Mar 1, 2023
March 2023
---
Dear Friend,
March officially became known as "Women's History Month" in 1987. "International Women's Day" is observed on March 8th. These are internationally or nationally recognized occasions to celebrate the contributions of women, but they don't preclude our ability to celebrate, nourish, and assist women every day of every month through the development of their full potential in consciousness.
Maharishi regarded the Transcendental Meditation technique as "one solution to all problems" because the development of full mental potential and corresponding physiological and behavioral benefits are effortlessly achieved with the TM technique and verified by objective published research. In this issue, with a spotlight on women, we report on the benefits of the TM practice for:
Pregnant women
Teenage girls
Academic physicians
Educators
Maasai women
Crime reduction

First, in case you missed them, here are the articles we posted on our blog in February: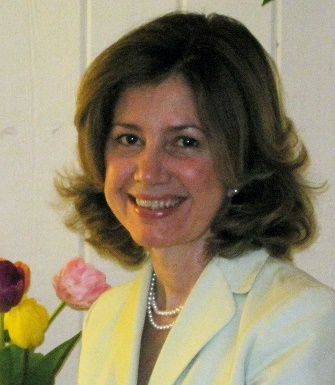 Every day women ask us to connect them with a TM teacher in their area. Sometimes women ask us about the qualifications of the teacher. So we thought we'd give you a little background on how one becomes a certified teacher of the Transcendental Meditation technique and introduce you to a few around the USA.
---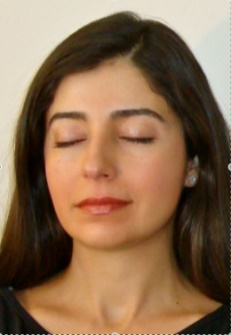 Research funded by the National Institutes of Mental Health found that people who used antidepressants had "remission rates of 31 percent after 14 weeks and 65 percent at six months" indicating that antidepressants are not effective for many people.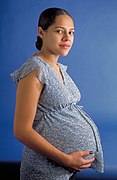 Increased Rates of High Blood Pressure During Pregnancy
In February, the U.S. Preventive Services Task Force warned of an increase in hypertensive disorders among pregnant women.
Hypertensive disorders in pregnancy are one of the leading causes of pregnancy-related mortality, which is higher in the USA than in most industrialized nations. Blood pressure disorders affect 10 percent of today's pregnancies now. They especially affect Native American and Black women.
Weight, age, predisposition, lifestyle, access to healthcare, and social determinants may dictate the quality of maternal health. Hypertension can create serious long-term repercussions for both mother and child.
It is vital that pregnant women be monitored closely for hypertension as their medical care would be managed differently.
More importantly, health, education, and governmental institutions should be aware of—and disseminate—information on the Transcendental Meditation technique, which has been shown by repeated published research to reduce hypertension and even to prevent risk factors (such as chronic stress) for hypertension.
---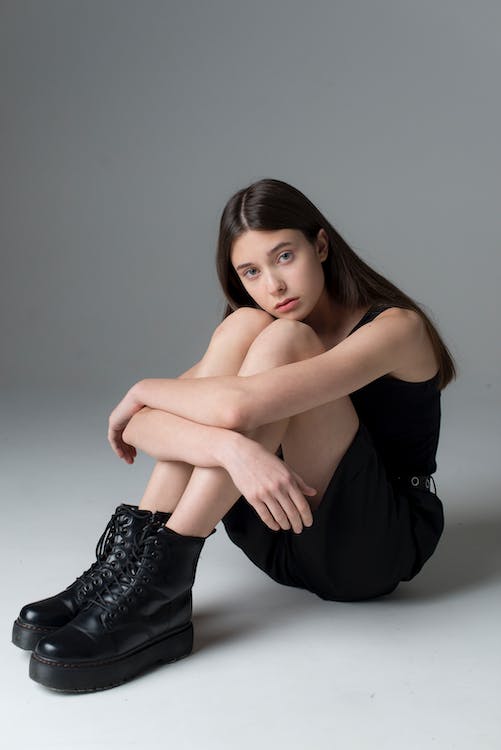 Help For Our Teenage Girls
The quotation below is from the Washington Post.
"Nearly 1 in 3 high school girls reported in 2021 that they seriously considered suicide — up nearly 60 percent from a decade ago — according to new findings from the Centers for Disease Control and Prevention.

"Almost 3 in 5 teenage girls reported feeling so persistently sad or hopeless almost every day for at least two weeks in a row during the previous year that they stopped regular activities — a figure that was double the share of boys and the highest in a decade. Girls fared worse on other measures, too, with higher rates of alcohol and drug use than boys and higher levels of being electronically bullied, according to the 89-page report."
A study conducted by the University of Connecticut found that at-risk adolescents in three high schools reduced levels of stress, anxiety, hyperactivity, and emotional problems when practicing the TM technique over a period of four months at school, as compared with controls.
Neuroscientists researching TM's effects on brain function found that, during the TM practice, the brain produces high-power alpha waves, corresponding to a state of relaxed, blissful, inner wakefulness. This orderly functioning often spreads throughout the brain and enlivens the pre-frontal cortex—the seat of the brain's executive judgment. Neurologist Dr. Gary Kaplan wrote:
How do we keep our teens from inadvertently hurting themselves, while each has a more or less under-developed prefrontal cortex, lacking strong connections to the rest of the 'thinking' brain? There are no medications that are truly effective in curbing impulsivity and risk-taking. Behavioral strategies and education… are inadequate, though we often recommend them. What is needed is a way to bring the prefrontal cortex 'online' with the rest of the cerebral cortex…. I recommend this (TM) technique in particular because it is simple. Adolescents learn it easily. Moreover, it is the only technique I know of that increases coherent prefrontal activity (as measured by EEG). Well-controlled studies demonstrate positive effects on attention, decreasing anxiety and substance abuse after only weeks of practice.
Ishvari, a 14 year old girl said that when she does TM, "It feels like I'm taking a break from the world and just relax. Sometimes I feel… nothing? No thoughts bombarding my head, no stress, just me and peace."
---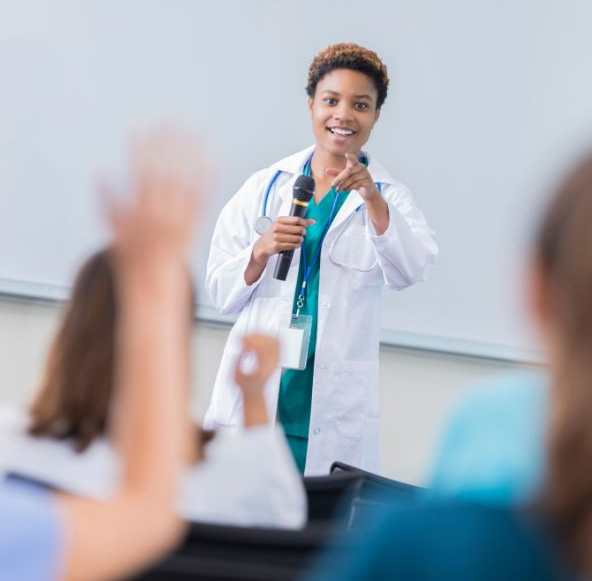 Transcendental Meditation Alleviates Burnout in Academic Physicians
Physicians who work in academic settings teaching medical students, residents, fellows, and/or physicians are called Academic Physicians. They may practice clinically, conduct research, and/or teach. As in any high-pressure career, academic physicians may experience burnout and depression.
As reported in the media including in Physicians Weekly and HealthDay News, the TM program is a" viable and effective intervention to decrease burnout and depression among academic physicians, according to a study published online on January 26th in the Journal of Continuing Education in the Health Professions."
The analysis included 40 academic physicians at a medical school and affiliated Veterans Affairs hospital, randomly assigned to learn the TM technique or to a control group. Researchers measured physicians on five scales starting at baseline, then at one month, and then at four months. The researchers found significant improvements in the TM group versus the non-meditating controls at four months for total burnout, including emotional exhaustion, personal accomplishment, and depression.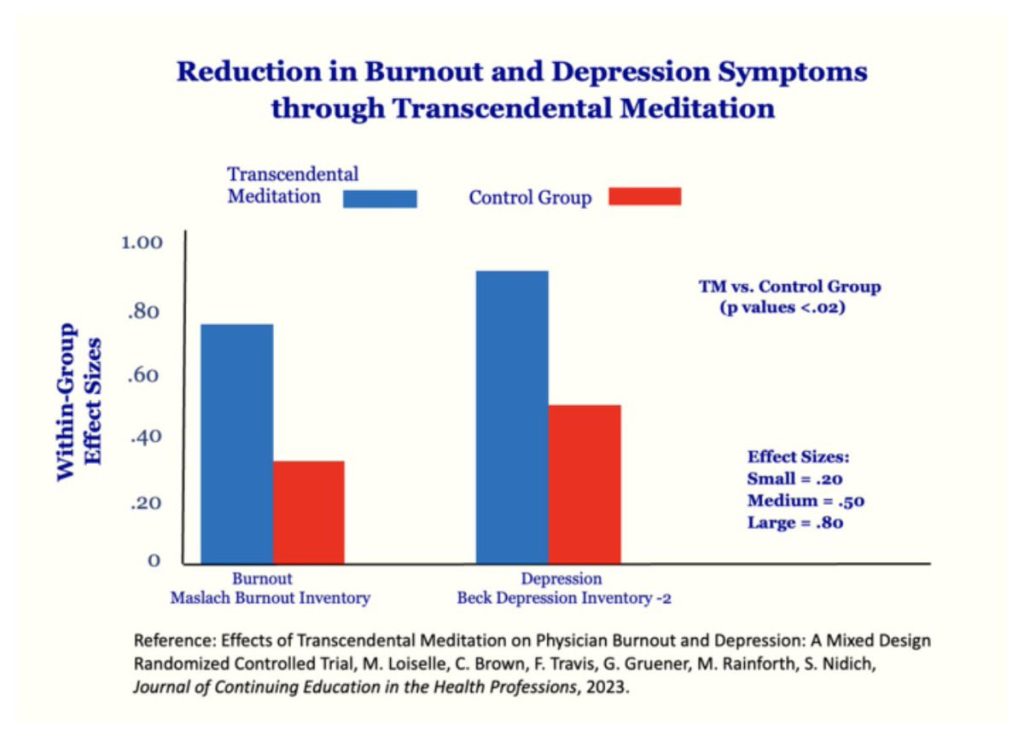 ---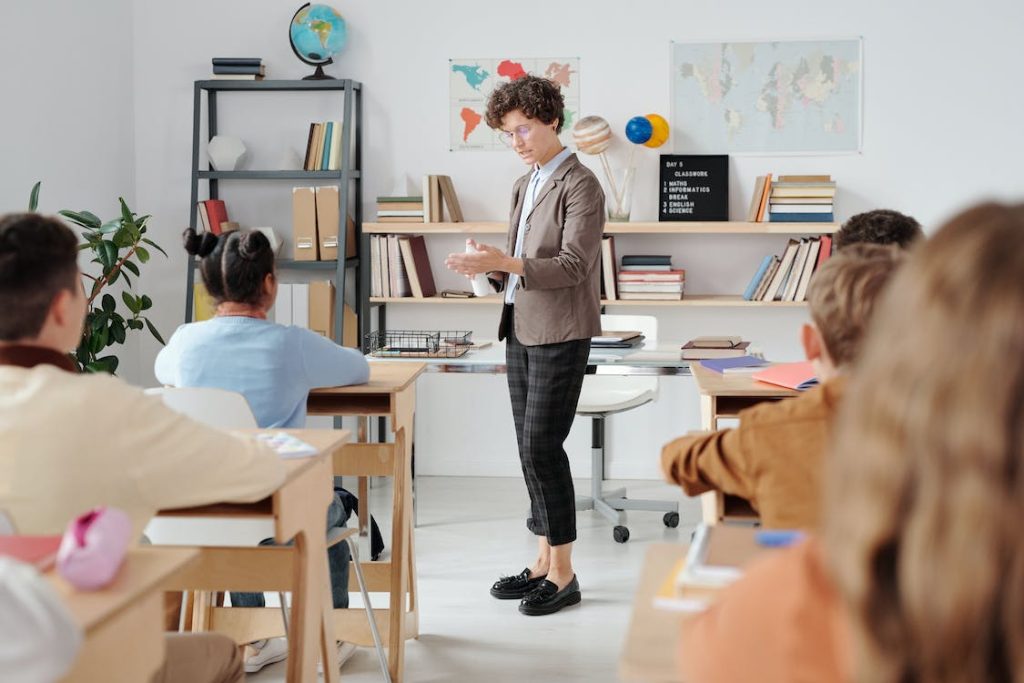 Help for Educators
There has been much evidence of the benefits of the TM technique for students in a school setting. With a focus on teachers, a study published in Frontiers in Education in 2021 concluded that the Transcendental Meditation program reduces educators' burnout and can provide an effective antidote to their psychological distress. The researchers also found that the TM practice significantly increased teachers' resilience—the ability to cope with obstacles and challenges.
As the first research investigating teacher development through meditation, the study focused on both burnout and resilience, two factors that are key to overall mental health. The TM technique is easily learned, is replicated with each practice and results are both immediate and cumulative.
---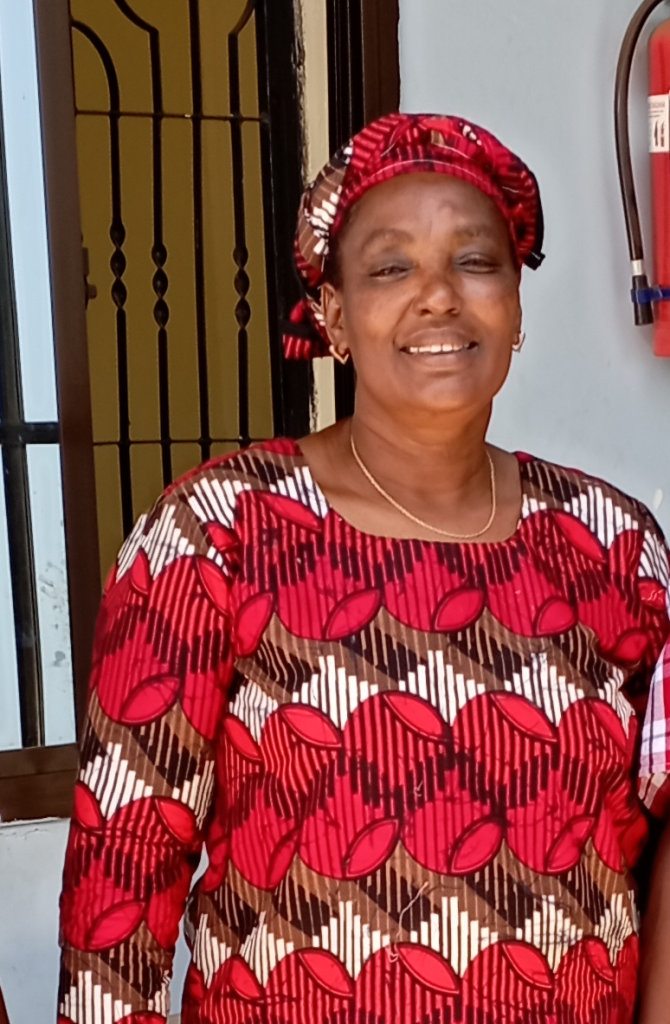 Naserian Kakanyi, Tanzania
"My name is honorable Naserian Kakanyi and I have been an elected representative of this division of Longido. I encountered and learned TM about 4 years ago and I didn't hesitate to recommend it to my people. Immediately I learned, I started getting better sleep and during the day I would feel great energy to do my work unlike before. From one women's group to another, one village to another, people have been learning TM and I greatly appreciate the teacher and the team facilitating this program. I get reports from various women about how stress-free they feel. Indeed, out of all my contributions to the community, I rank introducing TM here as my greatest fulfillment."
The Masai are the indigenous people of Tanzania and Kenya, with a current total population of about 800,000. Maasai women historically were denied travel and education and had the highest rates of child marriage, illiteracy and poverty among women in Tanzania. To date, about 8,000 Maasai in Tanzania—mostly women—have taken the TM course and the benefits have been evident in all aspects of their lives.
---

Group practice of the Transcendental Meditation Program and Homicide Trends
A recent study published in Studies in Asian Social Science is consistent with prior research in reporting evidence of reduced U.S. homicide trends associated with the establishment of a group (comprising approximately the square root of 1% of the U.S. population) of individuals practicing TM and its advanced technique, called the TM-Sidhi program.
During the experiment, the predicted statistically significant decrease in homicide trend was followed by a significant predicted increase in trend after the experiment period. Further, these changes in homicide trends have not been plausibly explained by other variables known to influence homicide rates.
Read Collective Consciousness: Are We Interconnected by an Underlying Field?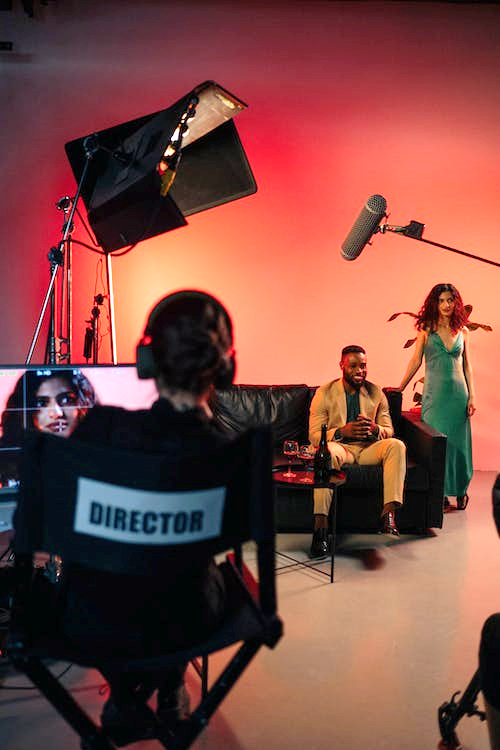 Problems at work? Even in a glamorous industry, job pressure can build into a crisis.
Noora Miasari is a Tehran-born film writer and director who now resides in Australia. She is known for three short films and her first feature film, Shayda, will premiere in the 2023 Sundance Film Festival. Noora said, "In the middle of the shoot, when I was hitting a crisis point, I decided to do a Transcendental Meditation course, which helped tremendously."