---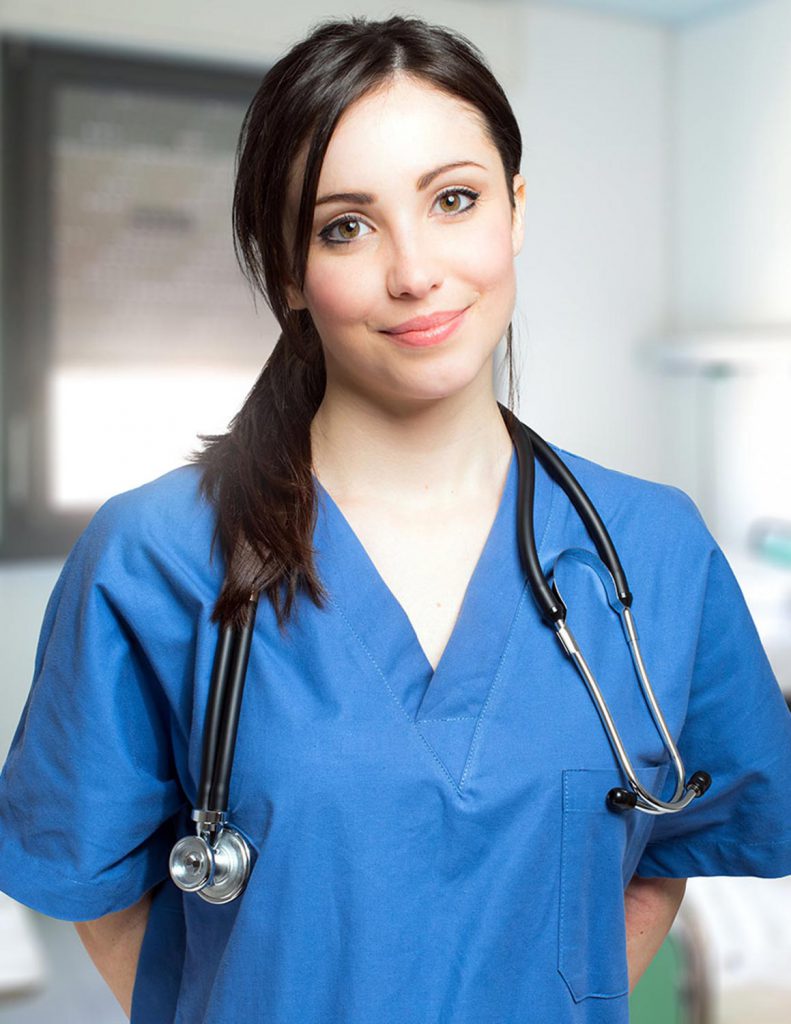 Nurses' Health Matters
The nursing profession has a problem: Millions of us, charged with taking care of the nation's people, come to work chronically fatigued. Studies have shown that 30% of new graduate RN's leave bedside nursing in the first year, and 57% leave in the second year.
---
COVID-19 and Nurses: ER Clinical Nurse Tanya Malcolm speaks about working on the frontlines of pandemic. Watch Now
Saving Our Frontline Healthcare Professionals: With Amy Ruff, RN BSN; Lauren Wooden, RN BSN; Lenka Anderson APRN; Julie Yanitor, RN BSN; and Jen Bonamer, PhD, RN, AHN-BC, NPD-BC Watch Now
---
---
One Practical Solution
Not only does fatigue impact our work life, it also affects our life outside of work—our time spent with family, friends, and ourselves. We all want to have more energy and happiness and to enjoy our professional and personal lives more.
We believe that the Transcendental Meditation program is a must for nurses. Nurse fatigue and burnout is a major problem which can dramatically impact quality of life. This is why it's so beneficial for you to practice the TM technique.
What is TM
The TM practice is unique among meditation techniques, distinguished by its simplicity and profound, immediate results. It's not a religion or philosophy and involves no change in lifestyle. It's easy to learn and enjoyable to practice, requiring no effort, concentration, or special skills.
---
Continuing Education
The TM program has been approved for 23.25 CNE contact hours and 2 University credits
TM Program for Nurses: Nourishing the Caregiver Within
---

Transcendental Meditation reduces compassion fatigue and improves resilience for nurses
---
How Nurses Benefit from TM
You can't pour from an empty cup. You started nursing filled with energy and enthusiasm, but the stress of nursing may now have reduced your resilience and compassion. In fact, statistics show that over 40 percent of hospital staff nurses experience nurse burnout, characterized by exhaustion, compassion fatigue, and physical and mental stress.
Chronic stress has a deleterious effect on the entire physiology, including the brain. The TM practice is associated with lower cortisol levels, and is the only meditation that shows increases in broadband intra and inter-hemispheric EEG coherence. Other beneficial effects of the TM technique include a reduction in high blood pressure after only a few weeks of regular practice, decreased risk of myocardial infarction and stroke, and normalization of components of the metabolic syndrome (including systolic blood pressure and insulin resistance). Read more about the health benefits of TM.
Happier Nurses, Healthier Patients
Researchers based at Sarasota Memorial Hospital found clear statistical evidence that the TM technique can increase resilience and compassion satisfaction among nurses while decreasing burnout and secondary traumatic stress. The results of this study were presented at the ANCC Magnet Conference in 2016, as well as the Florida Association of Nurse Executives and the American Holistic Nurses Association National Conference.

Partnering with the ANA's Healthy Nurse, Healthy Nation campaign
TM for Nurses is proud to be working with the American Nurses Association and the Healthy Nurse, Healthy Nation campaign to bring about healthy changes in the nursing community. The Healthy Nurse, Healthy Nation campaign encourages you to put your health first by concentrating on a holistic approach to wellness. The Transcendental Meditation technique should be a key component of that approach.
---
Endorsements from Nurses
Jacqueline Lopez Gregory
PhD-C, MSN, RN, FPN
---
"Since learning TM, I've noticed that I am focused and calm during emergencies and am able to resume work without residual stress. TM has improved my memory and learning ability and enabled me to succeed as a mother, PhD student, trauma nurse, and researcher."
Read More
Barb Ferrari
RN, Personal Trainer
---
"I learned TM last year and it has enhanced my life. My energy & creativity is higher. I also feel a steady state of calm. It's the most rewarding self-care habit I have learned!"
---
Mary-Ann Rich
RN, Col. U.S. Army (ret.), MS candidate, UC-San Francisco School of Nursing
---
"TM gives me the boost I need to start and get on with my day, like the benefit of coffee without side effects. When I have a stressful schedule, TM calms me down.
Read More
Christy Schmerer
RN
---
Thankfully, a current TM-er (fellow nurse) turned me onto the magic! When she noticed how interested I was in learning Transcendental Meditation, and that I was seeking what TM could offer, she simply helped arrange for me to take the course.
Read More
---
Show More
Learn more about TM for Nurses