Reduced Tiredness
Always Tired: What to do When a Nap isn't Enough
Ask yourself why you're always tired—is it due to a lack of sleep, or to anxiety, depression or a physical condition? Is it anemia, thyroid imbalance, or some nutritional deficiency that's causing the fatigue? Fatigue is a condition of continual tiredness or weakness and can be physical, mental or a combination.
Once you've addressed a potential health problem, you might consider whether or not something in your daily routine is the cause, such as poor diet, inadequate duration and quality of sleep, insufficient exercise, or using device screens late at night.
The role of stress
A prevalent cause of fatigue is prolonged stress, which can give rise to both physical and emotional exhaustion. What can you do to reduce stress and fatigue that would otherwise threaten your health?
A verified solution
The Transcendental Meditation program has proven to be a very effective, scientifically verified way of both preventing and reducing stress and fatigue, regardless of a woman's age, circumstance, or occupation.
Dr. Nancy Lonsdorf, graduate of Stanford University and Johns Hopkins School of Medicine is a nationally renowned author on women's health issues. She writes:
"When we're tired, we don't think as clearly, are more distractible, and take longer to complete our tasks. We also may stay up too late trying to finish off what didn't get done during the day. This ends up creating a vicious cycle of fatigue, lack of rest, too much activity, and more fatigue. Taking the TM course is the number one recommendation I make to all my patients."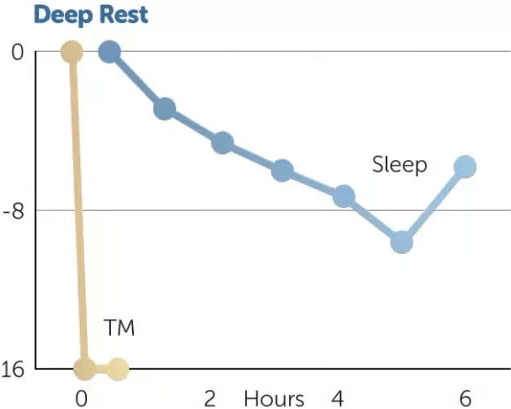 Research verifying the relevant benefits of the TM technique include:
Deep rest (American Psychologist)
42% decrease in insomnia (Journal of Counseling and Development)
Greater resistance to stress (Psychosomatic Medicine)
33% decrease in anxiety (Journal of Alternative and Complementary Medicine)
Adrenal fatigue causes a general sense of tiredness and lack of wellbeing. A study published in Psychoneuroendocrinology found that the TM technique reduces baseline cortisol levels so that the adrenal glands are not being overtaxed during times when we're not under extreme stress.
Studies published in the Journal of Neural Transmission, Physiology & Behavior, and the Journal of Alternative and Complementary Medicine found that individuals practicing the TM technique had 30-40% lower levels of all three major stress hormones. Otherwise, at chronically elevated levels, these hormones would increase the risk of insomnia, chronic fatigue, and exhaustion.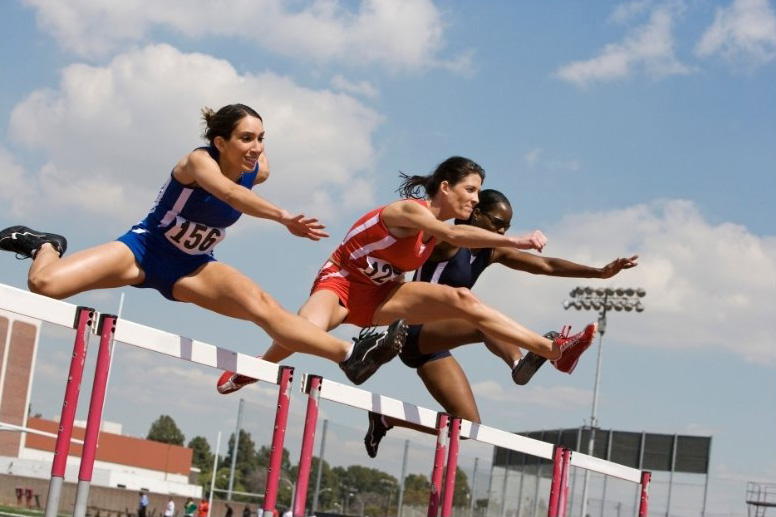 Vitality renewed
The TM technique allows your mind and body to deeply rest. The result is that you feel refreshed and energized. Tangible relief from stress and fatigue are usually experienced immediately after learning TM and the benefit of greater energy is cumulative with regular practice.