Blog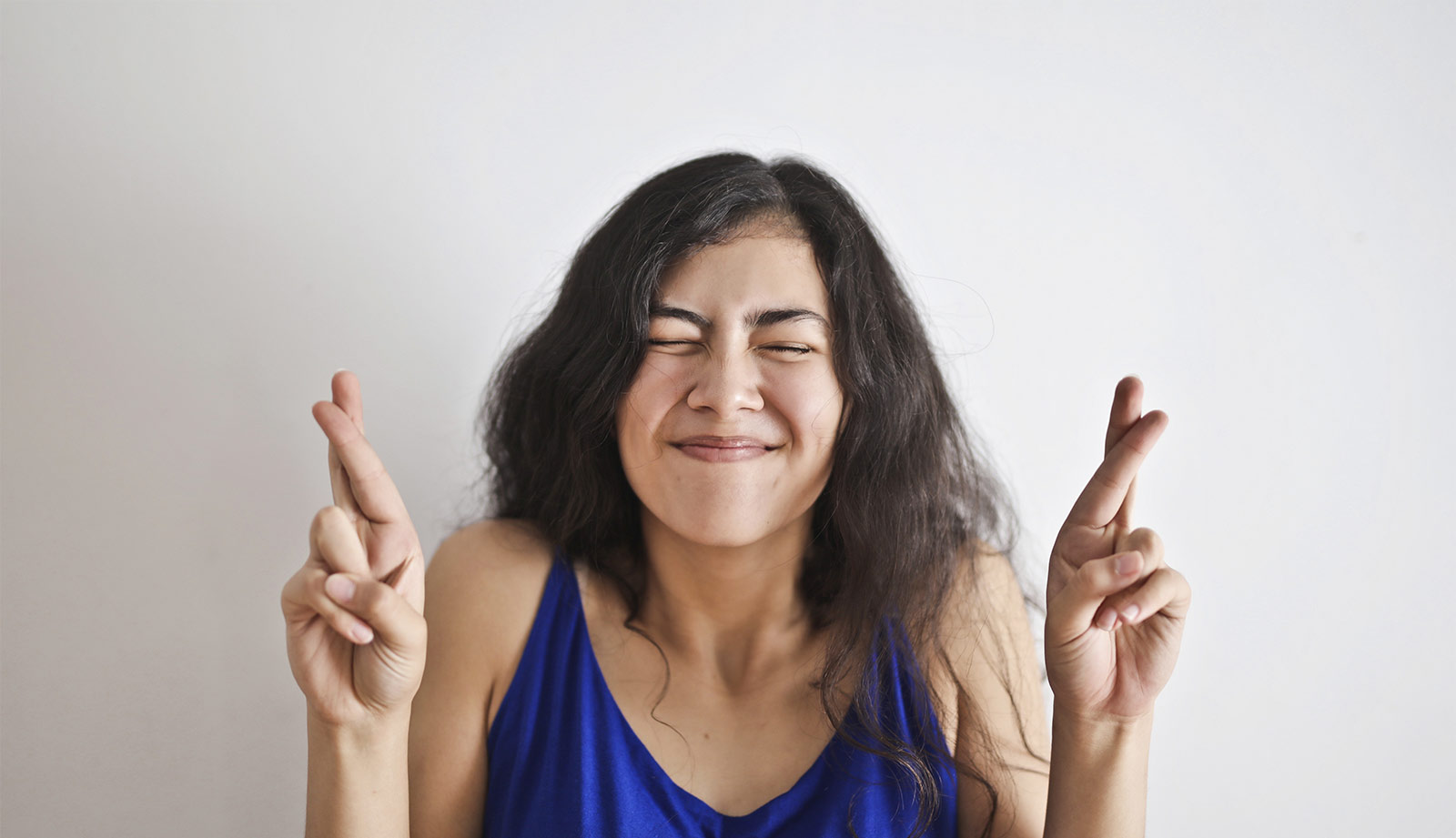 Desires are completely natural in our lives. They can lead us to growth, more happiness, and a better life. Desires arise when we feel a lack of something in our life; naturally we try to eliminate that discomfort by attaining what we believe we are missing. When we fulfill a desire—whether superficial or profound, whether minor or life-changing—we feel satisfied for a while. But we all know from experience of a lifetime that we don't remain satisfied—another desire comes and then another, endlessly. Abiding happiness seems elusive. The reason is simple: everything in the world,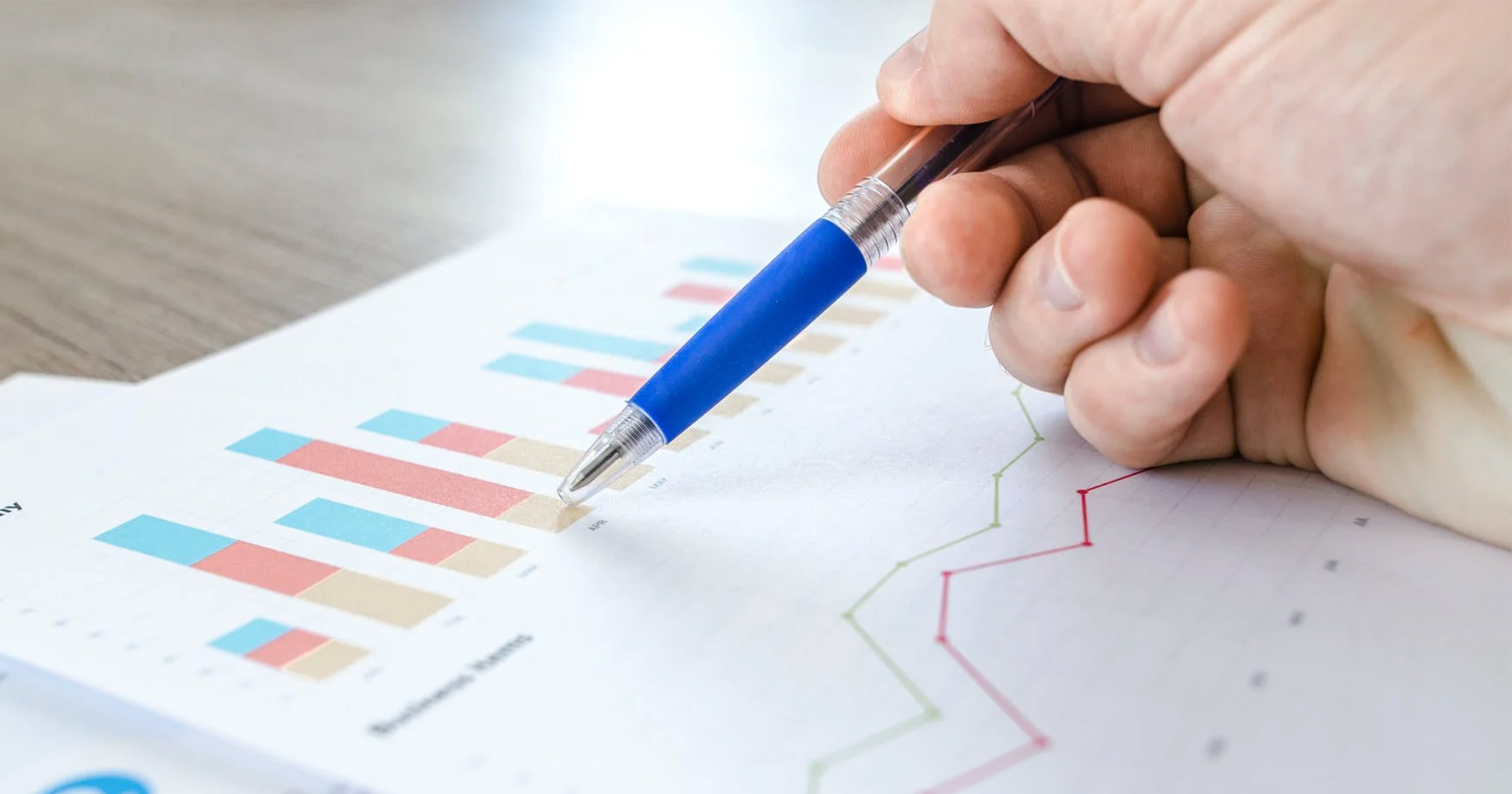 Researchers continue to examine the effects of the practice of the Transcendental Meditation technique, providing further objective verification of a broad range of benefits to overall health. Here are five interesting recently published studies: Evidence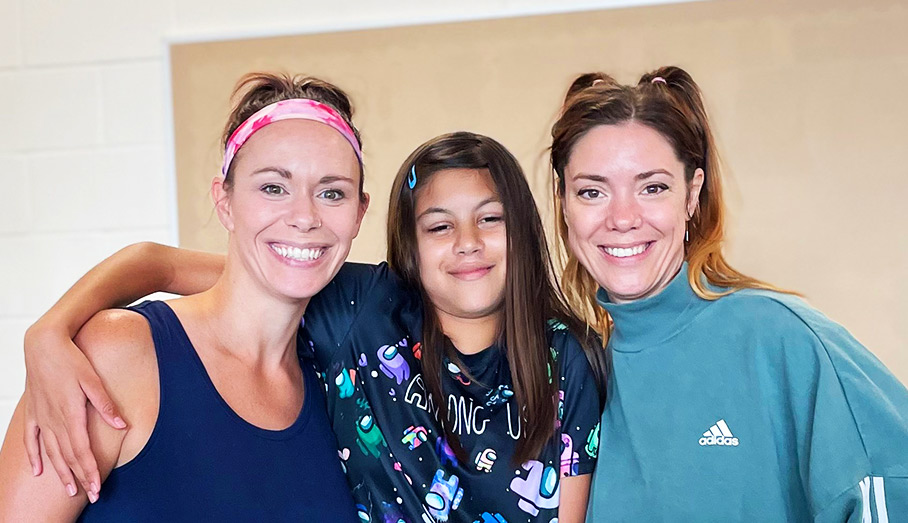 Jenna (on right) with Iowa School for the Deaf sixth grader Sofia and another interpreter. As a former school psychologist, I was privileged to work with children with special needs, including children with hearing disabilities.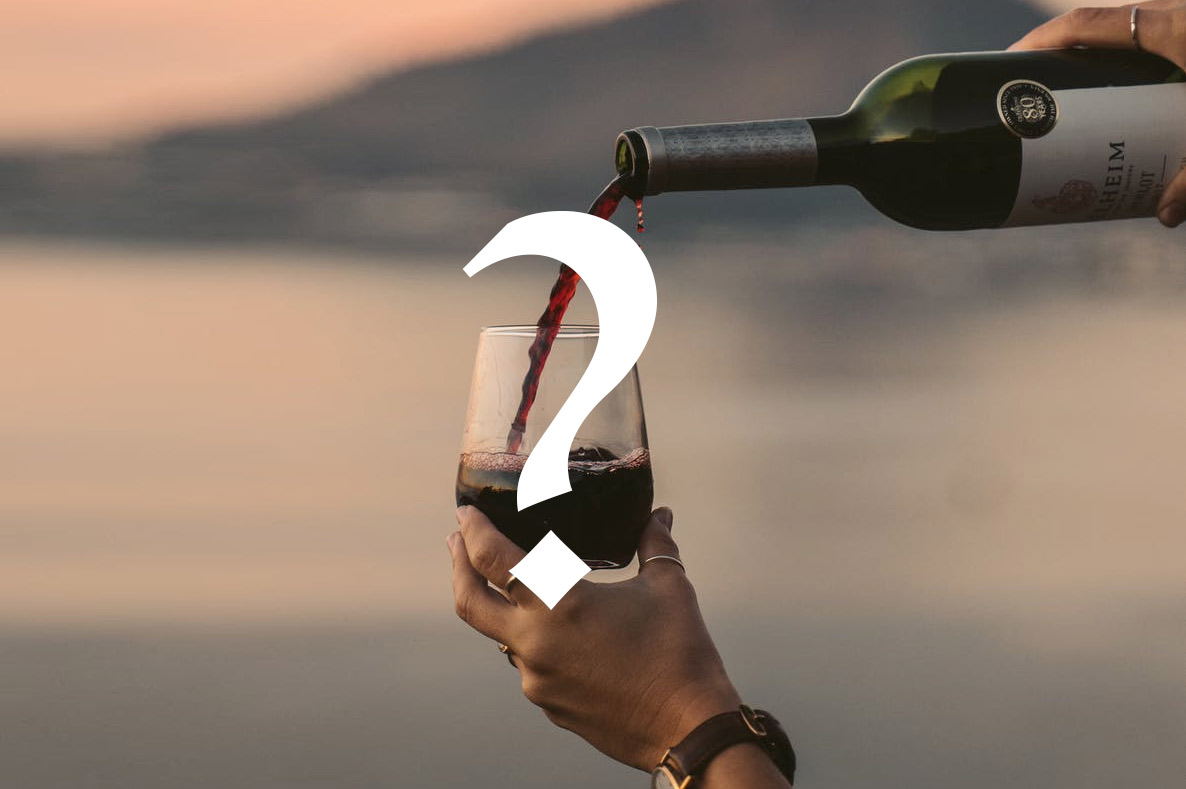 From "mommy juice" to "alcopops," alcoholic beverages have become for many women the default response to any occasion. Reaching for a bottle of wine or something harder has become a habitual part of normal life,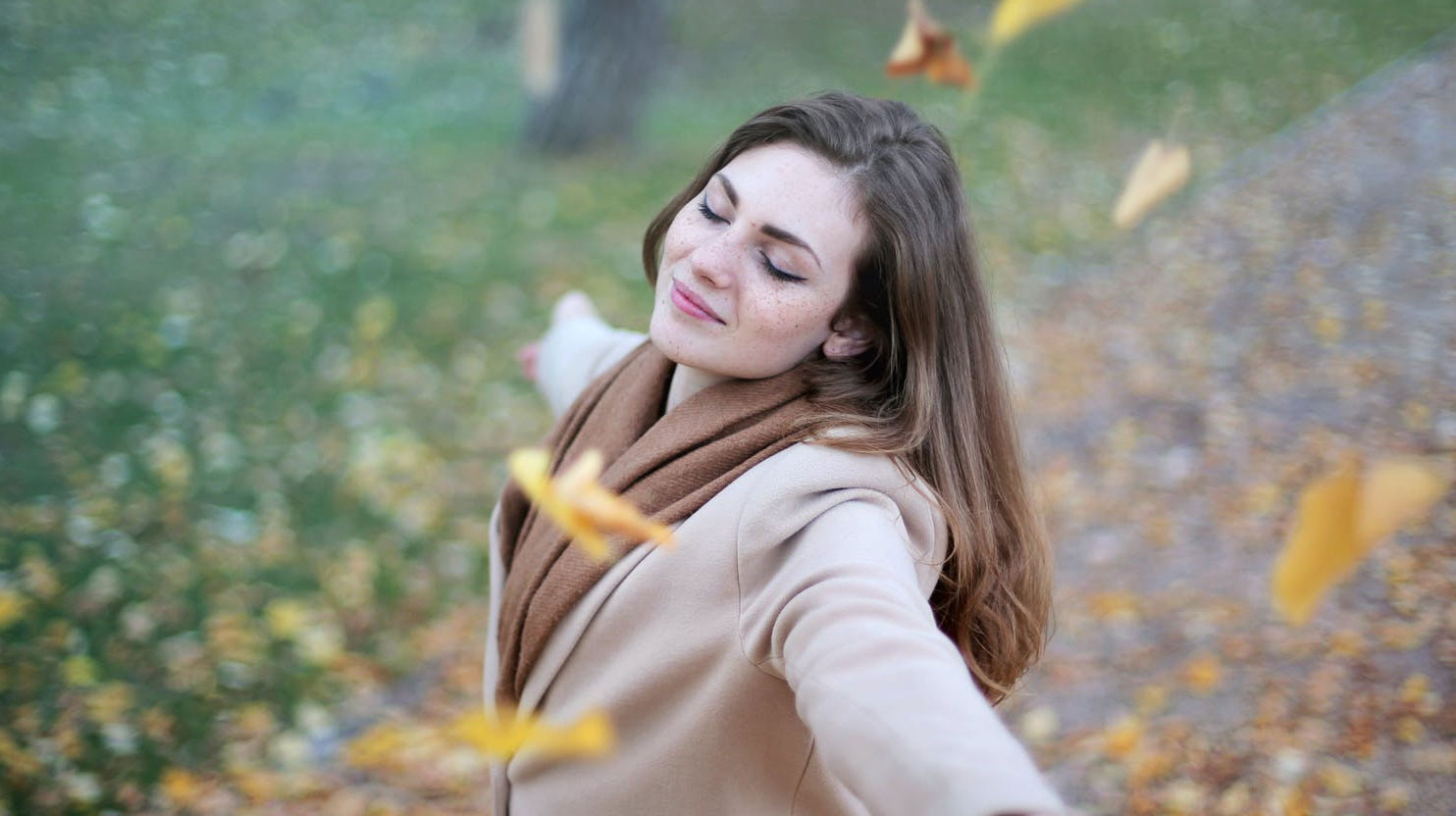 It's completely natural to want more fulfillment, more achievement, more love, more of everything good—and to be happy. Happiness is the brass ring. Unfortunately, countless women say they are not generally happy. Many of us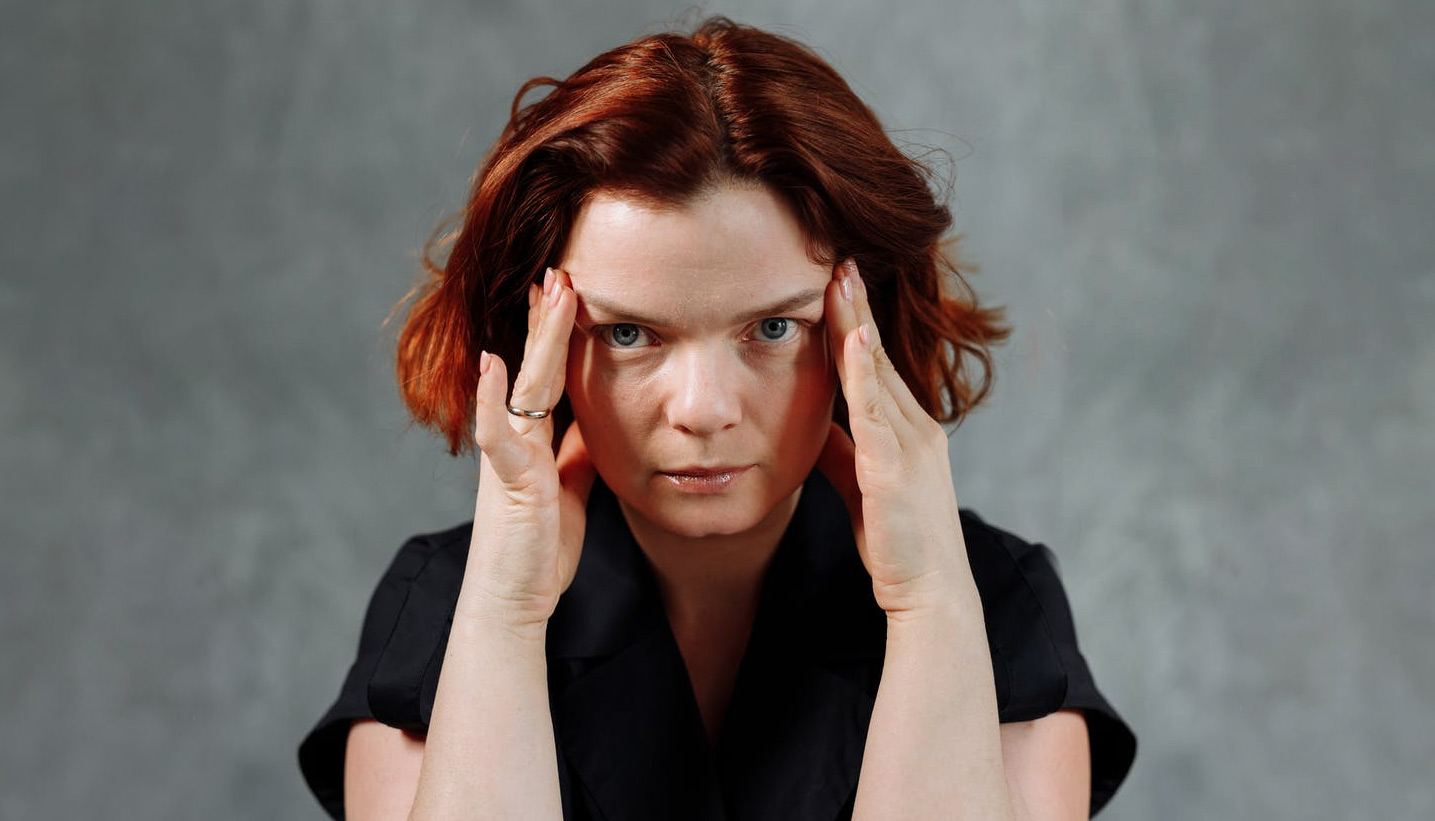 From the May 8th NY Times "In Her Words" column: Over half of women surveyed in a 2021 CNBC and SurveyMonkey poll said their mental health at work was suffering to the point of burnout.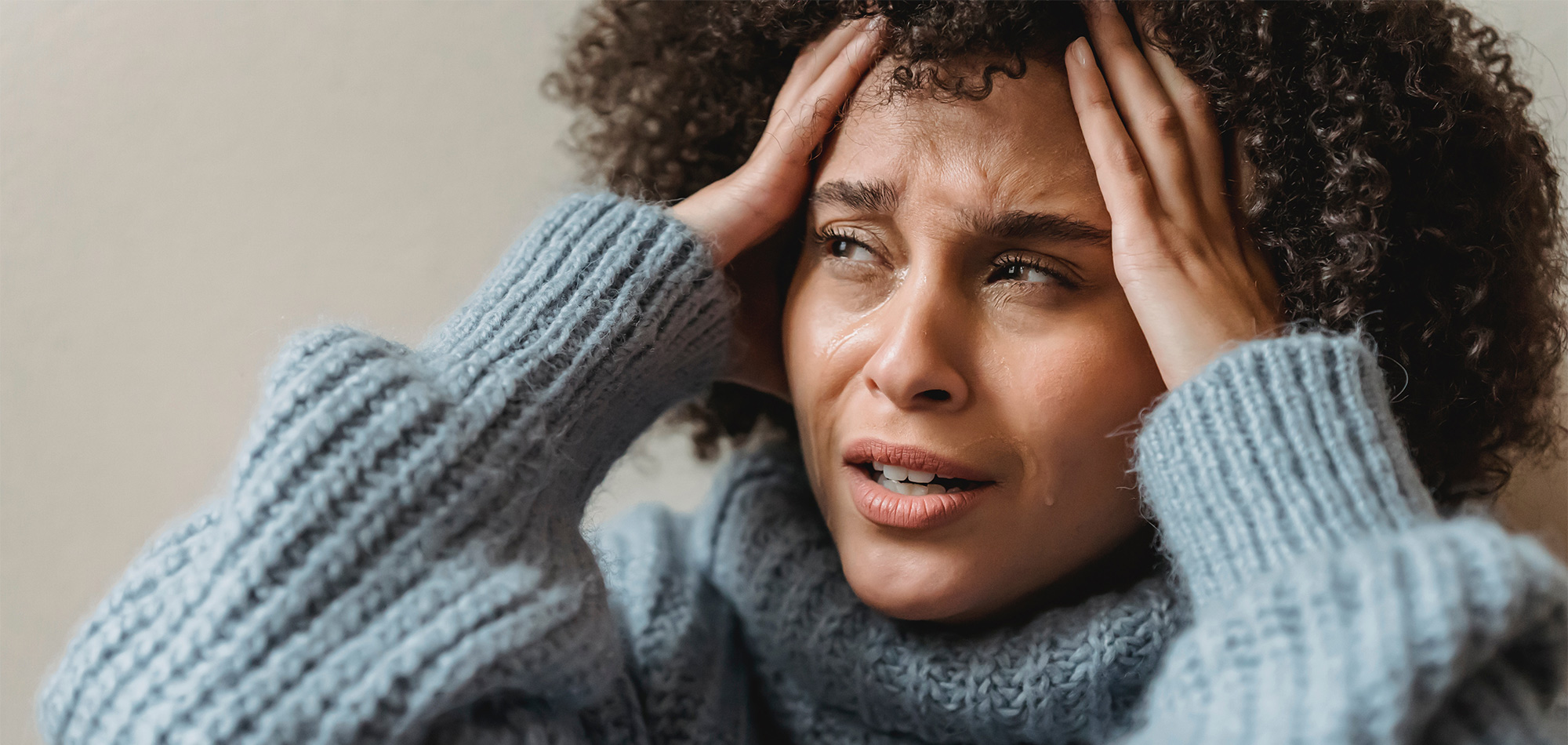 REPRINTED WITH PERMISSION FROM TRANSCENDENTAL MEDITATION FOR WOMEN CANADA Physical pain, in some form or another, plagues all of us at some point in our lives, especially as we get older. It can restrict our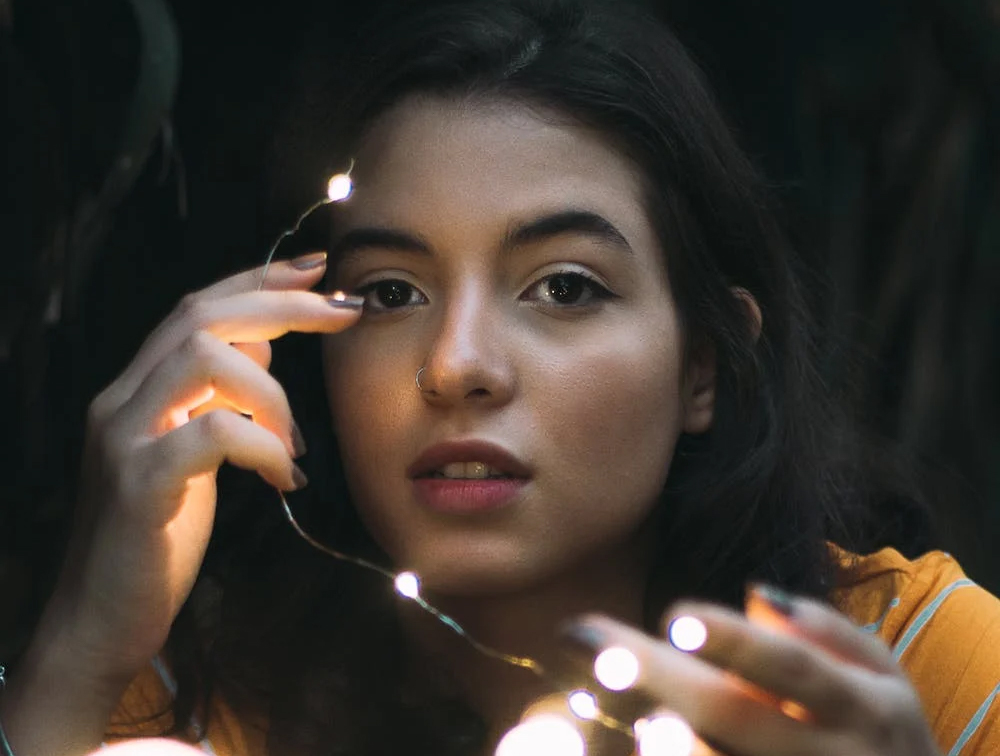 Girlhood is a new nonfiction book by Melissa Febos, an author and professor. In her book, she mourns the innate sense of infinite possibility we experience when we are very young—before the world's traditions and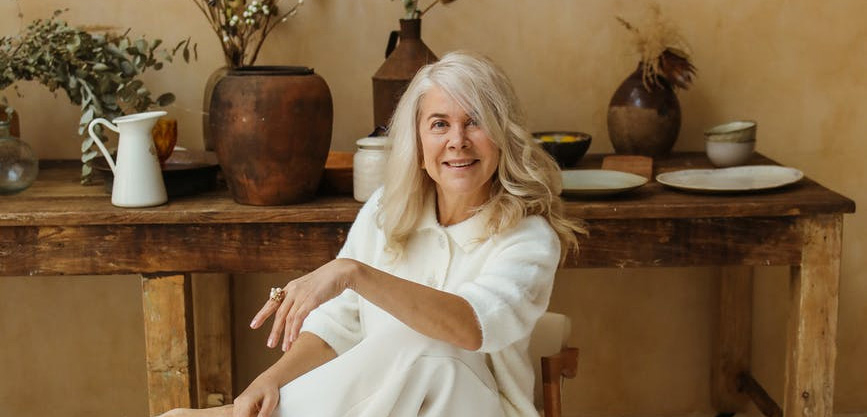 "If you're not even looking at the 55-year-old woman in front of you as being menopausal, then you're missing a whole part of who she is," says Dr. Stephanie S. Faubion, director of Mayo Clinic's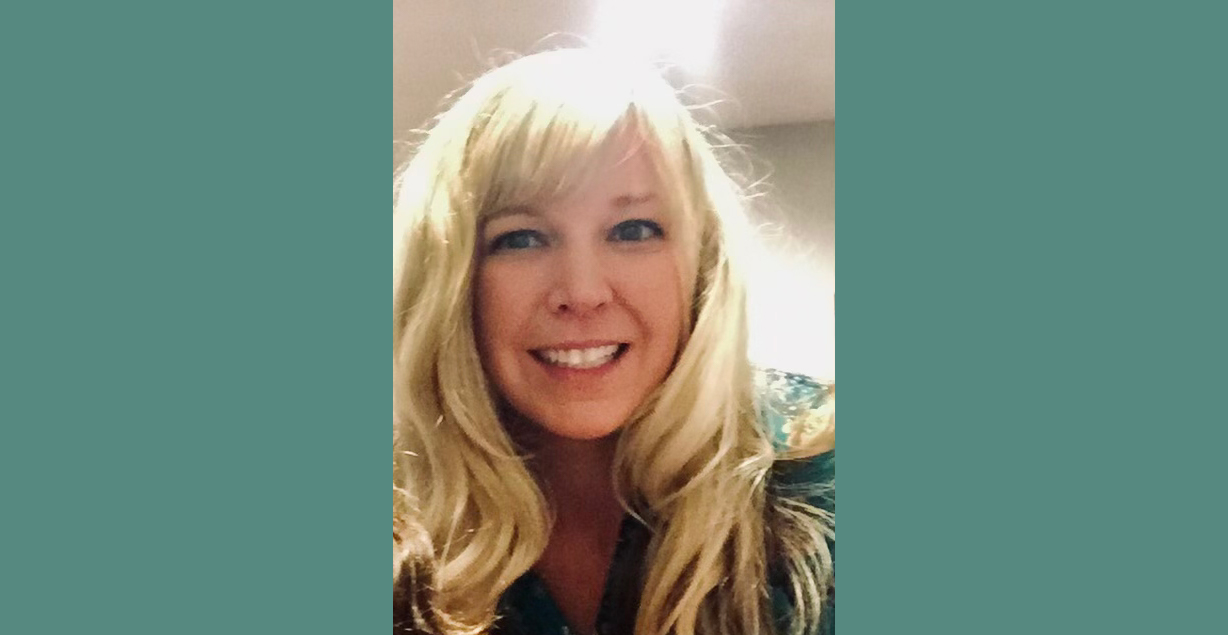 Valerie Vetter is a nurse in Iowa. She exemplifies the kind of healthcare professional you want at your bedside when you're ill: experienced, professional, thoughtful and kind. We were so happy that she granted us