Jun 1, 2022
June 2022
---
Dear Friend,
We hope you enjoy our June 2022 mini-magazine.
Links to April and May blog posts written by women for women
Endorsement of TM for Nurses by the Ca. American Nurses Assoc.
MIU's Golden Jubilee: fifty years of consciousness-based education
TM for traumatized women in the brewing industry
Q and A: The TM program for Ukrainian women
What women say: not bringing the stress of work home
In case you missed them, here are links to articles that were published on our blog in April and May. Feel free to share them with your friends. To see previous posts, please visit our archives at tm-women.org/blog/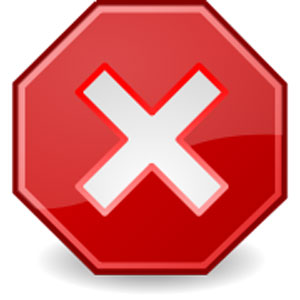 Every day we hear about gun violence and it's self evident that something needs to be done. The question in the media is: are people responsible and guns merely proximate causes? (e.g., "Stop blaming the guns and start blaming the person.") Whether or not we regulate access to guns*, a more fundamental solution is to reduce violent tendencies and deal with the growing lack of impulse control in our society that leads to violence of all kinds.
---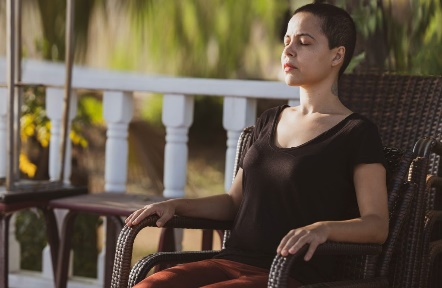 As a long-time Transcendental Meditation teacher, it is clarifying to get a fresh perspective on the TM program. I spoke with a woman who was very recently instructed in the TM technique in order to get a vision of one young woman's expectations, hopes, and experiences when she starts exploring the development of consciousness.
---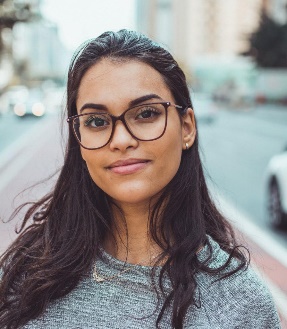 As we know, bullying is not just something that children and teens might have to deal with. Adult bullying is a very real issue. Unlike with children, adult bullying can include giving "the silent treatment", publicly belittling or humiliating someone, social ostracism, or undermining.
---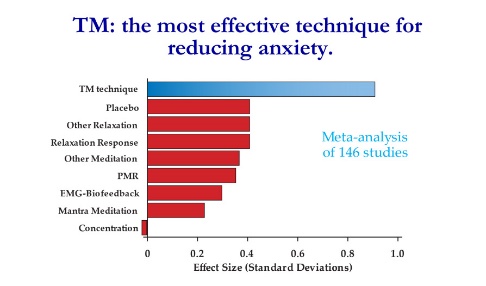 The Transcendental Meditation technique (or TM) as taught by the founder of the TM program, Maharishi Mahesh Yogi, is a simple, natural, scientifically validated practice with a broad body of holistic benefits to all diverse aspects of life—psychological, physiological, emotional, behavioral, and societal.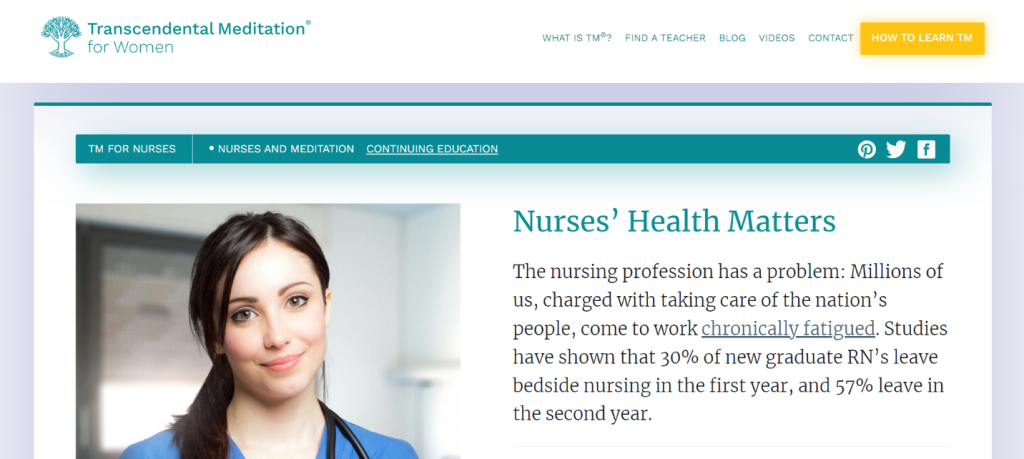 Ca. American Nurses Association Recommends Transcendental Meditation
The American Nurses Association (ANA) in California reviewed and analyzed 24 nursing mental health services and solutions that are offered to nurses. They report that in the last two years, several studies found significant evidence of "nurses feeling overwhelmed, exhausted, cynical, anxious, detached, and hopeless, as well as the prevalence of long-term effects such as burnout, moral injury, PTSD, and suicide…. One in three newly-licensed registered nurses is leaving the profession within 2-years of licensure."
Dr. Marketa Houskova, the ANA California Executive Director, emphasizes that"The state of nurses' mental health is not only a concern for patient safety but also the integrity of existing healthcare systems."
From their 2022 analysis, the California ANA suggests five solutions that are the "best fit," including the Transcendental Meditation program for women. They published the picture from our website (above) and wrote:
Transcendental Meditation for Women®
Summary: Transcendental Meditation for Women® (TM-Women) is an easy-to-learn mental technique for deep relaxation and stress reduction producing a unique neurophysiological state that combines deep metabolic rest with heightened mental alertness.
Peer-reviewed published studies on TM-Women have documented improvements in a wide variety of stress-related disorders, as well as significant improvements in cognitive function, overall health and well-being, PTSD, and more.
Implementation: Taught one-on-one in four sessions by a certified TM-Women teacher. Then 20 minutes twice a day for the intervention.
Features: No prior training or education needed. One-on-one and community support offered.
Cost: Free introductory call. Trainings based on income.
Link: https://tm-women.org/nurses/
Why mention it?
Backed by hundreds of studies, the American Psychological Association, and the American Heart Association, TM-Women's 'effortless' meditation style is not just a solution for healthcare professionals but also for their families.
---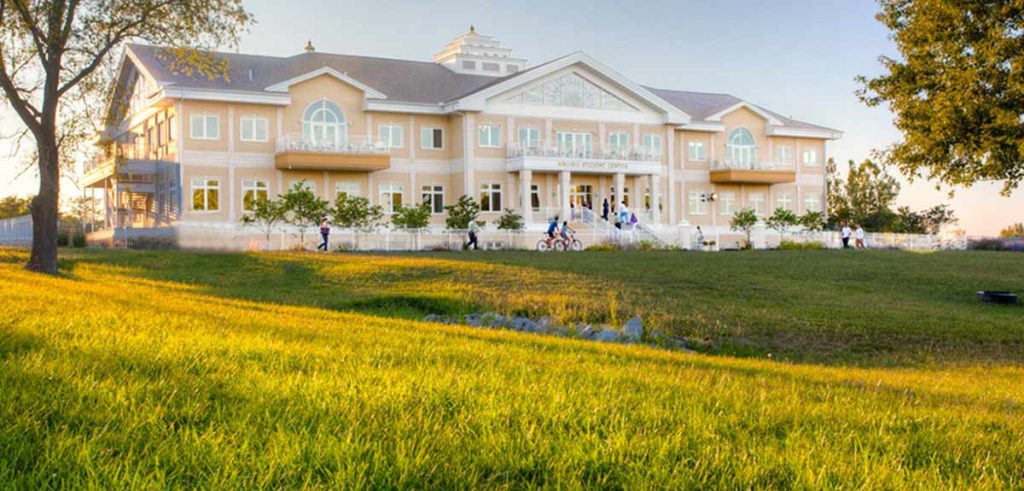 Fifty Years of Consciousness-Based Education
From April 29th through May 3rd, Maharishi International University celebrated 50 years of giving knowledge based on the systematic development of consciousness.
Self-knowledge is the foundation of MIU. Consciousness–Based Education transforms the learning process by enabling students to experience their innermost nature—consciousness. With this direct experience of the unified underlying basis of life, the learning process is transformed. When students understand the unity of all knowledge, learning becomes much more relevant and exciting.
"The unfolding of unlimited creativity through the development of consciousness is the basis for achieving what one wants in daily life and any great goal, irrespective of the student's choice of discipline." – Maharishi Mahesh Yogi, founder
MIU is accredited through the PhD program. Research verifies that students at Consciousness-Based schools and colleges improve significantly in mental capacity, academic achievement, health, and social behavior.TM for Women is pleased to offer the fundamentals of this consciousness-based approach to learning and living in the Ties to the Universe Course—a 16-lesson online interactive course that connects profound principles of nature that highlight the connection between our personal lives and the world around us.
---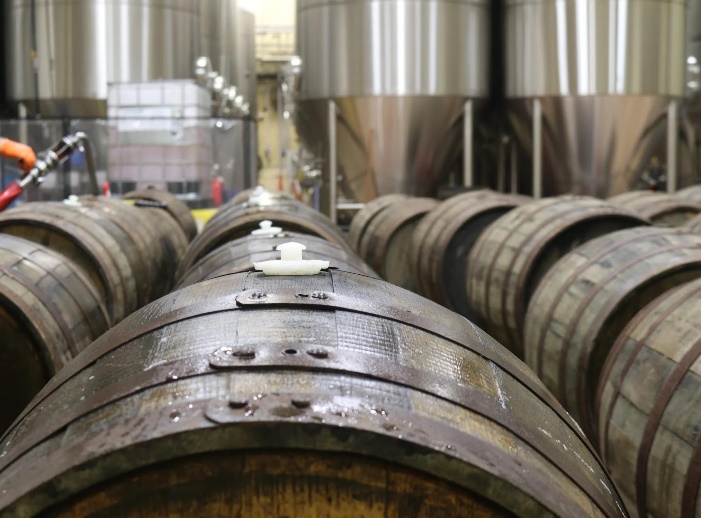 Trouble Brewing
In 2021, thousands of women came forward to report unsettling experiences of sexual assault, abuse, and harassment in the brewing industry. The industry had to face a reckoning with this situation and the women who suffered trauma are seeking effective help.
Two MBA students at Maharishi International University who practice the Transcendental Meditation technique, Meagen Anderson and Natalia Fernandez, had worked in the brewing industry and were inspired to offer the TM program to reduce the anxiety and stress experienced by the women employees who had suffered trauma.
The Transcending Trauma Program was created to help heal those women while also providing companies with the TM program as a tool to prevent further unconscious injurious behaviors and to create work environments that foster innovation and support all employees.
The Transcending Trauma program is partnering with TM for Women to offer TM first and foremost to the survivors to relieve their debilitating stress and anxiety.
"I want to bring bliss into the brewing industry and relieve suffering by giving survivors what I have been given," Meagen said. "We want to provide survivors with a tool so they can achieve their highest potential."
Question: How can learning TM affect the lives of women in extreme situations, such as in the besieged nation of Ukraine?
Answer: Milada Miklush is the director of the ladies' wing of the Transcendental Meditation program in Ukraine. Due to the relentless atmosphere of shock, confusion, fear, anxiety, and stress caused by the war waged against their homeland, many women are seeking the tangible relief offered by the TM practice. Milada quickly organized instruction in the Transcendental Meditation technique for over 50 women and she continues to teach as more requests come to her.
"From the first lesson I felt that the stress was gone…. Thank you very much for my coming to life again at such a difficult time."

– Ostrovskaya, chief accountant, 40 years old
In a climate of violence, TM unveils an inner core of peace and balance while sharpening our adaptability and mental focus and increasing resilience. It reduces stress and PTSD and their debilitating effects on mental, emotional, and physical health.
Read more comments from Ukrainian women on our blog where a full-length article will post on June 12th.
Watch a one-minute video of women talking about TM and PTSD.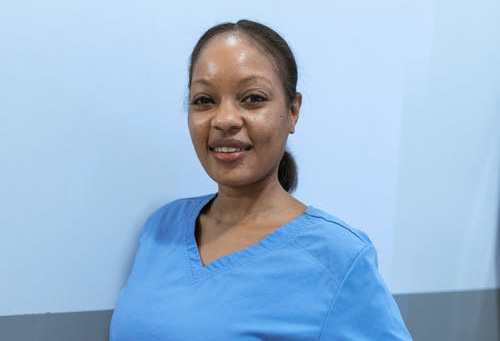 A School Nurse on TM
Nurses are finally receiving appreciation they deserve, partially because of their selfless dedication during the pandemic. A Connecticut school nurse, who only recently learned the TM technique, relates her experience:
"I have only been practicing the TM technique for a little over five weeks, and the impact on my career and personal life has been profound during this short period of time. I currently work as a school nurse, which has been quite a challenge during the pandemic. Immediately following the start of the TM course, I felt calmer and more focused in highly charged and emergent situations involving children. I seem to have a heightened sense of awareness and can capably respond according to what is called for in the moment. Most rewarding is my newfound ability to leave the emotionality of any situation behind me when the professional task is completed. I no longer carry all of the "work baggage" around with me into my personal life. To put it simply, TM is preventing my burnout as a nurse! While I know there will always be challenges, I now feel equipped to navigate them and live a life of peace and contentment."
Editor's note: We'd love to hear your comments on the benefits you've received from the TM practice. And, with your permission, we'll publish them here for other women to enjoy. Send your comment to info@tm-women.org