What We Offer
---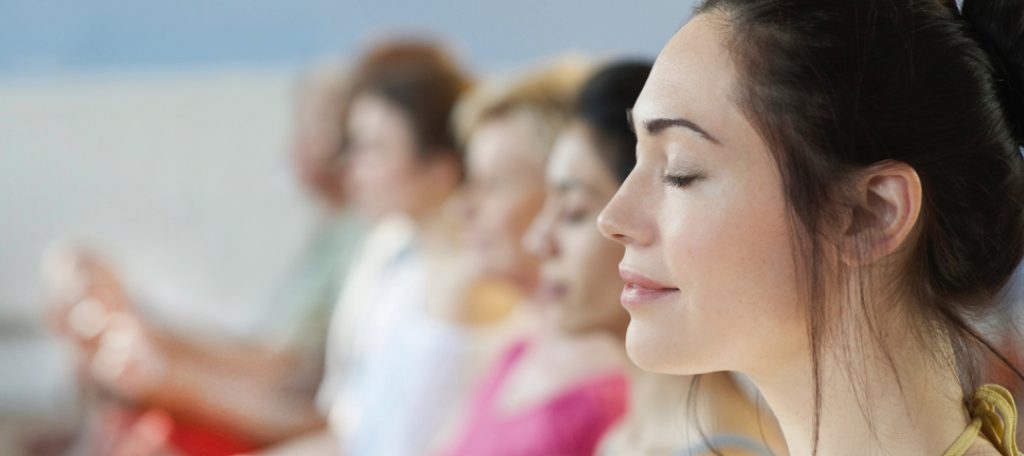 The Transcendental Meditation Program
Women who are certified TM teachers offer all women and girls the TM course to gain benefits mentally, physically, emotionally and spiritually in a natural easy way.
Lifetime follow-up worldwide
Comprehensive lifetime follow-up program is available to everyone who has completed the TM course of instruction. This includes regular checking of the correctness of practice, refresher courses and advanced lectures to learn more as benefits unfold.
Women's Knowledge Days
Day-long inspiring gathering of women who practice the TM program including nourishing delicious meals, recordings of Maharishi on development of higher states of consciousness, discussion and group practice of the TM technique.
---
Books, Journals, and Related Reading
Our exclusive e-version highlights the ins-and-outs of TM from the best-selling book that has sold more than 1 million copies worldwide.
Articles written by women for women about how the development of consciousness through TM has affected their health and well-being, their profession, their family and their outlook on life.

Maharishi International University Press offers profound, accurate literature on enlightenment and the latest and most comprehensive collection of books and recordings on Maharishi Vedic Science℠ and its applications to every area of human life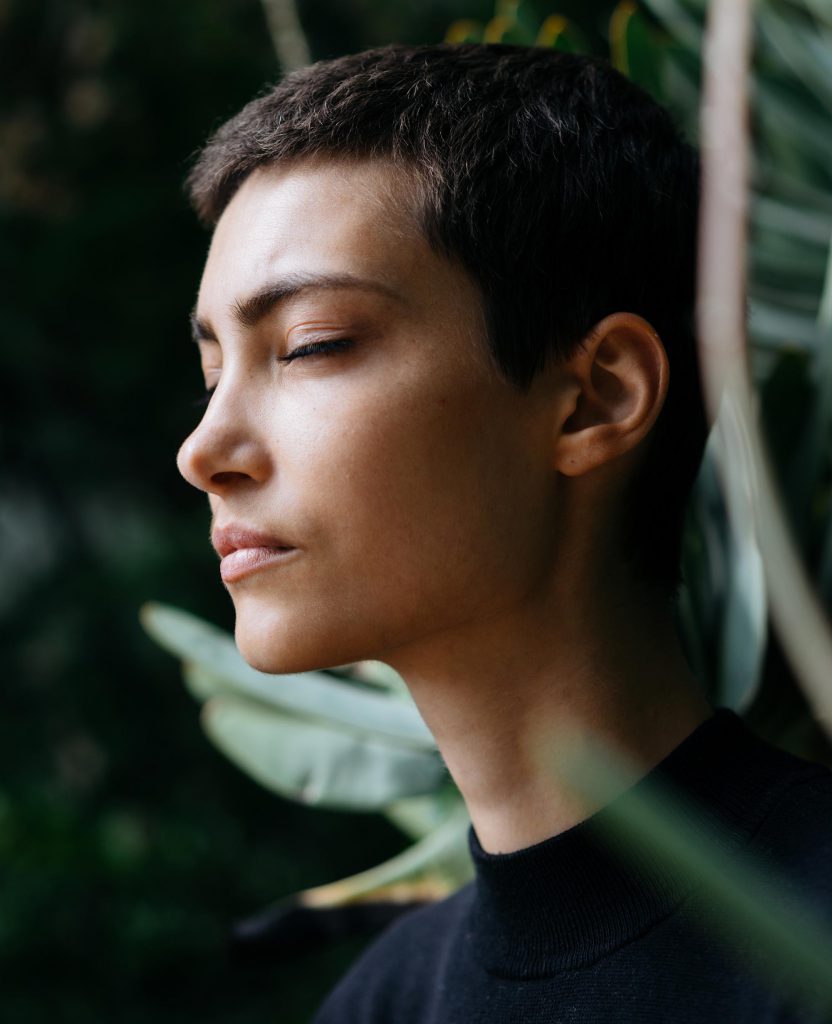 ---
News Emails
News, personal stories and latest research onTM as relevant to women around the world. Sign up:
---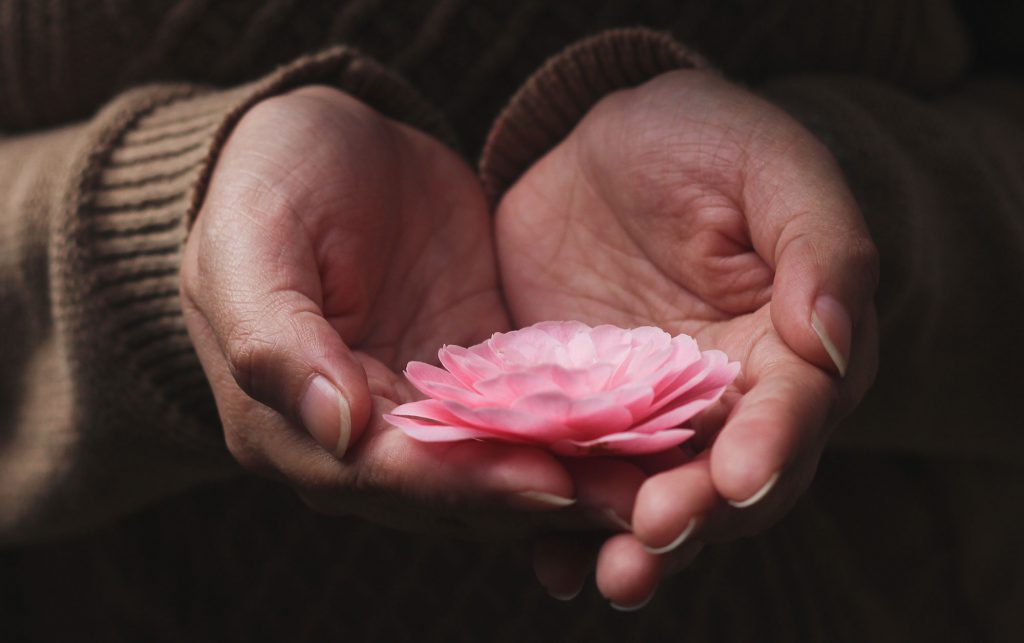 Wellness Information
VPK by Maharishi Ayurveda
Our partners at VPK use formulations based on ancient, traditional, synergistic blends of herbs, using the knowledge of whole plants and ancient lifestyle tips
An American Heart Association scientific statement reported that the TM technique lowers blood pressure and is associated with substantially reduced rates of death, heart attack and stroke. Visit our beautiful site about heart disease prevention and reduction.
---
Education
A fully accredited institution of higher learning, where consciousness-based education allows students to discover the field of pure consciousness within themselves as the source of all knowledge and thereby connect each discipline to their own life and see the underlying unity of all knowledge
ACCREDITATION
The TM program course of instruction has been Accredited by National Professional Organizations:
Good Health through Prevention for Nurses
22 CEU Contact Hours
This course on Prevention is a compact but rich introduction to Maharishi Ayurveda. A basic tenet of Maharishi Ayurveda is that health is the natural state of the individual. The Prevention course explains how imbalances occur in the physiology, the problems these imbalances create, how they may be eliminated, and practical knowledge to maintain overall physical and mental balance–including information on diet, exercise, behavior and other means.
Course Format: 16 hours online with opportunity to connect with an expert to ask questions
How to Enroll: Contact Nurses@TM-women.org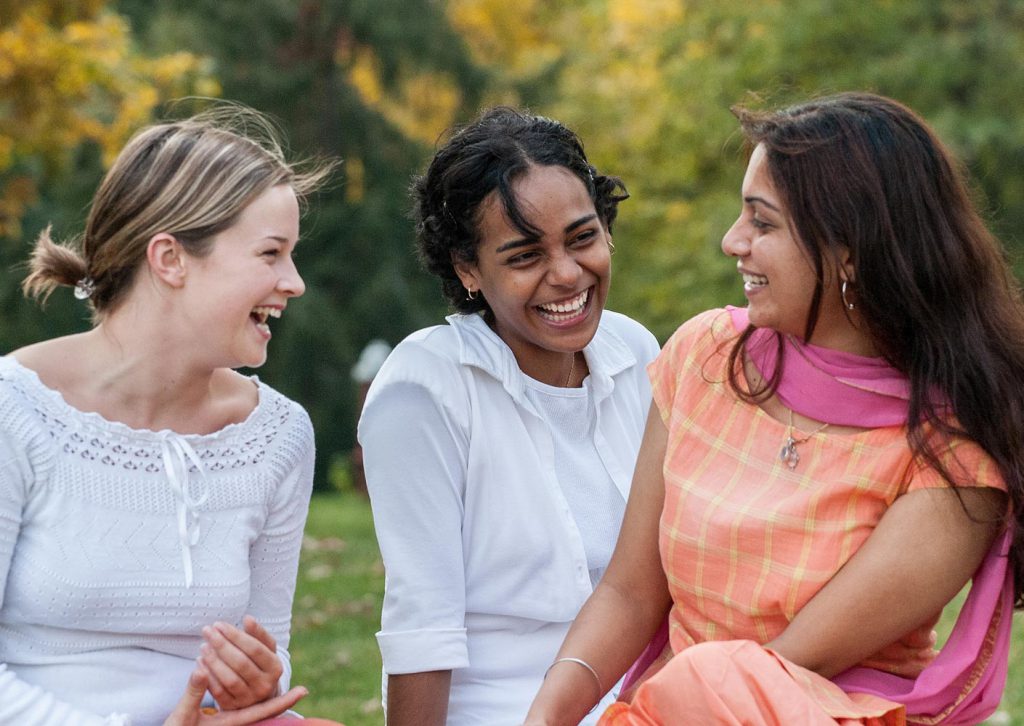 ---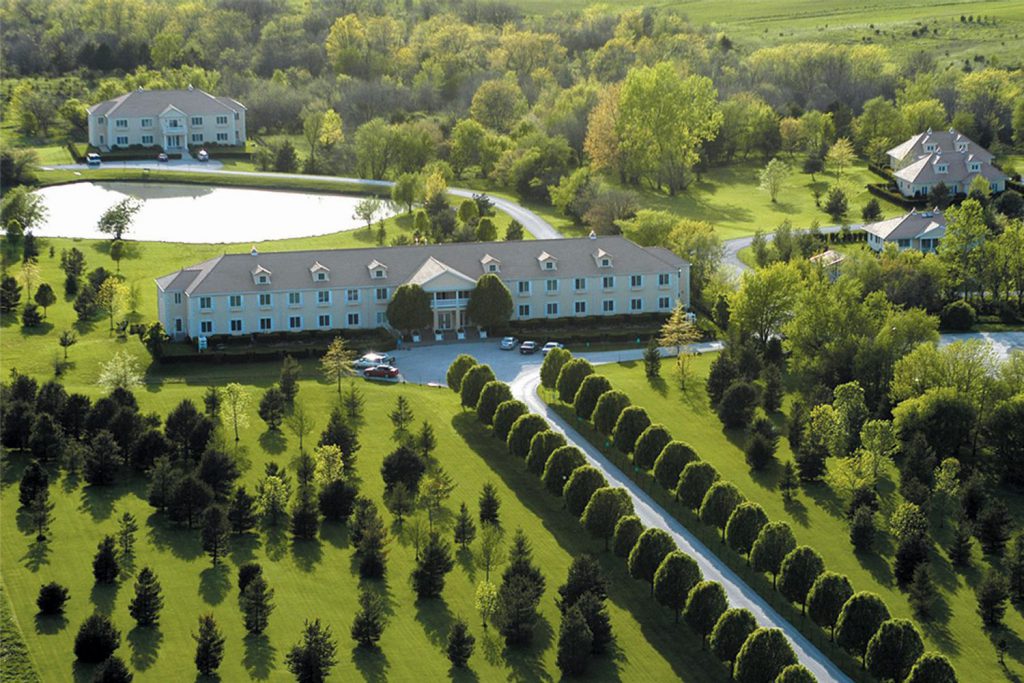 Spas and Retreats
The Raj, the USA's premier Ayurvedic spa
Learn TM in residence at The Raj, where you can also experience profound treatment programs that help restore balance and reawaken the body's natural healing mechanisms
A TM Weekend Retreat
A TM Weekend Retreat is a wonderful opportunity for women who practice the Transcendental Meditation technique to spend a relaxing weekend gaining profound rest and enjoying a deeper understanding of both the process and goal of meditation. TM Weekend Retreats culture a deep inner silence that helps reduce accumulated stresses and tensions, clearing the path for richer experiences during your TM practice and daily activity. Many TM practitioners take time for a weekend retreat on a regular basis.

Two locations available for our women's retreats Fairfield, Iowa and Livingston Manor, New York.​