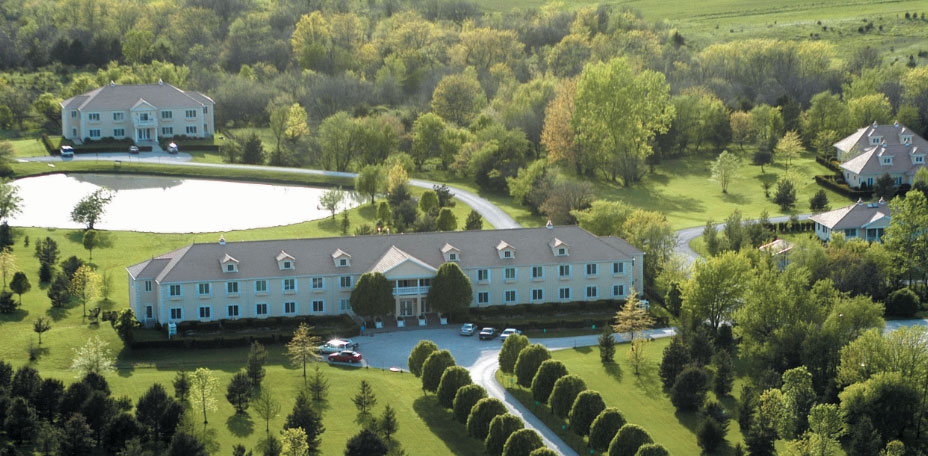 About TM for Women
What we Do
The Transcendental Meditation ("TM") technique was introduced to the world in 1955 by Maharishi Mahesh Yogi. Since then, it has been offered in countries throughout the world through non-profit educational organizations and foundations. TM for Women, with national headquarters in Fairfield Iowa, offers courses especially for women—addressing issues of health, education, professional and personal development, and mother-baby care. At a time when empowerment of women and girls is rising in the world, the TM technique nourishes and enlivens the most basic level of a woman's life—the silent field of pure consciousness deep within her mind.
Our Mission
As an organization for women by women—comprised of professionals, philanthropists, mothers, artists, students and teachers—the TM program for Women offers courses for women's health and enlightenment. The organization seeks to enable women to create progress, abundance and peace for themselves, their families, communities and the world. Our educational outreach includes: women's seminars, conferences, webinars, in-school quiet time/meditation programs for students, women's health forums, online courses and meditation retreats.
---
---
The TM program for Women is administered by a non-profit 501[c][3] tax-exempt, educational organization.
---