A Global Meditation Community— By Women For Women
The Transcendental Meditation technique is a universal technique that brings a broad range of benefits to everyone. TM for Women is an organization that specializes in offering Transcendental Meditation to women and girls.
What is TM?
How is TM Different?
Millions of women worldwide have learned the simple, effortless TM technique.
It involves no religion, philosophy or change in lifestyle. Natural and easy, TM practice brings deep, restorative rest to the mind and body.
This healing — more than relaxation or sleep — allows deep stress to wash away, improving mental, physical and emotional health and well-being. The TM technique helps us regroup from the frenzied pace that often characterizes our lives.
It's Effortless

You don't have to concentrate, focus your attention, or control your mind.

It's Transcendental

TM practice allows you to transcend, deep within, to experience and access your silent reserves of energy, creativity and intelligence.

Verified By Science

400+ peer-reviewed studies verify TM's broad range of benefits.
---
---
Join the Community for the latest news: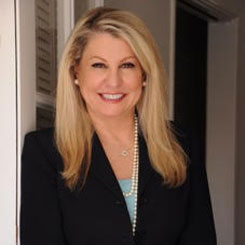 "I couldn't keep the schedule I keep or see opportunities to change the world without TM. Before TM it took all of my energy to hold together the enormous tasks of running the largest anti-sex trafficking program for American children. Today I have time to help others, and the possibilities and opportunities to share what I have learned with the rest of the world are endless and effortless.
Lois Lee
Founder, Children of the Night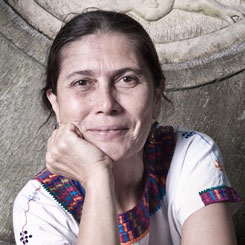 "Transcendental Meditation gives healthcare providers that needed deep well from which we can draw strength and increase our capacity for compassion. From the silence, healing begins."
Robin Lim
CNN Hero of the Year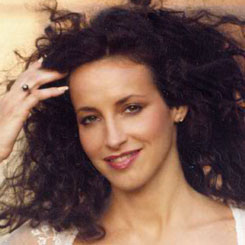 "The TM technique is an enormous gift. When you meditate, you start to feel that every area of your life changes in a beautiful way—there's more kindness, patience, clarity and love."
Brenda Boozer
Metropolitan Opera Soloist
Ready to learn the TM Technique?