Sep 5, 2023
September 2023
---
Dear Friend,
We are pleased to send you our September 2023 mini magazine. As always, you're welcome to share this content with your friends.
Last month's blog posts for women by women
Articles

New report on the TM technique's benefits in the Journal of Nursing Education
New study on TM and chronic stress published in Brain, Behavior and Immunity

Q&A: What is the role of family life in the evolution of consciousness?
What women say: Pulitzer prize-winning author Alice Walker shares her TM experience

To check out all of our blog's past articles, which cover a broad range of topics from Rediscovering Girlhood's Lost Vision to Decreasing Annual Seasonal Depression, please visit our archives on TM-women.org.
In case you missed them, below are links to the two articles posted on our blog in August.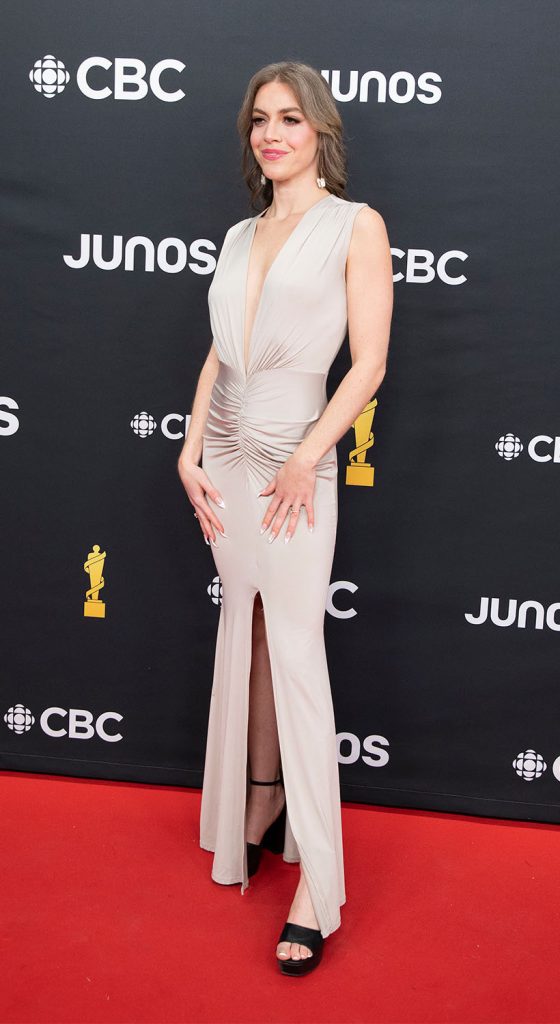 Emerging relatively recently on the music scene, Canadian Tara De Santis has taken the Quebec music scene by storm and has been featured many times in the press including in an article in Elle Quebec. Calling herself Véda, she has already released more than 15 songs that have inspired hundreds of thousands of plays and her first studio album will debut this year. Her talent enabled her to obtain three different artists' grants and a nomination at the Canadian Independent Music Video Awards for her song "Quiet."
---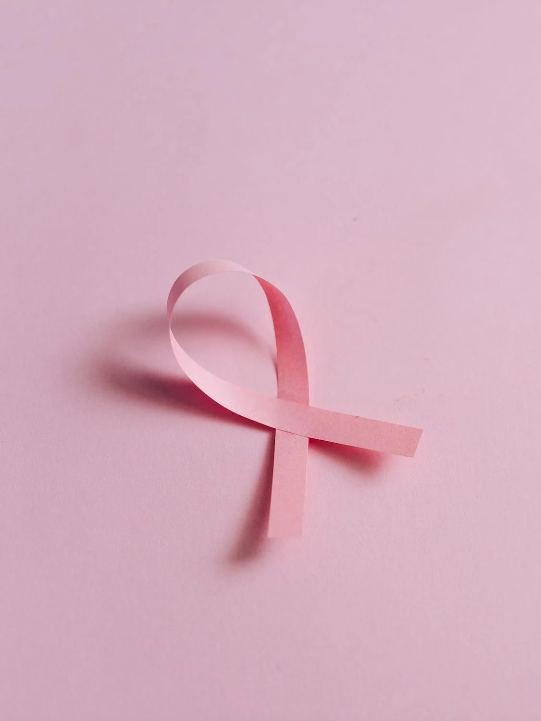 Breast cancer is the most frequent form of cancer in women but also the most survived form. The incidence of breast cancer is almost four times higher in women over the age of 50. With the goal of attacking the harrowing effects that this disease creates in all aspects of their lives, women often seek complementary and alternative approaches that improve their quality of life. A study published in Integrative Cancer Therapies in 2009 concluded that the practice of the Transcendental Meditation technique improves the quality of life in breast cancer patients.

Nursing Education Publishes Article on TM Benefits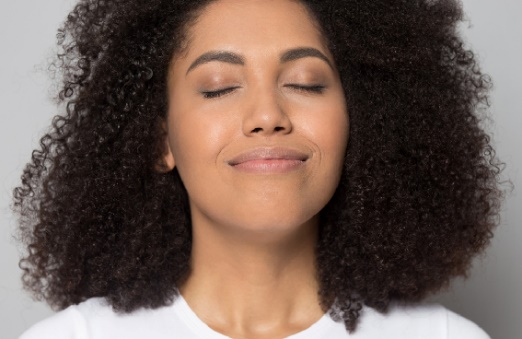 On August 16th, Nursing Education published an article by Abby McCoy, RN, BSN referencing published research that shows that the Transcendental Meditation practice can help nurses suffering from stress, fatigue and burnout. The article stated:
The Transcendental Meditation program can help you overcome these nursing roadblocks and reach new levels of work-life balance and satisfaction. Over 435 independent, peer-reviewed studies verify that the technique relieves stress, promotes inner peace, and increases focus and happiness. The research shows significant benefits not seen in studies on other meditation techniques.
McCoy quotes four landmark studies. Two studies compare the TM technique's benefits to the significantly fewer benefits of other types of meditation, especially methods that involve concentration. About the other two studies, she notes:
A study published in Brain and Cognition found patients who practiced TM twice a day for three months showed an increased connection between parts of the brain on an MRI scan. The parts of the brain being connected affect adaptability, and the more they can communicate, the more adaptable you are. More adaptability leads to less stress and more resilience.
According to the American Journal of Preventive Cardiology, TM can decrease blood pressure, especially in people at high risk.
---
New Research Analysis Concludes that the TM Technique Reduces Chronic Stress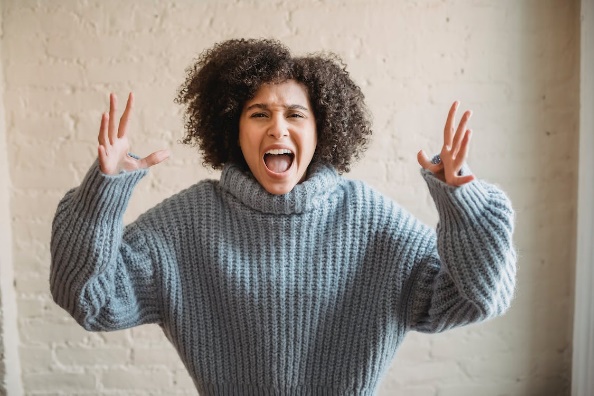 Brain, Behavior, and Immunity, the official journal of the Psychoneuroimmunology Research Society, is a peer-reviewed scientific journal. Established in 1987, it covers research on the relationship between the nervous system, psychology, and the immune system. In August, the journal reported on the effects of the TM technique on individuals suffering from chronic stress.
The National Institutes of Health report that chronic stress activates a "…conserved transcriptional response to adversity" (CTRA) that involves increased inflammation and decreased antiviral activity. The CTRA can be assessed at the level of mRNA, transcription factors, and cells. Positive psychological processes can inhibit the CTRA."
It turns out that the Transcendental Meditation technique is one such positive process. The study's authors report that long-term TM technique practitioners show a significant reduction in markers of the CTRA.
---

Q: How does family life support an individual's evolution to universality?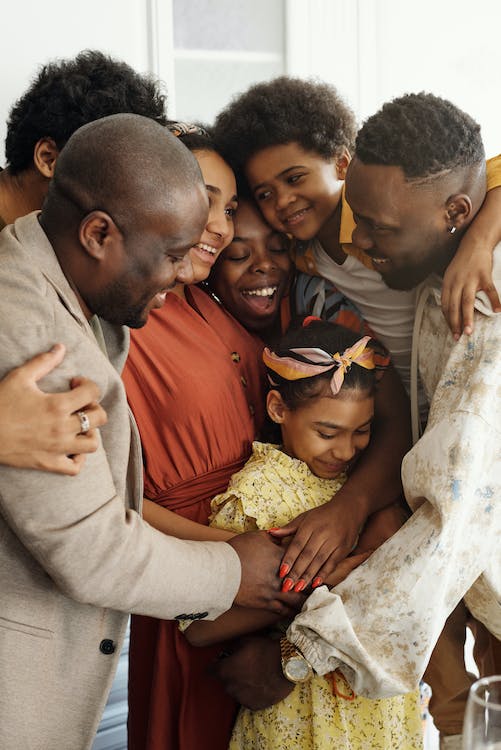 The purpose of the Transcendental Meditation program is the expansion of every human's consciousness to encompass both their individuality and the underlying universal reality of life.
Being part of a family lays a good foundation for an individual to grow in universal values. Each family member learns naturally to consider the feelings of others and not be absorbed in only her own interests.
Family life can inspire a more inclusive and collective viewpoint. This is what the relationships in a family are meant to culture. It is deep in one's nature to care for others and this starts to promote universality in the individual.
Maharishi, the founder of the TM program, explains that in family life we start with love of mother and then love of father and then love of siblings and then friends and then friends of friends, so all aspects of thinking, behavior, and perception start to grow in expanded awareness. This expansion continues "until one is completely melted into goodwill and well-being and softness of all the love that one has grown into."
The dynamics of healthy family life offer "practical training and guidance to grow into an expanding value of universal thinking, behavior and concern."

Deep within the mind, transcending individual consciousness to unbounded pure consciousness takes place through the TM technique. This growth is also promoted in an outer direction, in part through family life. In this manner, the stream of individual life expands to embrace universal values, encompassing the whole of total reality.
---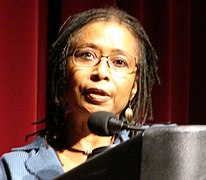 Alice Walker is an American novelist, short story writer, poet, and social activist. In 1982, she won the Pulitzer Prize for Fiction.
"At one point I learned Transcendental Meditation…. It took me back to the way that I naturally was as a child growing up way in the country, rarely seeing people. I was in that state of oneness with creation and it was as if I didn't exist except as a part of everything."
---
Editor's note: We'd love to hear your comments on the benefits you've received from the TM practice. And, with your permission, we'll publish them here for other women to enjoy. Send your comment to info@tm-women.org