Jan 28, 2020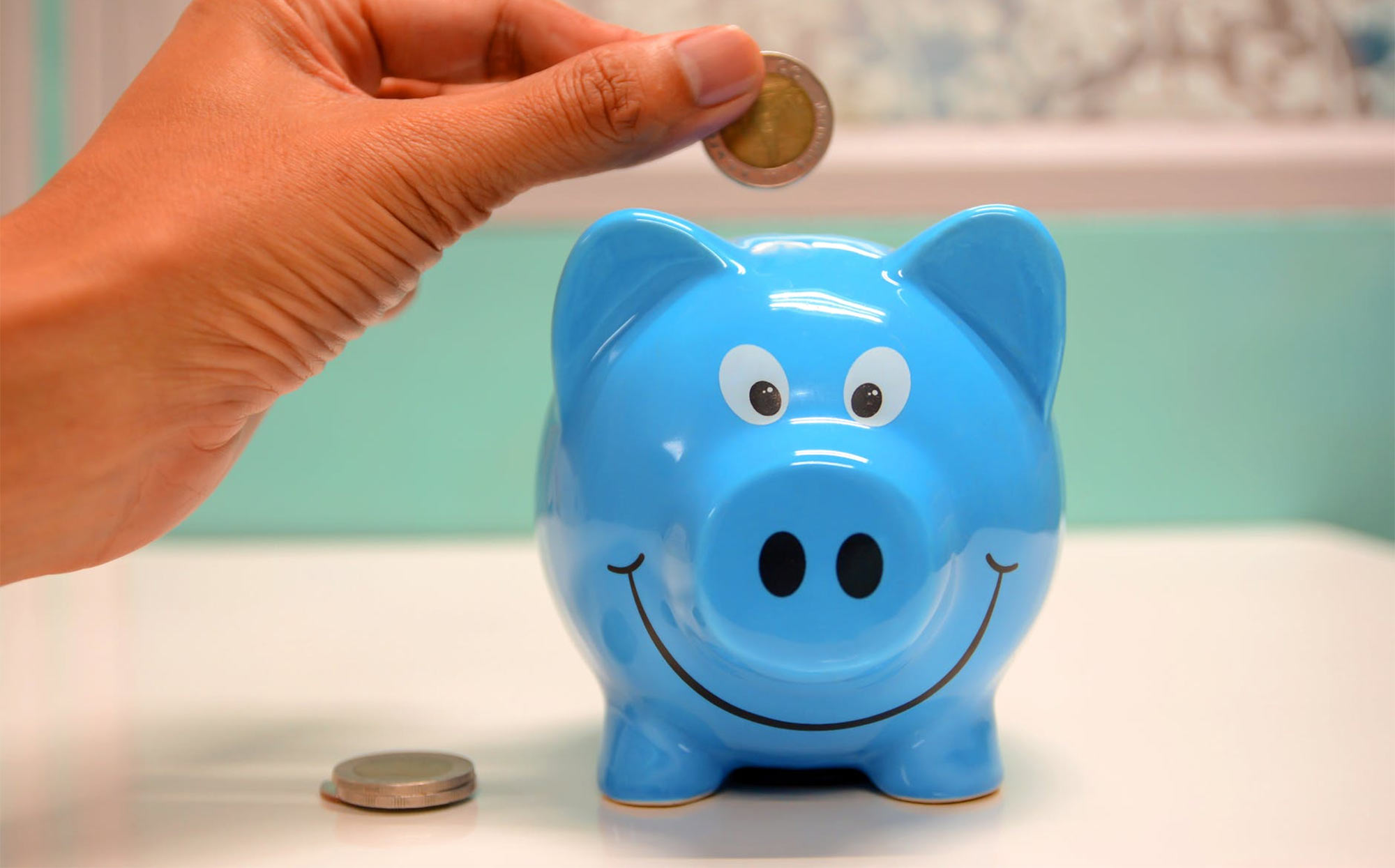 Why Can't the TM Technique be Taught for Free?
---
The Transcendental Meditation technique is easy to practice—once properly learned—but it can't be learned from a book, website or download. The experience of transcending is very subtle and delicate. TM teachers provide very precise instructions to enable you to experience the subtle states of thinking.
Certified Teachers
Learning the TM technique is refreshingly human, involving in-person private instruction and a series of classes. Personal expert instruction is necessary each step of the way as your experience grows and changes. For this reason, a rigorously trained, certified TM teacher must be right there with you as you proceed.
The TM course fee
The TM technique requires the time of a trained instructor, in-depth classes, a lifetime of follow-up meetings, an adequate teaching space, and all the expenses of running a non-profit organization. The TM course fee is determined by your family income as well as what it costs to make the program available around the country; there are no added profit margins. The reason you can learn the TM technique today near where you live is because so many others before you have paid their course fee to sustain the program—giving something back and paying it forward.
Anyone who wants to learn, can learn
There are standard fees for the TM course, with reduced rates for full-time students, couples, families, children and those with financial hardship. There are also payment plans to help make sure that the TM program is accessible to those who want to learn.
Non-profit
The TM technique is offered by a non-profit educational organization [501(c)(3)] which exists solely to bring TM's broad range of scientifically validated mental, physical and emotional benefits to women in the USA.
Unique results
The TM technique is the only meditation technique that shows:
A sustained reduction in heart disease:

Clinically significant reduction in systolic and diastolic blood pressure
Reduction in left ventricle mass
Reduction in atherosclerosis
A minimum of 48% reduction in cardiac events like heart attacks and strokes.

Significant reductions in healthcare utilization and costs.
The TM technique is the only meditation technique that shows increases in broadband intra and unique inter-hemispheric EEG coherence associated with increased neurological functioning, IQ, academic performance, grade point average, creativity, concept learning, serenity, emotional stability, self-esteem, moral reasoning, and consciousness orientation.
The experience of thousands of TM teachers providing meditation instruction around the world for the past fifty years—along with hundreds of independent, peer-reviewed scientific research studies verifying the program's effectiveness—tells us that this careful, professional way of teaching in a precise personalized manner costs something, but it has proven marvelously beneficial for those who learn.
A medical doctor explains the cost of TM
Dr. Sandeep Chaudhary, the Medical Director of Wellspring Endocrinology at Scripps Memorial Hospital in La Jolla, California, says:
When you purchase anything of value, of course, cost is a consideration. But the TM technique is actually inexpensive if you consider what you're getting: a program you'll benefit from every day of your life—a program known to help prevent heart attack and stroke, to help people sleep better, to avert the harmful effects of stress. And those are just side effects. The real benefit is that you enjoy your life so much more.

There's also ongoing follow-up and personal checking of meditation to ensure correct practice, and there's continued knowledge and guidance, if desired, at TM centers everywhere for the rest of your life—and you get all that follow-up for free.

As a physician, I see the TM technique not only as lifesaving but also as a cost-savings tool. We know how much the average American spends on health care in a lifetime. I live with these statistics. And I see the cost of it every day in human terms.

I've also seen the statistics on how the TM technique reduces health care costs. The Transcendental Meditation program is the most powerful preventive medicine we have. It pays for itself many times over.
Contact us for more information