Nov 18, 2019
What Do You Carry in Your Self-Care Tool Kit?
---
When deadlines loom, when your kids are fighting, when your best friend moves away—anyone can feel stressed. Yet some women have figured out how to push the happy button instead of the freak-out alarm. They say it's just a matter of keeping the right tools in your self-care tool kit.
Find out why these 12 women practice the Transcendental Meditation technique as the ultimate self-care strategy to stay calm and focused—at home and on the job.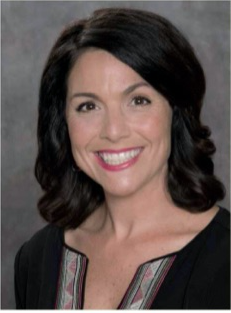 Beth Batcher
Emergency department nurse and Scripps Nurse of the Year 2017
"I think any way you can relieve stress and stay balanced is wonderful, whether it be from exercise, or journaling, or whatever your medium is, but TM in particular has awakened something that I haven't experienced with any other outlets. TM allows me to be healthier overall, to be better for others. It's a beautiful snowball that just keeps moving forward."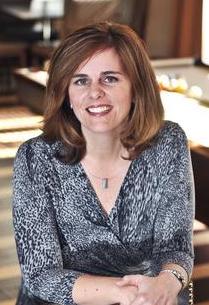 Marnie Abramson
Co-founder of NextGen LED
"My work environment is hectic, and in the past, I found I could get caught up in the madness. I spent a lot of energy for very little output. There's a famous business phrase, "Work smarter not harder." I think that is really what the Transcendental Meditation technique has done for me."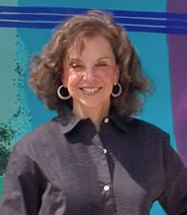 American abstract visual artist and author
"I was very much a holocaust survivor's daughter, running to stay ahead of everything, to fill up the loss. Since TM, I can just be, and I love the experience. I'm more present in the creative process as well. Work can come from a place of flowing, of openness, of responsiveness, of hearing, of listening. You don't have to fight so hard to get to that work."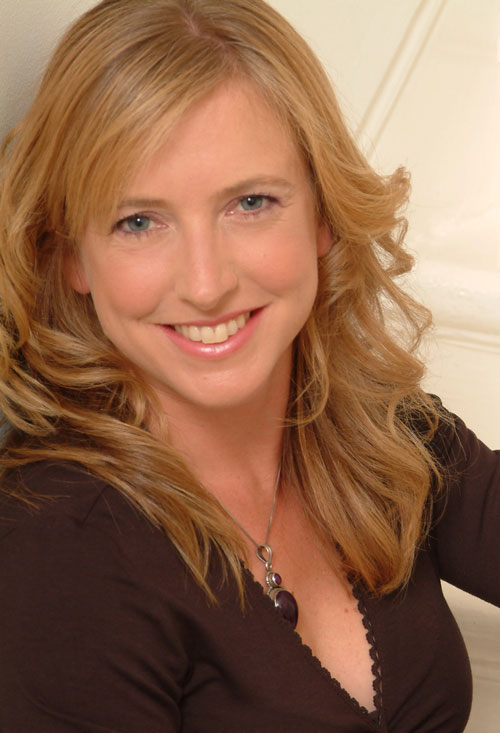 Speaker, author, environmentalist, only woman to row solo across three oceans
"I've found with TM that ease, flow, and magic come into your life. You feel the road rising up to meet you. I have a greater sense of feeling supported by life, a sense of feeling connected to something that's bigger. And it certainly has enhanced my sense of spiritual connection."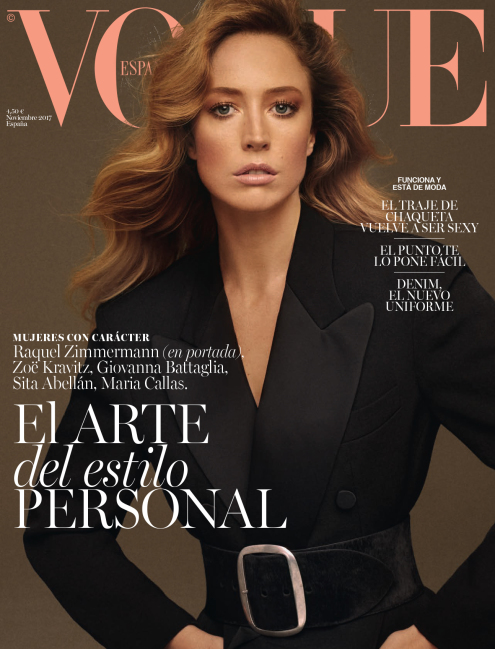 Supermodel
"I remember when I first started meditating, it was like a wake-up call in my brain. Within the first week of meditating I wanted to organize my life, my personal belongings, everything. Transcendental Meditation changed my whole lifestyle in one year. I had been smoking my whole modeling career because I thought it would keep me thin. It made me very proud, to be a nonsmoker and take care of myself."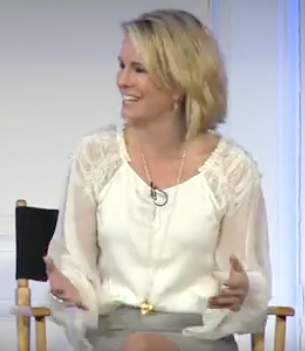 Jennifer Ashton, MD
Author, Chief Medical Correspondent for ABC News and Good Morning America
"We're conditioned to focus on physical fitness. And that is how I got into TM. I thought, 'I've got this down. I lift weights, I do cardio, from the neck down I'm completely healthy.' But it was from the neck up that I really needed help, and then it was 'Doctor, heal thyself.' Now I prescribe meditation to my patients."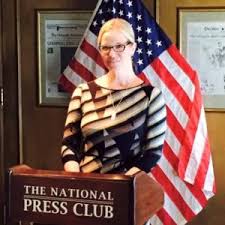 Founder of Lightfinder Public Relations
"I feel that living in this world, all human beings have some form of PTSD or another, and TM can help with that. It can help us understand ourselves better, touch the core of our inner selves, to empower and soothe the spirit. I call it the magic medicine. I'm peaceful in a way that I've never been before. And if things come at me, which they will in life, I don't panic."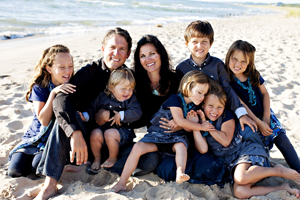 Photographer and mother of six
"Before TM, I didn't really believe I could make a living doing what I love. Now I feel like a little kid again. Also, my husband and I are happy we have a healthy way to get grounded and centered. Not that we were horrible parents before, but I can definitely see how our kids would have picked up more of our stress—taken it on themselves."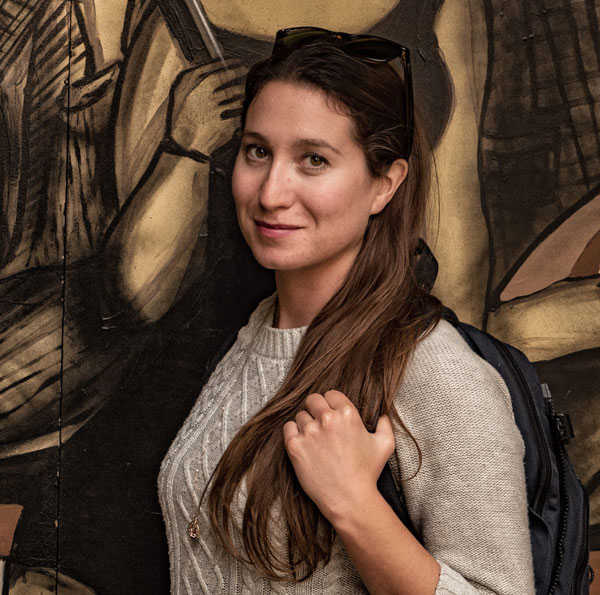 Author of Creative Unblocking: Bypass Self-Doubt, Tap Your Genius, and Complete Your Best Work
"When I'm thinking stressful thoughts like, 'I can't do this, I'm not good enough, and there's never enough time,' my daily TM sessions clear that stuff away so stress won't build up. And once the blocks are gone, I can enjoy my evening, go to sleep, wake up the next morning and do my writing and not be thinking about that stuff."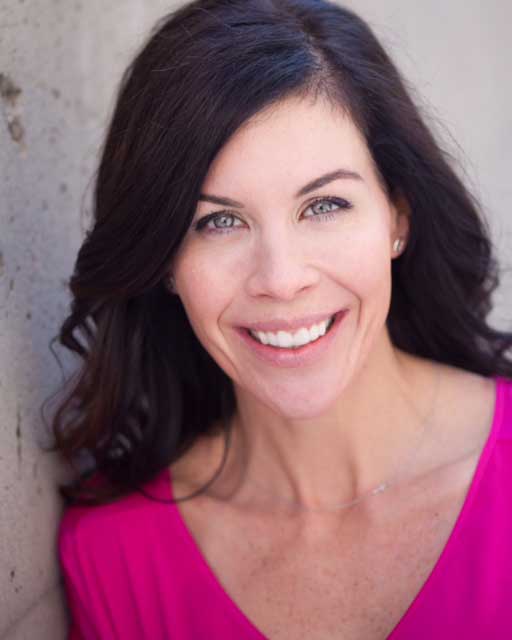 Empowerment, Health and Life Coach and mother of four
"I had tried other forms of meditation, but you couldn't sit me still. Yet when I went through the training for TM, it was profoundly evident from the very first day that that this was something my body craved. Once I sit down to meditate, it's profound for me. I feel calm and in a deeper space. Doing TM is where I show up for myself, and as women I don't think we do that enough."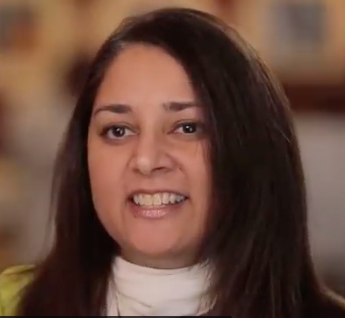 Nisha Sidhu
Former co-owner of award-winning Co Co. Sala restaurant
"Being a business owner, you have a million things going on in your head, and then on top of that to be the mother of two very active children, it's a lot to handle. Within the second day of learning TM, I felt like a completely different person—more focused, procrastinating less, and happier. I started sleeping through the night. Sometimes you don't even realize how stressed out you really are."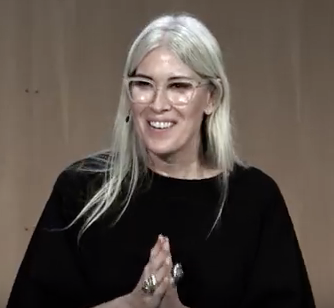 Kathryn Frazier
Founder of Biz3, a PR powerhouse for Indie rock stars such as The Weeknd, Daft Punk, Skrillex, J. Cole, and Lauryn Hill.
"An 18-year-old intern changed my life because he said, 'You seem kind of stressed out. Have you ever heard of TM?' Now it's the hammer, the main tool, in my self-care tool kit."
---
Upgrade Your Self-Care Tool Kit
---
Linda Egenes writes about green and healthy living and is the author of six books, including The Ramayana: A New Retelling of Valmiki's Ancient Epic—Complete and Comprehensive, co-authored with Kumuda Reddy, M.D.
More Posts by Linda