May 12, 2021
Staying Healthy During Perimenopause and Menopause
---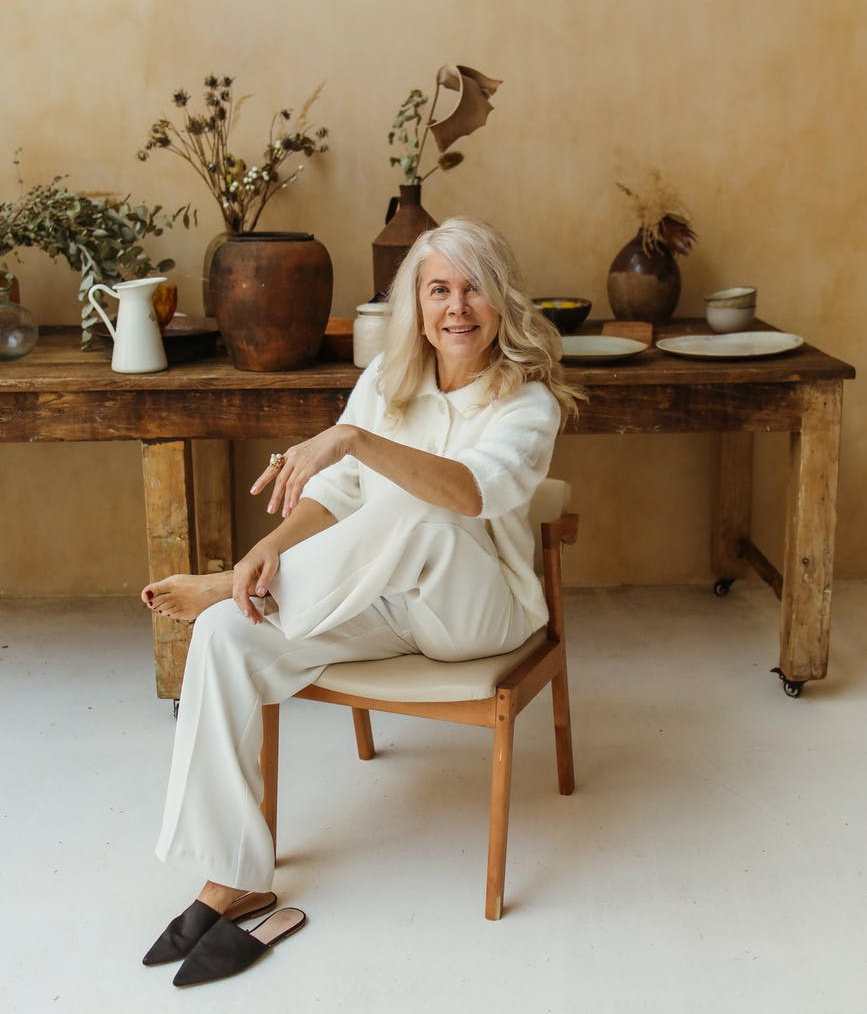 "If you're not even looking at the 55-year-old woman in front of you as being menopausal, then you're missing a whole part of who she is," says Dr. Stephanie S. Faubion, director of Mayo Clinic's Center for Women's Health and medical director for the North American Menopause Society. "It's not a disease; it's a natural process, but we need to make sure that women aren't incapacitated by the symptoms."
Perimenopause, menopause and postmenopause defined
Perimenopause, according to the Mayo Clinic,means "around menopause" and refers to the time in which your body makes the natural transition to menopause, marking the end of your reproductive years. It usually begins between the ages of 45 and 55 and can last from several months up to 14 years.
There are at least 34 symptoms of perimenopause, ranging from physical ones likeheadaches, weight gain and hair loss to mental symptoms such as lack of clarity, anxiety and depression. Many symptoms are results of unevenly changing levels of ovarian hormones (estrogen) in your body.
Menopause is the point in time 12 months after a woman's last menstruation. As menopause gets closer, your estrogen and progesterone levels start to decline more rapidly. Once in menopause and on into postmenopause, your symptoms may continue for an average of four to five years, but they decrease in frequency and intensity.
Health risks
Along with financial losses that some women in menopause may suffer due to feeling too uncomfortable to maintain their career, the relationship issues that come from being moody, and the general lack of memory, clarity and productivity that affect everything, there are some potential serious health issues.
Women have a higher risk of cardiovascular disease during and after menopause. Though hot flashes are common in menopause, frequent or persistent occurrences can be a sign of higher risk for heart attack or stroke. Also, the concurrent reduction of estrogen increases the risk of heart disease.
During menopause, low estrogen levels can be dangerous, causing your heart and blood vessels to become stiffer and less elastic. Cholesterol, high blood pressure, and fat around the abdomen, all of which may increase at this time, raise the risk for heart disease and stroke.
learning the Transcendental Meditation technique before or during midlife transition helps women prevent and dissolve fatigue and emotional stress that may trigger menopausal symptoms.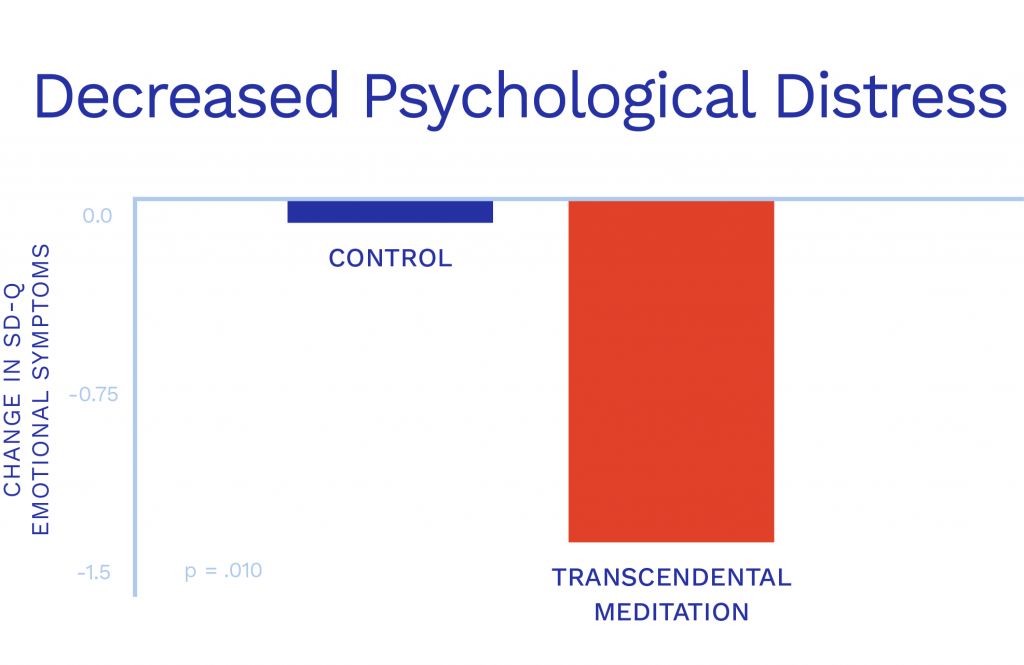 Women in midlife who practice the TM technique often notice fewer mood-swings and report experiencing increased emotional strength, happiness, and self-sufficiency.
Ellen Dolgen, author and speaker on surviving and thriving during perimenopause and menopause, says, "There are many emotional changes that may occur as well, such as depression, anxiety, and mood swings. (Transcendental) Meditation can help ease some of these symptoms. I find my 20-minute meditation in the morning and evening so important to my overall well-being! When she first learned the TM technique, she reported, "Every time I meditate this wonderful calmness and inner peace washes over me. I am energized, alert, and way more creative. After 20 min, I feel like I went through a de-stress car wash. My stress just washes away. I love the feeling!"
TM Produces over twice the depth of stress reduction as ordinary eyes-closed rest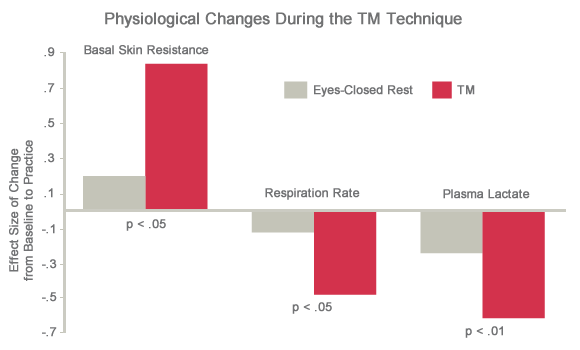 Unlike in younger women, the risk of cardiovascular disease in postmenopausal women matches or exceeds that of men. A study called Lowering cortisol and CVD risk in postmenopausal women: a pilot study using the Transcendental Meditation program demonstrated that the practice of the TM technique can reduce the cardiovascular disease risk in older women.
The National Institutes of Health has funded over $26 million in research on the Transcendental Meditation technique for prevention of heart disease. The Transcendental Meditation technique reduces heart attack risk, including in postmenopausal women, as well as reducing metabolic syndrome, a precursor to diabetes.
Research on TM has shown a broad range of benefits including:
50% reduction: heart attack, stroke, death
Reduced cholesterol
Reduced high blood pressure
Reduced insulin resistance
Alleviation of stress
A 2013 American Heart Association scientific statement reported that the Transcendental Meditation technique lowers blood pressure and is associated with substantially reduced rates of death, heart attack and stroke. The TM program reduces risk factors for heart disease, including stress, insomnia, hypertension and depression.
You can become more resilient mentally, emotionally and physically by learning and including Transcendental Meditation in your daily routine now, no matter what stage of life you are experiencing. Because it is effective, easy to learn and practice, and profoundly holistic in its benefits, the Transcendental Meditation program offers women the power to take control.
Take a minute to contact a TM teacher
---
Susan Linden is a mom and a certified teacher of the TM technique with 17 years of experience as a certified school psychologist.
More Posts by Susan