Oct 28, 2018
A Retreat with Like-Minded Women in a Unique Setting
---

Last month I travelled all the way from New York City to take a women's retreat in—of all places imaginable, Iowa!—in what has to be the one of the most interesting communities in North America. My hosts were the non-profit organization TM for Women. The retreat facility sat atop a hill overlooking Maharishi Vedic City, a town that Oprah Winfrey visited, filmed, and called the most unique town in America.
About Maharishi Vedic City
Maharishi Vedic City is unique in that it is dedicated to quality of life as espoused in the Vedic tradition of knowledge. The Vedic tradition is the longest continuously practiced tradition of knowledge in the world. By "knowledge" I am referring to insights as to how to live the healthiest and happiest life possible—how to live the full potential of human life.
The Vedic tradition of India predates any of the " isms" (Buddhism, Hinduism, Jainism, etc) and is the source of things like yoga, Ayur-Vedic medicine, meditation, astrology, vastu (the understanding of how to orient and build buildings such that they support the health and well being of the inhabitants), mathematics, the concept of zero, and the concept of infinity. It is also the case that the discoverers of quantum physics gained their insights by studying the Vedic texts, so universal are the fundamental tenets of Vedic knowledge. These universal laws of nature that are revealed in the Vedic texts provide guidelines for living the highest quality of life. For this reason, an entire city has sprung up in the cornfields of Iowa, based on these universal principles.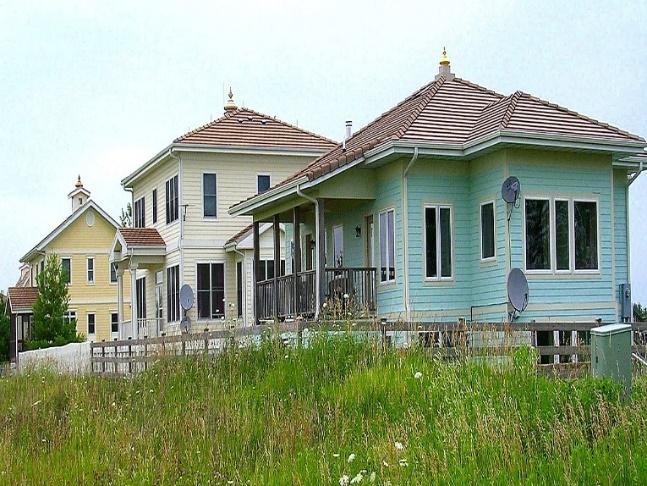 At first glance Maharishi Vedic City looks like other small towns in Iowa—but then you notice that many of the buildings are facing east (aligning with the natural flow of the earth's magnetic field and the sun's energy) and that all the fields are being farmed organically. You find that all the people you meet there practice meditation regularly and support ideas like sustainability, healthy lifestyle choices, and natural, preventive medicine when appropriate.
In the adjacent town of Fairfield, there is a k-12 school and a fully accredited university through the PhD level (Maharishi School and Maharishi University of Management) that focus not only on all the traditional disciplines but additionally on developing the cognitive and creative capability of the students. The schools are so successful that they win almost every state and national competition they participate in, from tennis and golf to mathematics and drama, as well as science fairs—despite their small size.
The Retreat Campus and the Mother Divine Program.
The campus on which my retreat was held houses a program called the Mother Divine program ℠. The name refers to the nourishing power of universal intelligence that guides the evolutionary process displayed through all the laws of Nature on every level of life—that Mother principle. It was explained that the mother principal sits naturally in the heart, mind and physiology of every woman, whether or not she is technically "a mother."
One of the most unique programs for women in the field of spiritual development is the existence of this evidence-based program that has attracted women from all continents to live in retreat settings where they can focus on enlightenment for themselves and increasing harmony for the world. Their programs are now based in the USA, Holland, Japan, New Zealand, Switzerland, England, India, and Thailand. As an international peace-creating community of women, they fulfill their purpose through many hours of extended group practice of TM and its advanced programs. Each part of the day for the Mother Divine participants is designed to culture deep silence and generate bliss along with a harmonizing influence that radiates out to the wider environment. Being in the midst of this fully dedicated, deeply spiritual group of women provided a tangibly soft, vibrant and joyous experience.
Women's Retreats
Meditation retreats specifically for women are offered on this campus. I have to say, there was something refreshingly unique about spending this time on an all-women retreat. The degree to which I was able to fully relax was noticeable. I love taking trips with my husband—but I appreciated the opportunity to have some real "me time" in the company of other like-minded women. We have our own language that reflects an innate emotional intelligence. The conversations I had with the other women, the ideas and feelings that we shared, were extremely fulfilling and expanded my sense of who I am and who I can become.
There among the cornfields of Iowa, I found a place to rest, rejuvenate, glory in the company of other women with similar values, and explore this distinctive community like a tourist. Like Oprah, I was charmed.
Learning to Meditate in this Unique Setting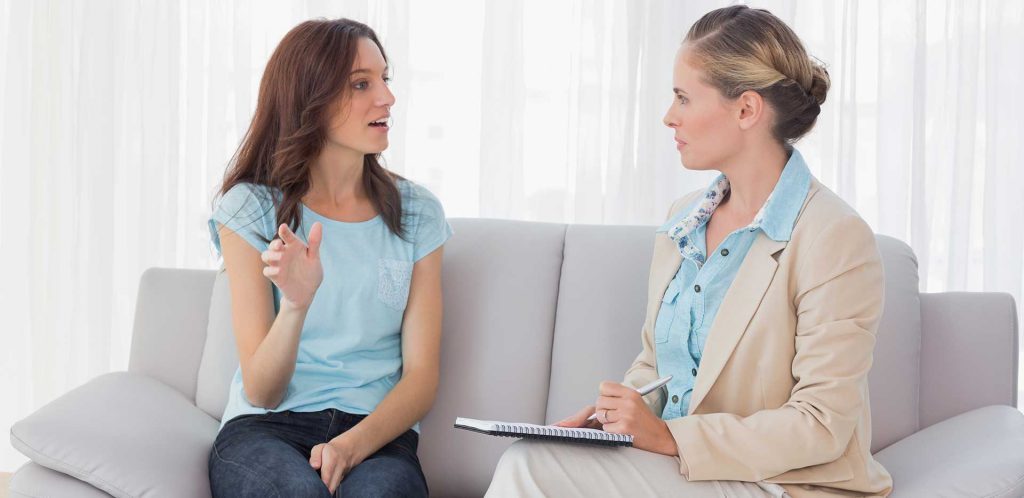 TM for Women is the non-profit educational organization for women, by women, offering the Transcendental Meditation program and courses for women's health and enlightenment to the public and through service organizations.
TM for Women, in conjunction with the Mother Divine program, now offers a unique opportunity to learn the TM technique in this women-only environment with long-time experienced certified TM teachers.
Transcendental Meditation is an effortless self-improvement technique that allows one's mind to spontaneously settle inward, beyond thinking, to experience pure awareness. During the TM practice, the mind and body gain deep, restorative rest. TM induces a host of healthy biochemical and physical changes, as shown by 400 peer-reviewed studies, leading to a wide range of personal benefits for the rest of your life—including decreased anxiety and depression, increased self-actualization, improved memory and clearer thinking, reduced high blood pressure, decreased illness, longer lifespan and more harmonious relationships.
And while the TM technique is the same for men and women, (and available to both men and women at TM centers across the country) women find that TM has benefits that specifically address their unique concerns. Many women also find that learning TM in the context of an all-women course creates a more relaxed learning environment; one in which women more freely express their questions, and their feelings. For this reason, the TM organization now offers these courses for women through the women's wing of the organization.
TM is taught uniformly in a seven-step course throughout the world but rarely in-residence, let alone in the midst of like-minded women who are committed to the development of higher states of consciousness.
The retreat schedule is designed to give maximum rest and relaxation. Everything is taken care of, including delicious vegetarian meals. The program includes personal instruction in the Transcendental Meditation program in a seven-step course of about two hours per day over five days. The retreat participants can take guided tours of the town and university during their stay to see first-hand what consciousness-based education and a community adhering to the principles of life in accord with laws of nature are like.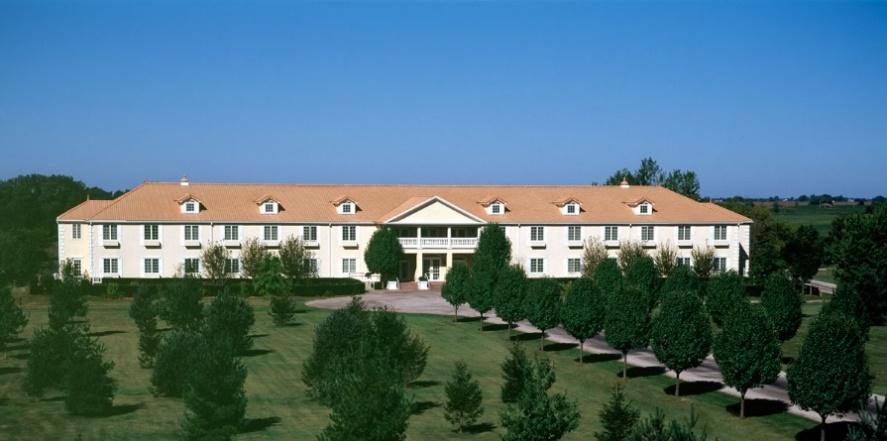 Sometimes in conjunction with your course of instruction in the TM technique, it is possible to enjoy transformative Maharishi Ayurveda treatments nearby at The Raj, America's premiere Ayurvedic health center. The treatments restore balance and reawaken the body's natural healing intelligence. Their experts and caring staff are committed to helping women achieve success through a program customized to address their needs.
Want to know more about learning the TM technique and our retreats? Call 800-635-7173 or email to info@tm-women.org for information. If you've ever thought to learn TM in the silent setting of a retreat, I can't think of a better place to do it.
---
---
Susan Linden is a mom and a certified teacher of the TM technique with 17 years of experience as a certified school psychologist.
More Posts by Susan