Nov 28, 2020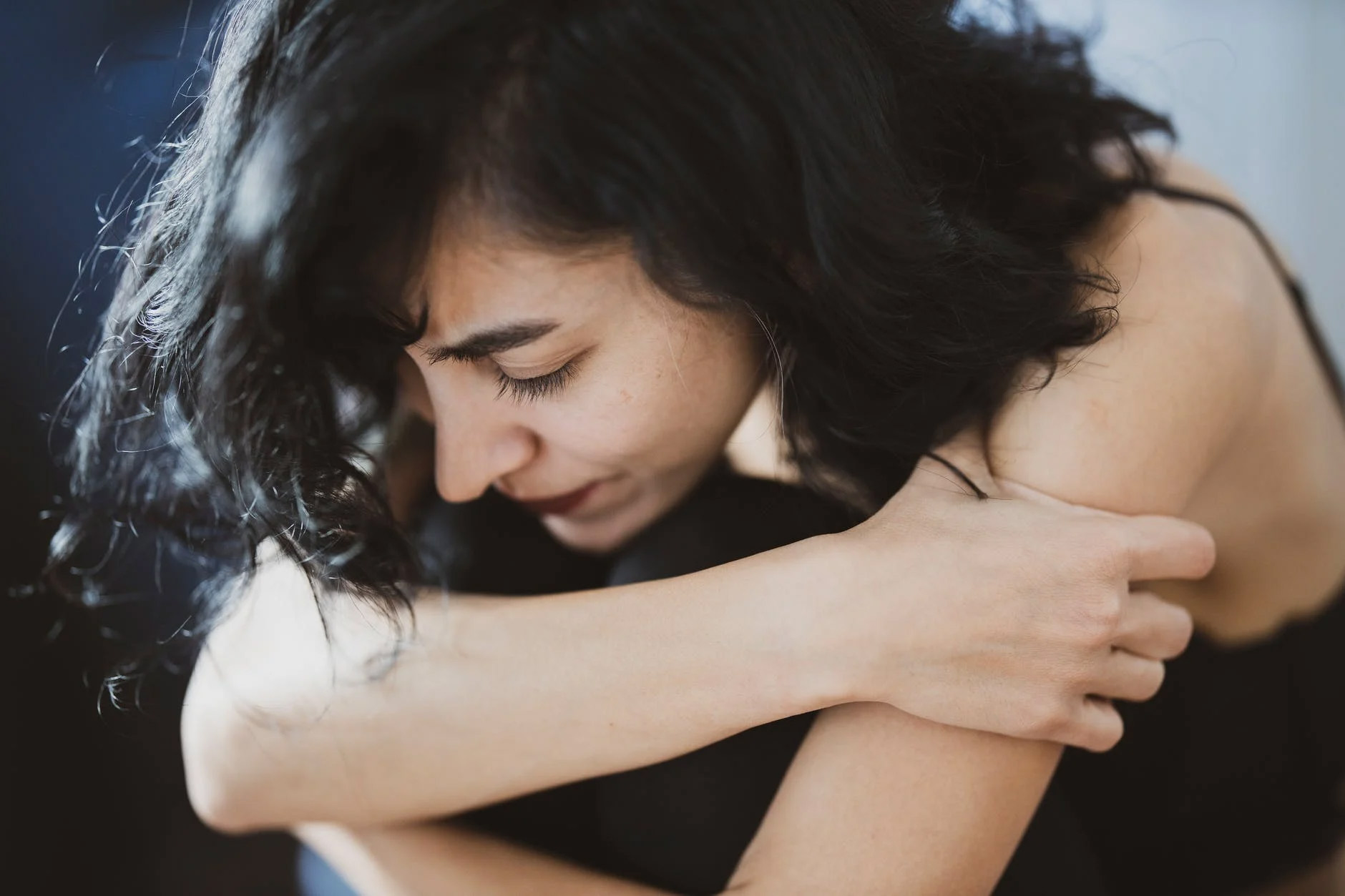 Isolation Can Cause Hypertension, Especially in Women
---
Alone much these days? You know you should stay put and guard your health during this pandemic, but Is seclusion challenging your health? Statistics, observation and research during the pandemic indicate that social isolation puts women—especially younger women—at risk (more than men) for increases in high blood pressure.
Blood pressure measures the force against the walls of your blood vessels as the heart pumps blood through the body. High blood pressure (hypertension) damages the vessels, strains the heart and is among the most serious of risks for cardiovascular disease. Over half of all deaths from stroke and close to half of all deaths from coronary heart disease can be attributed to hypertension.
Researchers at the University of British Columbia now say that isolation can be a problem for blood pressure, depending on your gender. A new Canadian study published in the Journal of Hypertension in October of 2020 used data on 28,238 Canadian men and women. The study was controlled for factors that affect blood pressure, including age, education, smoking, alcohol use and depression.
The researchers found that women who are single and socially isolated are more likely to develop high blood pressure, whereas marital status and social participation had insignificant effect on hypertension rates in men. In contrast, men during the pandemic tended toward higher blood pressure when they lived with a partner rather than alone.
Annalijn I. Conklin, the study's senior author, said, "Social ties matter for cardiovascular health, and they matter more for women."
TM averts and reduces hypertension
You can Skype, Zoom, talk on the phone, post on Facebook, tweet and whatever else appeals to you to keep connected when gatherings and visits are just not a good idea. It is true that being alone too much can cause your behavior to become less healthy. Staying in pajamas all day might not be a problem, but you might, for example, feel emotionally stressed, depressed or listless and start to overeat. If you already smoke, you might smoke more. If you drink, you might increase your alcohol consumption. All of these are risk factors for heart disease. So, what's a girl to do?
I recommend that you learn Transcendental Meditation. Many studies have been done on the Transcendental Meditation technique that show how TM affects many of the risk factors for hypertension and even high blood pressure itself.
Research, including several randomized controlled trials on at-risk populations concluded TM reduces risk factors and hypertension. In 2013, the American Heart Association, after a thorough review of the different non-medication and non-dietary approaches to hypertension, published a statement that the TM program was the only meditation practice that had been shown to significantly reduce high blood pressure and might be considered in clinical practice for the prevention and treatment of hypertension.
Connect with a TM Teacher Near You
---
Maribeth Flood M.S. RN, ARNP, PMHNP-BC is a counselor in Olympia, Washington.