Jul 18, 2020
2020's Transformative Agenda for Women
---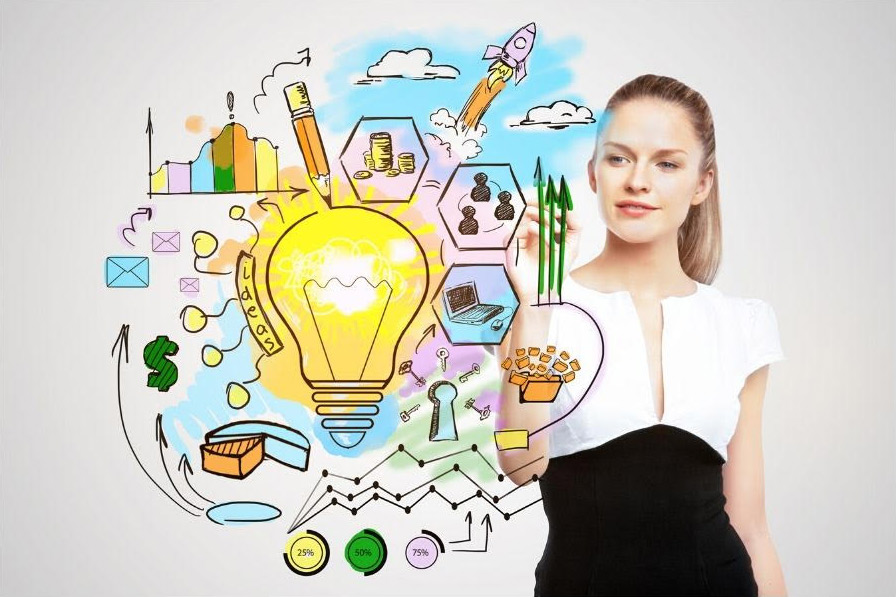 Right now there is a big increase in the numbers of American women who are becoming proactive about global issues, including issues that marginalize distinct populations. One of these populations has historically been that of women and girls.
The Brookings Institution, based in Washington D.C., is a nonprofit public policy organization that conducts in-depth research that leads to new ideas for solving problems facing society at the local, national and global levels. Brookingssources more than 300 of the world's top experts in government and academia who provide the highest quality research, policy recommendations, and analysis.
The institute's website lists twelve priority areas with problems that affect women's lives: "the environment, poverty, education, health, violence, armed conflict, economy, power and decision making, institutional mechanisms, human rights, media, and the girl child."
Statistics show that there has been notable progress in some of these twelve areas. For example, "In global development, we witnessed major progress in key areas, including a 44 percent reduction in maternal mortality globally and a 40 percent decrease in child mortality. Progress has also been made in education, with an additional 41 million girls enrolled in primary school." In the United States, an unprecedented election of more than 100 women to congress took place while women heading nations increases internationally. Overall, however, there is still a gender lag in governance: "Only 23 percent of the world's parliamentarians are women, and there are only 15 female world leaders."
Deeply entrenched areas of women's lives that are slower in reforming include property rights, wage inequality, experiences of gender-based violence, and reproductive health care. Women account for 80% of all climate-change refugees. Educating more people about women's issues has resulted in more funding and major comprehensive strategies.
The Brookings Institute states that "Many are claiming that 2020 will be a historic year for women. The time is right for all of us to call for a new, transformative agenda for women in 2020 and beyond…. The time is right to broaden support for investing in women and girls and to recognize the power of women to heal nations and our planet."
The Power of Women
For a tree to grow high and strong, its root system must be deep and healthy. Our focus at TM for Women is the broadening of a women's impact through the essential development of her full potential—her mental, physical, emotional and spiritual capacity. As demonstrated in the lives of millions of women worldwide and by more than 400 published studies, the Transcendental Meditation technique unfolds inner potential—resulting in more dynamism, efficiency and success in our words and actions.

TM is simple to practice and easy to learn, bringing profound restorative rest to our mind and body, dissolving deep stress and fatigue. We meditate sitting comfortably twice daily. No religion, philosophy or change in diet or lifestyle is required. Women of all ages and walks-of-life find that the TM practice connects them to an inner source of energy, happiness and self-confidence that does not depend on anything outside of themselves. With the reduction of stress during the TM technique, our nature is increasingly expressed through time. We become more and more of who we are—allowing our natural authentic voice to be expressed in its full nourishing power—the most transformative power there is: love on the ground of integrity.
Studies show that, as a result of this effortless method, we experience increased intelligence, focus, creativity, resilience, good health, and stamina—all necessary attributes for women who want to transform our world for the better. 2020 is the time to start, actualizing the breadth and depth of our own potential, thereby assuring our ability to create a better future for ourselves and our daughters.
Change begins within: Contact a TM teacher
---
Janet Hoffman is the executive director of TM for Women Professionals, a division of TM for Women in the USA
More Posts by Janet