Dec 14, 2020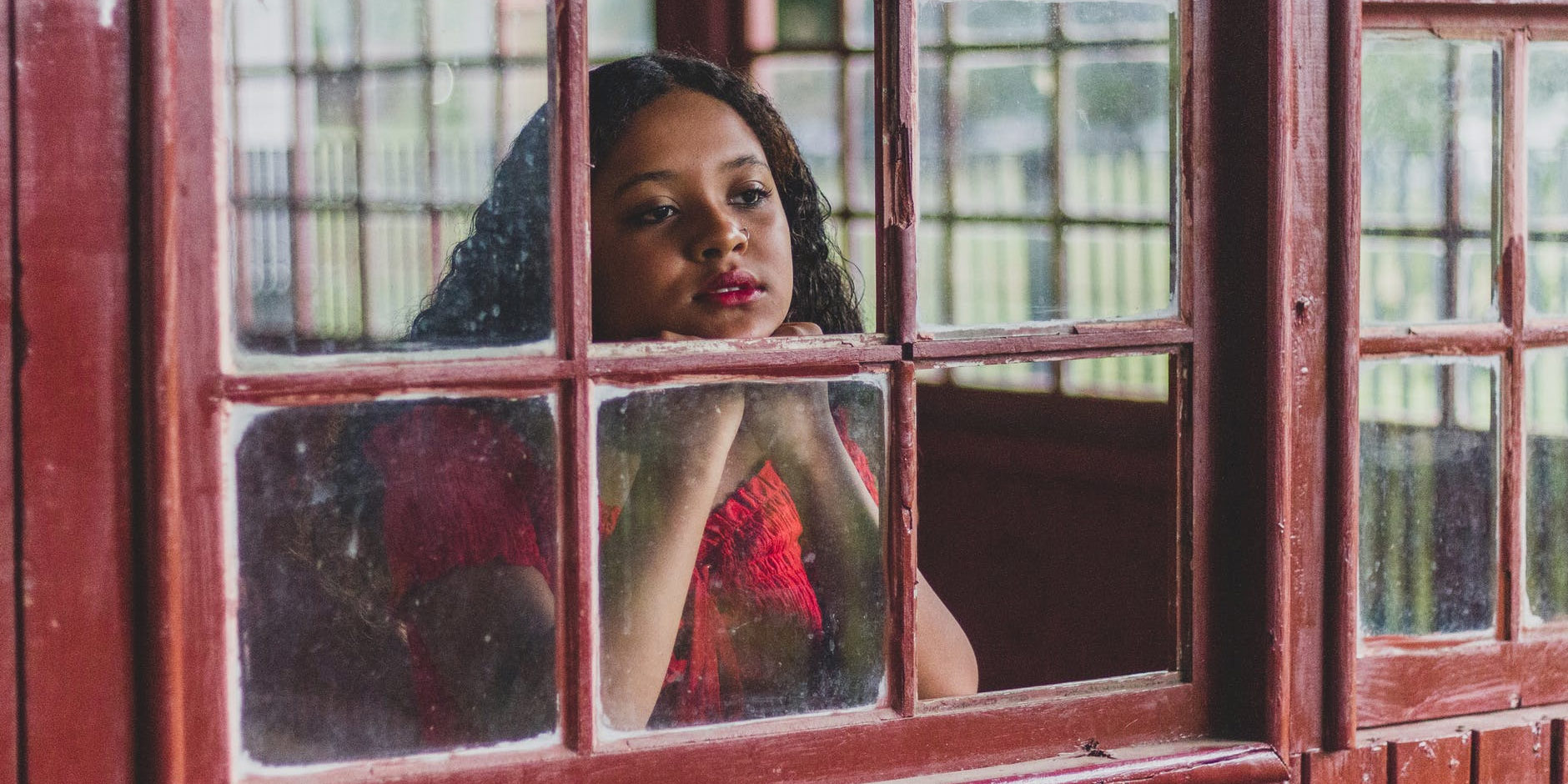 Feeling Depressed? Combat Pandemic Isolation Blues
---
Before the pandemic swept our society into new rules of behavior, scientific research—including a 2017 review of 40 other studies on public health consequences of isolation—had shown that loneliness can be harmful to mental health. New data released by the Centers for Disease Control and Prevention's National Center for Health Statistics surveying nearly 32,000 adults and 6,800 children reveals that in 2019 women were more likely to experience symptoms of depression and anxiety than men.
Although it is now essential to socially isolate to some degree for our physical health, a side effect of the price of social isolation during the pandemic is higher rates of anxiety, depression and suicide. Some statistics show that women are actually diagnosed with depression about twice as often as men.
Those who are confined mainly to home are experiencing significant stress about loss of income, anxiety about health and money, irritation flare-ups from being continually cooped up with the same people, and even soul-crushing boredom. Along with feelings of loneliness due to enforced separation from friends and loved ones—which can be further heightened during a holiday season—these factors may create or complicate the debilitating and serious onslaught of depression
In a covid-19 related study of pregnant women and those with infants, self-identified symptoms of depression increased from 15% pre-pandemic up to 40.7% currently. Women seniors are most prone to depression—78% of seniors report feeling depressed since the start of the pandemic. Populations, especially younger adults, who participated in 2020 pandemic-related social research, were shown to have increased their substance abuse and were having more suicidal thoughts.
As if the persistent sadness isn't enough to contend with, depression can cause or aggravate bad physical health. For example, depression has been proven to be a such a risk factor in heart disease that the American Heart Association recommends that all cardiac patients be screened for depression. (For women, depression ranks among the top ten cardiovascular disease risks.) Depression can affect weight, worsen chronic health conditions, reduce energy, increase insomnia, and is associated with inflammation and autoimmune disorders. 
Eliminating the blues and the blahs
As girls and women, we have an innate tendency to connect with others. As we head into a winter of quarantine, during which outdoor gatherings in many places become difficult and we start to feel even more lonely, creating regular virtual gatherings with friends and family can help create and restore our wellbeing.
Exercise and being active are also proven to reduce depression because exercise boosts endorphins. Experts recommend getting in a daily routine and setting goals—even small ones. Be sure to maintain or take on responsibilities. Find ways to help others. One tried and true approach is to learn something new: Ian Cook, a psychiatrist and director of the Depression Research and Clinic Program at UCLA, says, "Trying something new alters the levels of [the brain chemical] dopamine, which is associated with pleasure, enjoyment, and learning."
How TM Reduces Depression and Increases Happiness
I recommend that you take the Transcendental Meditation course. Research in 2010 at the University of California Los Angeles shows that depressive symptoms decreased by 48% over a 12-month period among people practicing the Transcendental Meditation technique. One reason is that depression is associated with low levels of serotonin, and studies show that the TM practice increases serotonin in subjects whose serotonin is too low.
Other noteworthy studies showing that the practice of the Transcendental Meditation technique reduces depression were published in Brain and Cognition, The Journal of Instructional Psychology and The Permanente Journal.
In 2020, new findings by research published in Brain and Cognition point to measurable functional effects in the brain of TM practitioners that help explain how TM reduces depression. Specifically, following TM practice, the meditators reported a reduction in psychometric scores reflecting perceived depression, as well as anxiety and stress. Results from fMRI scans showed "that the reduction of anxiety levels is associated with specific changes in the connectivity between different cerebral areas, such as precuneus, left parietal lobe, and insula, which all have an important role in the modulation of emotions and inner states," says first author Giulia Avvenuti, but in the non-meditating study control group, "none of these changes [were] observed."
TM also reduces the stress hormone cortisol, negative thinking and emotions, and improves cognitive health and relationships—all factors that are deeply connected to depression.
The experience of inner peace, expanding happiness and increased alertness during TM practice is the opposite of depression. During TM, a unique style of physiological functioning is present, characterized by relief from stress, deep relaxation and more integrated, harmonious brain functioning, so our emotions and inner state of perceived happiness improve, our spirits are lifted.
Dr. Nancy Liebler, author of Healing Depression the Mind-Body Way, wrote, "Severely depressed people often believe they will never feel better. Because the TM technique gives us a feeling of fulfillment and calmness, it also gives hope."
You can learn Transcendental Meditation even during the pandemic, with a combination of safe social distancing practices and online and special TM app instruction. You may find that being alone can be a happy time.
Transcend The Blues: Contact a TM Teacher
---
Janet Hoffman is the executive director of TM for Women Professionals, a division of TM for Women in the USA
More Posts by Janet