Jul 8, 2020
Family Time During the Pandemic
---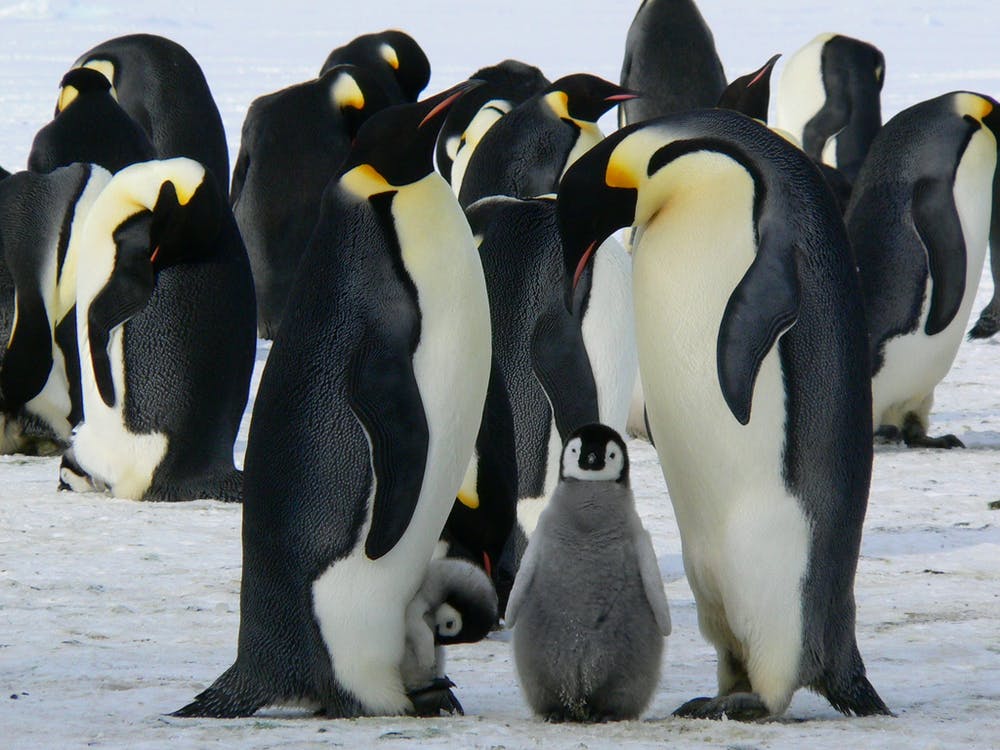 Whenever people are forced into restricted living circumstances, there is a good chance that now and then someone's temper will be on edge. But the purpose of a relationship is to nourish. Every interaction between people should contain the power to uplift. Even if it is necessary to discipline one's child, the action should have as its goal the betterment of the child's life. This is the guiding principle in family behavior—between spouses, parents and their children, and siblings. 
Dr. Lucy Blake completed her Ph.D. and postdoctoral research in psychology at the Centre for Family Research at Cambridge University and has published more than 30 peer-reviewed journal articles. In a recent Psychology Today article, she says, "Now is a time to extend compassion to ourselves and to others as we navigate this challenge together. It is a time for kindness in the form of listening and connecting. It is a time for action in the form of giving and receiving practical support."
So, what does it take to be uplifting and kind when being closeted with your spouse/child/sibling/parent makes you feel overwhelmed? Finding some activities that you truly enjoy in common helps. And the opposite is also valuable—each person being able to find sufficient space and time on their own. "It's important to… have some time apart," says Erin Sahlstein Parcell, a family and marital communication expert at the University of Wisconsin-Milwaukee. "Or at least time in parallel – spending time in each other's presence but attending to individual needs or interests."
Decades of published research show that the Transcendental Meditation technique effectively reduces stress, resulting in increased tolerance, creativity and harmony in relationships. To get some first-hand stories of their family life during Covoid19 restrictions, I asked my question to some women who practice the TM technique. Here are their comments:
"I try to save any delicate discussions until after my husband and I have both meditated. TM really mellows us out and makes each of us more giving and understanding."

– Andrea
"My adult daughter has been confined to the same space with her children and parents for the past month. The stress of juggling her job, her two young children's needs and their behavior toward each other, the responsibility of meeting the kids' schooling requirements and the challenges of living with her parents was evident in my daughter's responses to all of us. She had learned TM as a child but hadn't kept up the practice, feeling she didn't have enough time for it. With the pressure she was now feeling and expressing, she decided to start doing TM again. The effect was immediate: more patience, better humor, greater warmth and understanding. Her kids, as a result, became more cooperative, so time is saved. Her thinking is clearer, so time is saved. She has benefited—and so have all the rest of us."

– Lucy
"During this time of mostly being restricted to our homes, the TM organization worldwide has suggested a sort of 'group meditation' time, simultaneous within time zones. So although many are meditating in their home alone, meditating at that time twice a day makes each of us feel more connected to a 'bigger world' and that we are creating and sharing an experience with many thousands of others. Being connected in this way with so many people reduces the psychological pressure of being with only one other person all the time, day after day, week after week. My husband and I really enjoy meditating at these group program times. We look forward to closing our eyes together and experiencing the stillness and deep rest that TM offers. It has definitely been some of the best parts of our day!"

– Janet
I really look forward to my twice daily meditations with my husband. They provide a refuge in the midst of so much uncertainty. Practicing TM gives structure to our days and helps us keep anxiety at bay along with the unhelpful behavior, often caused by anxiety, that troubles relationships.

– Em
"Being quarantined in NYC in a small apartment with my husband was challenging. After leading very busy active lives before the coronavirus spread, and often on different schedules than each other, we now had the opportunity to meditate together. The depth of our meditation practice created a special bond between us. TM dissolved much of our personal and mutual unsettledness during this time. I look forward to meditating together even when the quarantine ends!"

– Liza
"Even though my teenage kids are generally fun to be around, and kind and thoughtful, we were starting to all feel too crowded and doors were being slammed. Plus, the news each day can really take a toll on your sense of wellbeing. We started going outside more, each on our own and sometime in pairs or as a family. Sometimes we exercise together. We started thinking up projects to be creative together, and we began to play board games that sometimes have us howling with laughter. My husband is an amateur beekeeper so we all harvested and processed the honey. And, when any tension is building between us in the daytime, we make a point of meditating at the same time in the afternoon. We're all more relaxed after that and it affects how we treat each other in the evenings—all of us more calm, easy-going, cheerful. We're finding a lot of ways to blow off steam and TM is definitely effective for that."

– Kat
Find out more from your local TM teacher
---
Janet Hoffman is the executive director of TM for Women Professionals in the USA.
More Posts by Janet