Posts By Amy Ruff RN BSN
---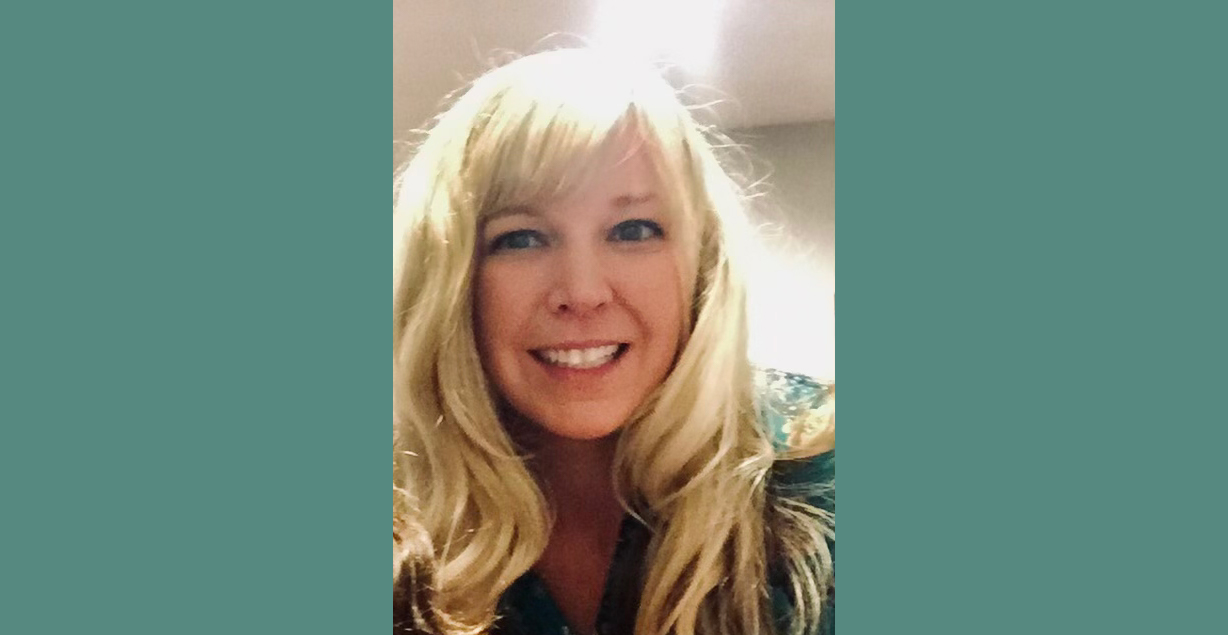 Valerie Vetter is a nurse in Iowa. She exemplifies the kind of healthcare professional you want at your bedside when you're ill: experienced, professional, thoughtful and kind. We were so […]
---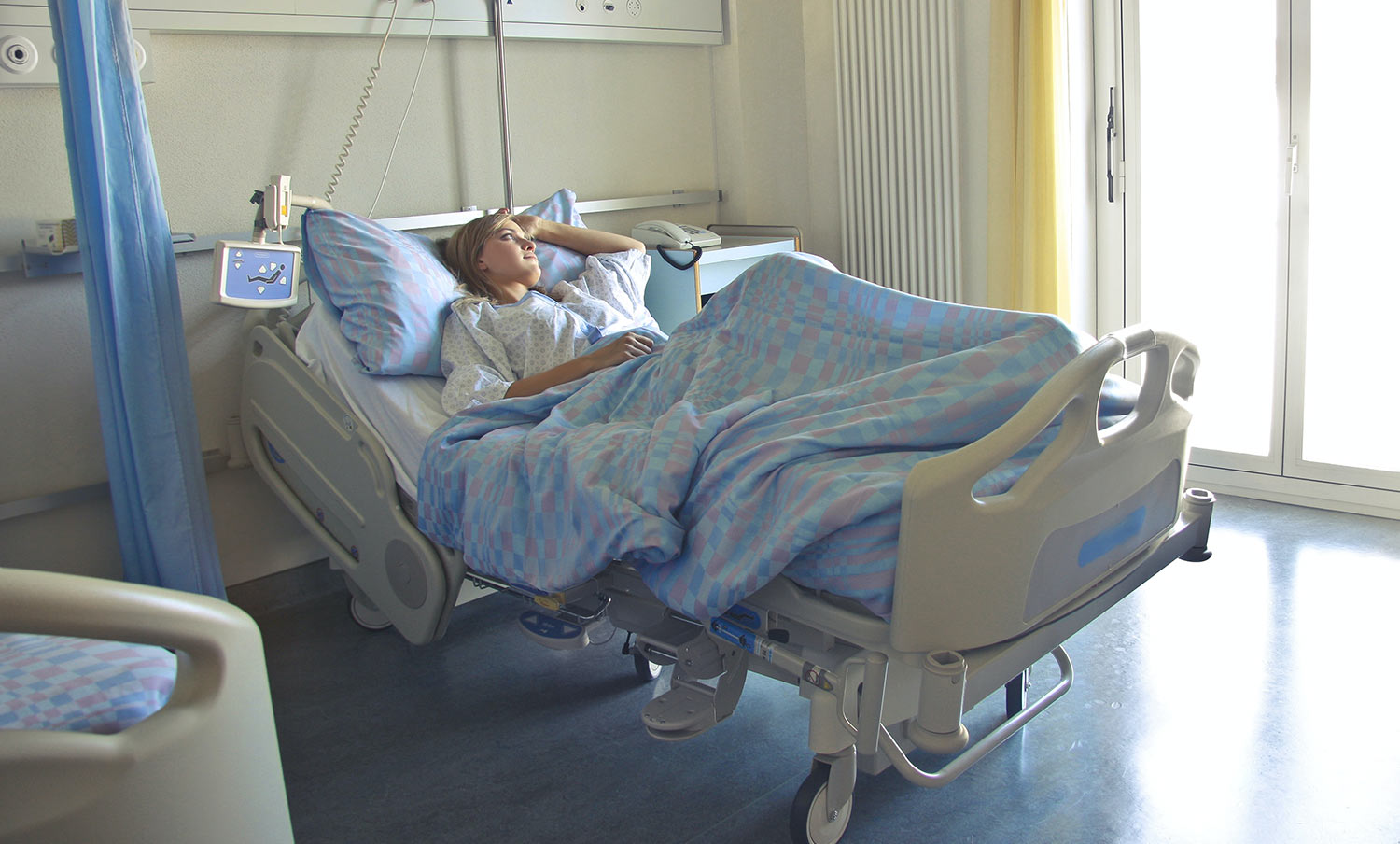 Doctors throughout the world know that the process of healing occurs spontaneously from within the human body when our lifestyle choices support the body's own natural healing mechanisms.  We all […]
---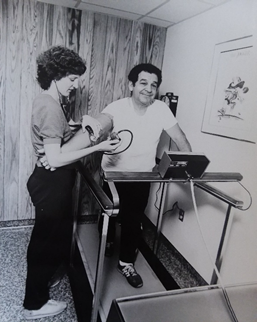 It's February, so everyone expects a good deal of media coverage on matters of the heart. I'm not one to offer relationship advice but I can address the subject of […]
---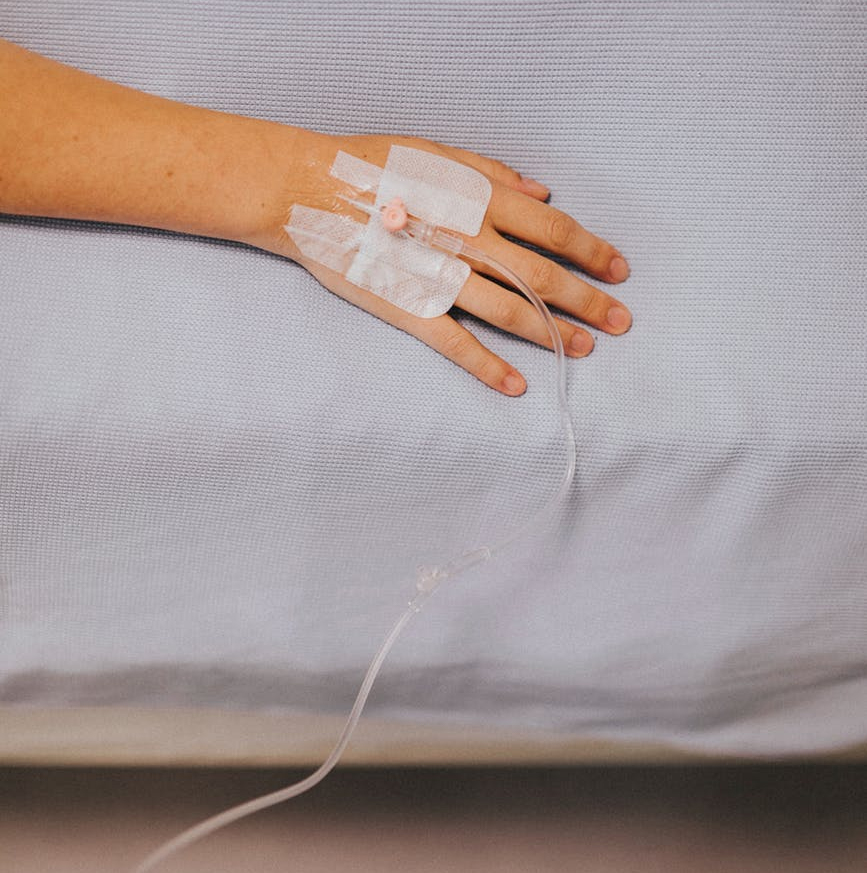 One of my friends just had a knee replacement. I read up a bit about the post-surgical experience and kept in close touch with her about her impressions in case […]
---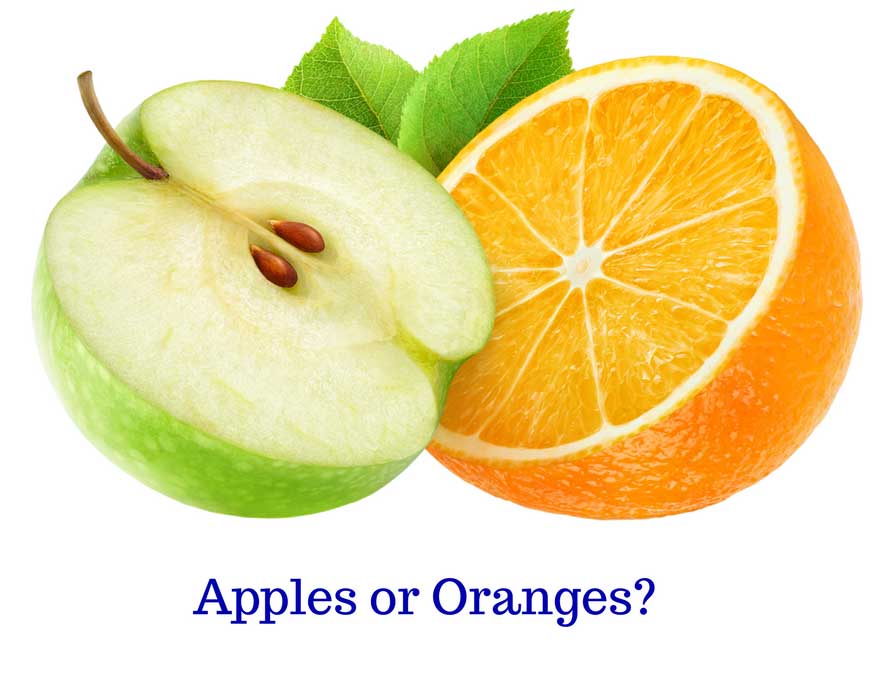 The National Center for Complementary and Integrative Health (NCCIH), a U.S. government entity within the National Institutes of Health (NIH), describes meditation: "Meditation may be practiced for many reasons, such […]
---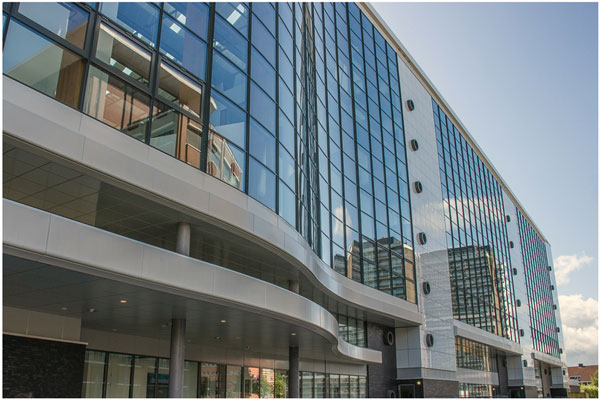 Nurses make life and death decisions almost daily, rotate shifts, and are under constant time pressure and staffing challenges. These can lead to stress and distress, burnout (30 – 49% […]
---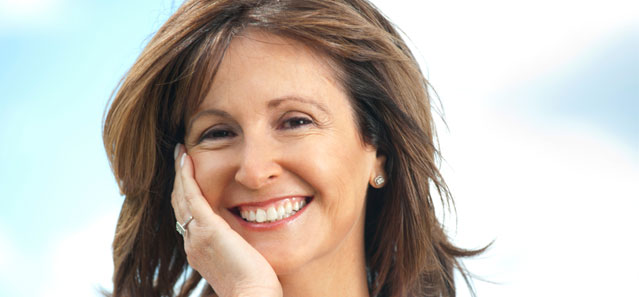 A paper published in PubMed and in the Annals of the NY Academy of Sciences a decade ago could have saved post-menopausal women from years of vulnerability to heart disease—had they only know about it.
February is "heart health month"—shouldn't every month be? So as a nurse specializing in cardiovascular health, and as….
---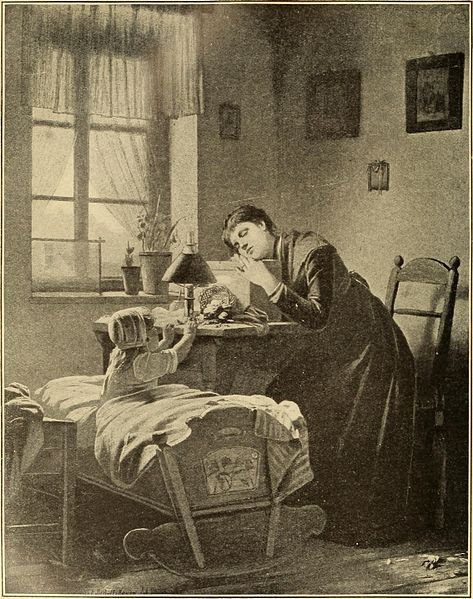 As a nurse, I've had many women present concerns that were deeply troubling and caused by severe health imbalance. More commonly, women have told me they are worried about something that sounds simple but is disabling nonetheless: chronic fatigue. Women ask, "Why am I so tired all the time?"
---

On March 23rd, Womens enews.org featured an article about Atlanta's Spelman College. It said: The historically black college for women decided it was time to do something major to redraw […]
---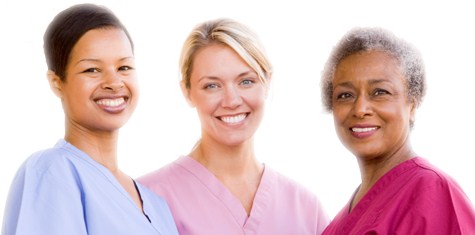 Just in time to celebrate the New Year, the American Holistic Nurses Association has approved education "contact hours" for nurses for taking the course of instruction in the Transcendental Meditation technique (at a special discounted medical professionals fee) from a certified TM teacher in any state except California and Iowa.
I believe that this is a great leap forward in AHNA offerings to enhance a practitioner's capacity. Most education hours involve gaining more clinical knowledge or skill, but learning the TM technique will unfold the practitioner's mental and physical potential enabling her to expand her skill set and comprehension more easily. It will increase intelligence, creativity, focus, energy, good health and stamina while reducing fatigue, stress, anxiety and depression. As health professionals, we can feel secure in the knowledge that all of these benefits are verified by extensive, published, peer-reviewed research.
---