Apr 18, 2020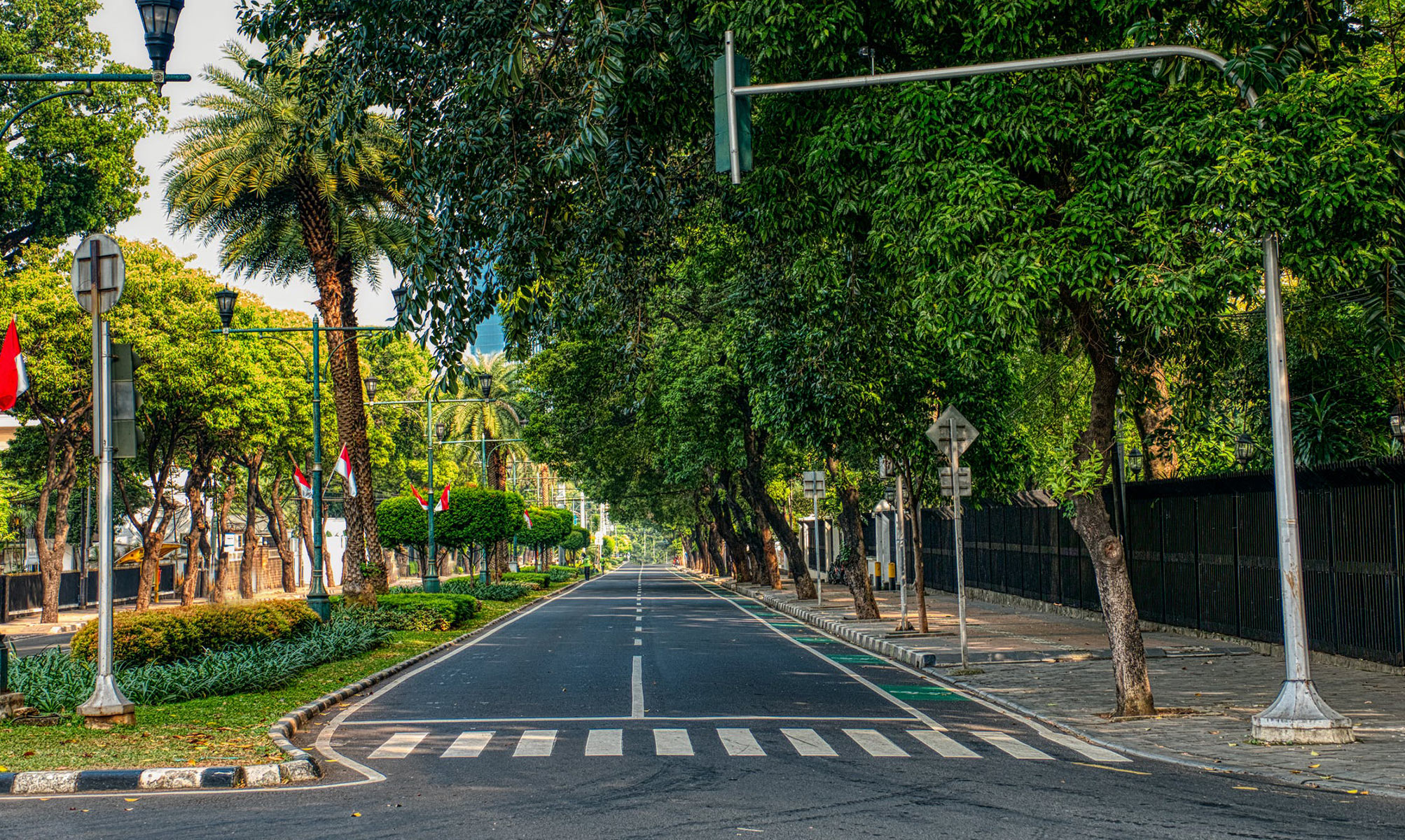 Choosing to Chill: Mother Nature Responds to our Self-Secluding
---
Air pollution levels are down around the world. Data on emission reduction since people stopped working and traveling as a reaction to covoid-19 has been reported by the European Space Agency and NASA.
Nitrogen dioxide—emitted by burning fuel in your car, flights, and by thermal power plants, industrial plants, and construction machinery—can aggravate respiratory ailments. In the longer term, air pollution can cause chronic cardiac problems or lung cancer. Nitrogen and sulfur oxides in the air contribute to acid rain, which is a form of precipitation that harms forests and species that live in water. And what about all the other damaging effects on the natural world?
Examples from satellite imagery include a big reduction in pollution in China after the country began imposing lockdowns on 23 January and in northern Italy; average NO2 concentration levels have been almost halved since the lock-down; In February of 2020, 21 of the 30 most polluted cities in the world were in India, however nitrogen oxide levels in the atmosphere since March 5, 2020 have fallen by approximately 45% in Mumbai and Pune, and by 50% or so in Ahmedabad; The European Environment Agency reports a similar change in Barcelona and Madrid, where Spanish authorities issued confinement orders in mid-March.
Air pollution, noise pollution, and some other harmful results of human activity are reduced now. Generations of humanity have caused severe problems in the natural world that are being lightened because we are forced to be on lock-down. Mother nature is reasserting herself, both outside and within many of us.
Roger Cohen, a NY Times Opinion Columnist wrote on March 27th:
This is the silent spring. The planet has gone quiet, so quiet you can almost hear it whirling around the sun, feel its smallness, picture for once the loneliness and fleetingness of being alive…. Yet, to write, to read, to cook, to reflect in silence, to walk the dog (until it braces its legs against moving because it's walked too much), to adapt to a single space, to forsake the frenetic, to contemplate a stilled world, may be to open a space for individual growth. Something has shifted. The earth has struck back. Exacting breathlessness, it has asserted its demand to breathe…. In this silent spring, the forsythia has bloomed and the magnolia buds are bursting. Nature, as Rachel Carson chronicled in her "Silent Spring," published 58 years ago, is telling us something.
Just a few years ago I moved from New York City to live in a small town—with a population of only 10,000 people—and by now have mostly lost my long time NYC habit of racing along the sidewalk, head down, tuning out visual over-stimulation, noise pollution and air pollution. Here, in this Midwest community, eight cars at a traffic light define "traffic." Bikes and strollers sometimes outnumber the cars moving down the street. And yet, even here, during this time of quarantine and self-seclusion, the tone has changed. There's a silence and restfulness that characterize the outdoors, because people have given nature a break. The birds, as always in the Spring, have returned and are busy doing what they do. Insects, bugs, deer, small mammals—all Mother Nature's creatures—are exploring, roaming, and breathing. I wonder if they notice our absence.
Natural law has always—and will always—be there. It runs through the universe, from the microcosm to the macrocosm, determining the activity of everything from galaxies to your brain. We offer up resistance to nature's intelligence, organizing power and creativity by being stressed. We make unhealthy choices that block our body's and mind's harmony with laws of nature. Inevitably Mother Nature reasserts herself when the opportunity arises—in the same way that a patient mother guides her children, supporting and nourishing them. We see this tendency of nature in so many ways, for example the way a tiny shoot of a plant will grow out through the littles crack in a stone.
We have built up toxins—stress and strain and fatigue in our body and mind. And at times, our emotions get overloaded. Right now, anxiety is even consuming many women who've never felt it to anywhere near this degree before. This can block clear thinking, harmonious behavior and happiness. This can destroy our sleep, our digestion, our health and well-being.
This is the time, as soon as possible, to take advantage of the one technique that I recommend—the only meditation method that has been verified by decades of scientific scrutiny—to reduce all these problems that are obstacles to the proper functioning and expression of nature within us. The Transcendental Meditation technique is easy to learn, effortless to practice, non-religious, and requires no change in lifestyle other than to sit comfortably twice daily for 20 minutes to do the technique, once learned. It brings the mind within to a settled state where thoughts are transcended and the nature of the mind at the source of thought is left awake to itself. In this way, the TM technique unfolds the untapped potential of the mind, body, emotions and spirit as it heals damage from the past.
Many women have reported that the TM technique reduces their anxiety and stress palpably. In a March 24th interview on finding peace in anxious times, best-selling author Valerie Gangas recommended activities for when you're self-secluding and other times of anxiety, when you aren't your best self: "I meditate every day, and honestly, without that, I don't think I could handle this as well as I am. And in many other things that have happened in my life in the past nine years. We've had some heavy-duty stuff happen in our family, and I've been able to handle it and I know it's because I meditate. And I meditate every day."
As thousands of years of philosophy, scripture and science suggest, our inner self—our nature—is cosmic, sublime, eternal, and infinitely harmonizing. Maybe, as well as entertaining ourselves by reading on kindle, this time of seclusion and the months that will follow afford us an opportunity to kindle the force of nature inside us—as well as throughout the world.
Get information on learning: Have a local TM teacher contact you.
---
Janet Hoffman is the executive director of TM for Women Professionals, a division of TM for Women in the USA
More Posts by Janet