Jul 1, 2013
Balancing Family and Work—Can Women Have It All?
---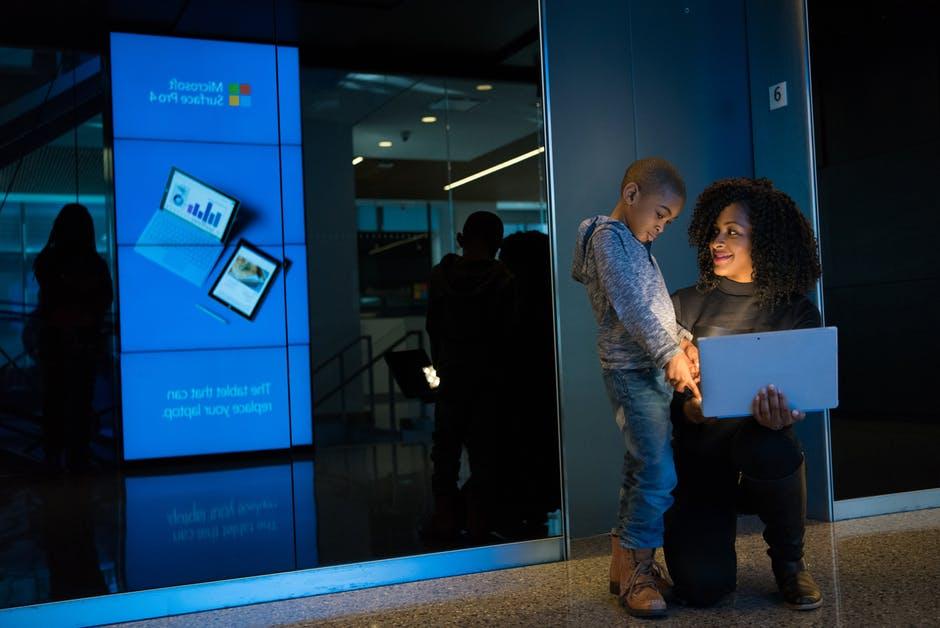 Last year "Why Women Still Can't Have It All" was one of the most popular articles on The Atlantic's website (www.theatlantic.com)—and nearly a year later it's still getting a lot of attention. Clearly, it hit a nerve with thousands of women who are finding themselves stretched thin while juggling career, childcare and, in many cases, parental care.
Written by Princeton Professor Anne-Marie Slaughter, the article shares the author's personal journey as a feminist, career woman and mother. At the pinnacle of her career she found herself resigning from her dream job as the first woman director of policy planning at the State Department so she could move back to Princeton where her husband and family lived, and where she resumed her teaching position. She needed to spend more time with her teenage sons, one of whom was in crisis.
The article is long and so full of insight that it's difficult to paraphrase it here, but one of the sections that struck me most was titled, "Rediscovering the Pursuit of Happiness." In it Slaughter says that because women have been so intent on competing with men, many have lost touch with their own deepest desire to nurture their children and families.
She writes, "One of the most complicated and surprising parts of my journey out of Washington was coming to grips with what I really wanted . . . . I realized that I didn't just need to go home. Deep down, I wanted to go home."
Yet, as the author notes, the decision to step down from a position of power—to value family over professional advancement, even for a time—is directly at odds with the prevailing social pressures on career professionals in the United States. "One phrase says it all about current attitudes toward work and family, particularly among elites. In Washington, 'leaving to spend time with your family' is a euphemism for being fired," writes Slaughter.
Not to mention that for most women, taking a break from their jobs is not economically viable, nor are the family-friendly changes in social policies, the workplace and attitudes advocated by the author going to happen overnight.
And, having come this far, most women don't want to give up on their dreams of success. Rather, they want to strengthen themselves in body, mind and spirit so they can handle their busy lives with grace and ease. Perhaps the solution lies in finding a way to achieve balance on the inside, and that will be reflected in greater balance in outer life.
CNN news anchor Soledad O'Brien says that practicing the Transcendental Meditation technique is helping her to balance work and family. She says, "If you know me, you know I cannot meditate! I have a crazy schedule, I have four small children and I am always going, so the idea of calming my mind I thought, 'not possible!' But I was able to learn, I was able to do it, and I appreciate very much the opportunity to take the time to focus and meditate. It allows me to experience a state of deep rest and relaxation that can be game-changing and sometimes a life saver in a crazy world. It helps alleviate stress and pressure when you're trying to balance life and being a mother. And as a journalist I feel healthier and have fewer stressful days and more energy and more clarity of mind."
Many other women are finding that practicing the Transcendental Meditation technique is a practical way to stay in touch with the most silent, rested, happy and powerful aspect of themselves. By staying rested, a woman can enjoy life more, find more happiness in whatever task is on her plate. And as Slaughter points out, the pursuit of happiness is essential to wellbeing, an integral part of the American dream.
And certainly that's the key point here. In order to balance the various demands in our day, we have to take care of ourselves, nurture ourselves, and from that stable base we can nurture the others in our lives, whether at home or in the workplace. And isn't that an appealing definition of what it means for women "to have it all"?
---
Linda Egenes writes about green and healthy living and is the author of six books, including The Ramayana: A New Retelling of Valmiki's Ancient Epic—Complete and Comprehensive, co-authored with Kumuda Reddy, M.D.
More Posts by Linda