Posts By Vanessa Vidal
---
There's been a lot of talk in recent years about the high rate of incarceration in the United States. Often enough young women, including many imprisoned for minor offences, are getting stuck in a system that does nothing to effectively improve their chances at a better future. In an October NY Times article by Maurice […]
---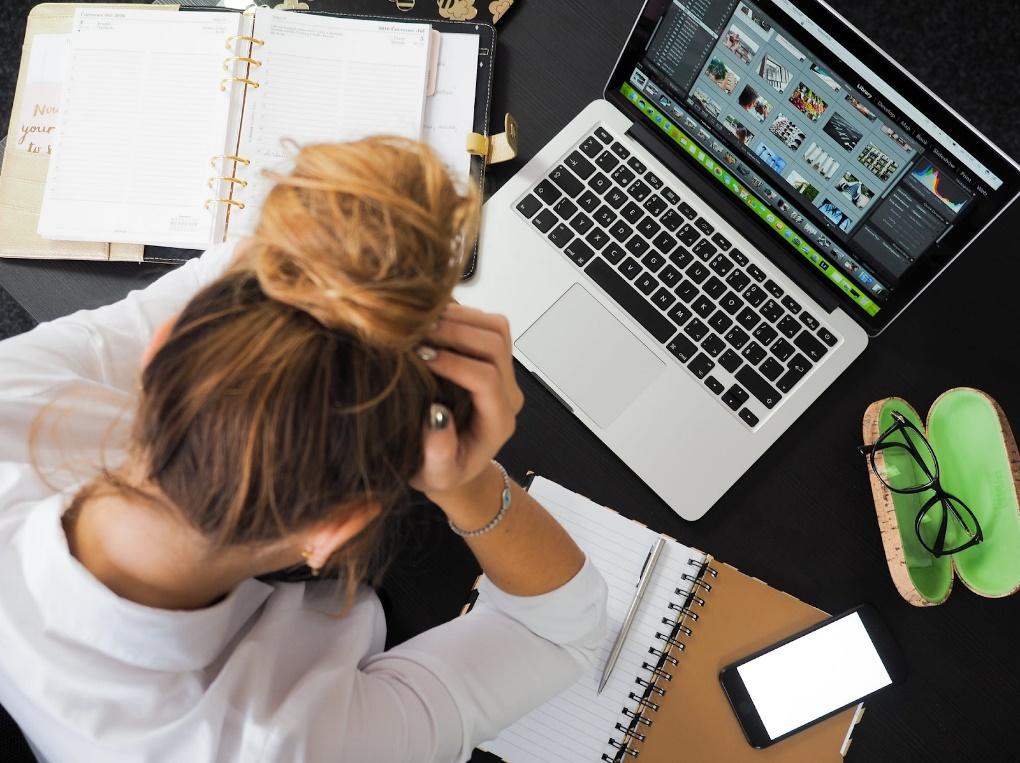 What peace can we hope to find elsewhere…if we have none within us? – Saint Teresa of Avila If you find that your anxiety is easily triggered and being anxious is beginning to seem like your status quo, don't give up. There are simple steps you can take to make sure anxiety doesn't define you. […]
---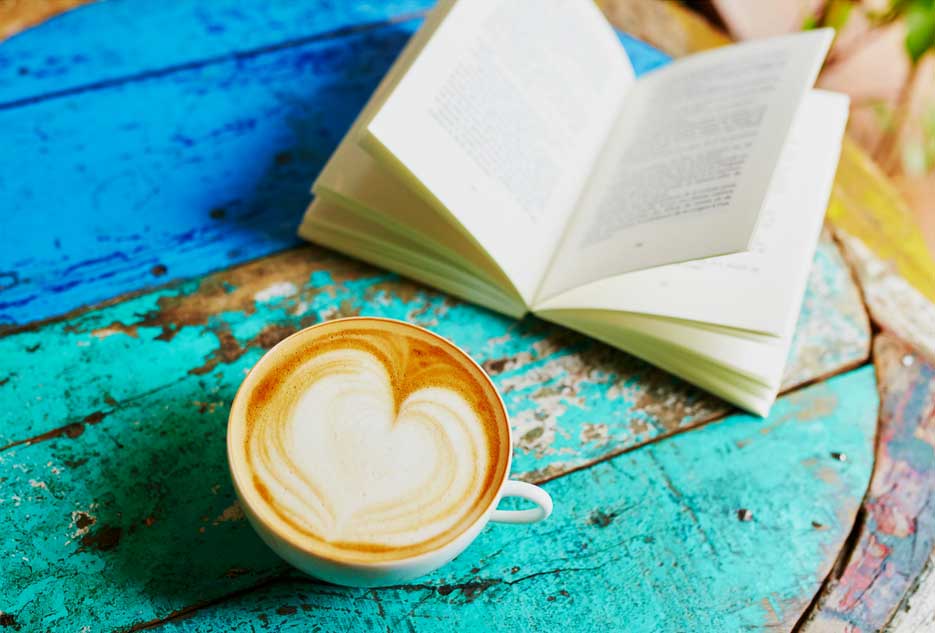 How is it possible for anyone—from a billionaire to a homeless person—to learn the same thing and find that it brings great relief and fulfillment to their life? The instant NYTimes best seller Strength in Stillness is described as a simple, straightforward description of Transcendental Meditation (TM). Reading it, you can learn what TM is […]
---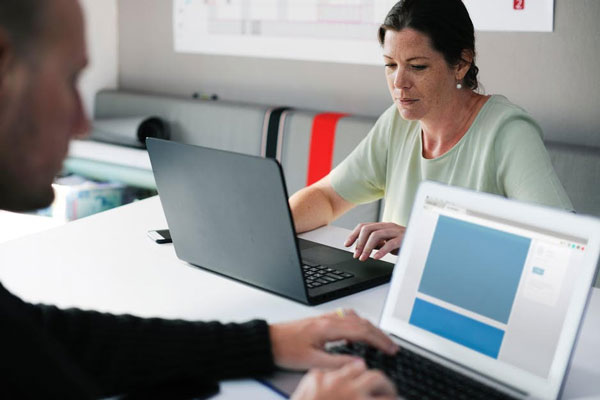 It can be tough to return to work or school after your summer vacation or after any leave. Switching gears can be difficult, especially when it is necessary to make up for "lost time." And getting up to speed, let alone getting ahead, is not just a matter of working hard. According to female chief […]
---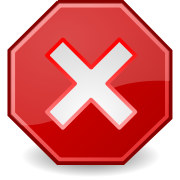 Every day we hear about gun violence and it's self evident that something needs to be done. The question in the media is: are people responsible and guns merely proximate causes? (e.g., "Stop blaming the guns and start blaming the person.") Whether or not we regulate access to guns*, a more fundamental solution is to reduce violent tendencies and deal with the growing lack of impulse control in our society that leads to violence of all kinds.
---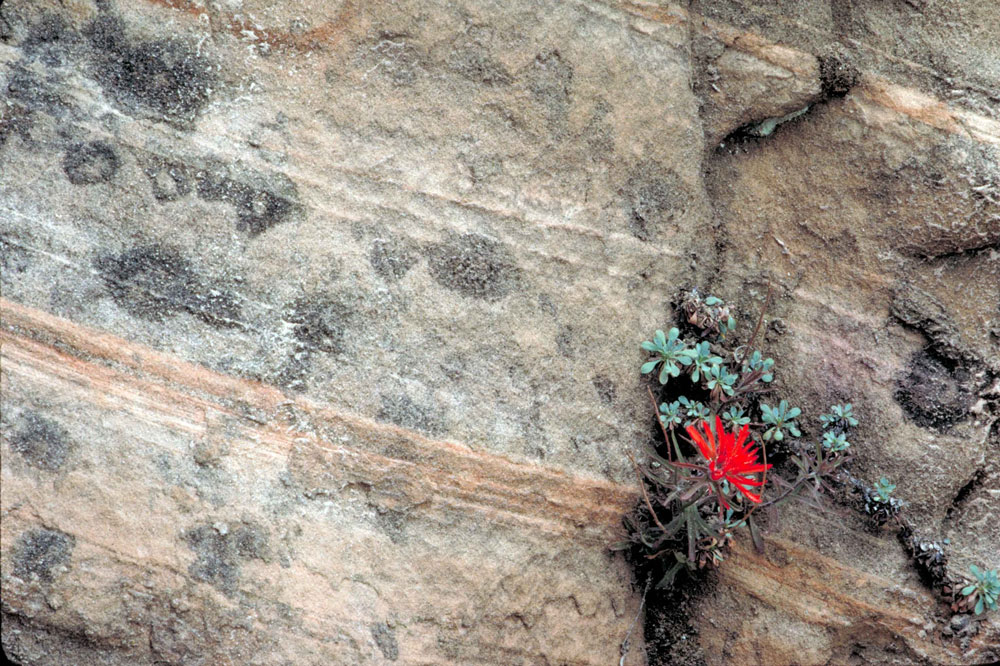 "There is a force in the universe, which, if we permit it, will flow through us and produce miraculous results." – Mahatma Gandhi
When I think about nature, I think about my childhood, which was spent constantly out-of-doors. As a family we were campers, picnickers, hikers. If we could do anything outdoors, we did.
I grew up in New Mexico where nature was as intimate to our daily life as our own selves. Unlike life in an apartment building in a city, where the…
---

For four decades, astronauts of varying cultures and religions have reported that they experience a shift in their consciousness and their vision of life during their space missions. According to a September 2015 article by Olivia Goldhill for Quartz, it's common for astronauts to be affected spiritually by their experience in space.
---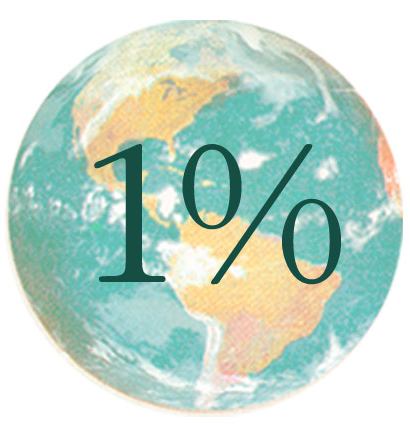 Successful executives who are part of the 1% (the wealthiest, most influential in society) often think they're special and destined for great things. This life view is often self-fulfilling.
It's probably the single most common characteristic among these most successful leaders—they truly believe they can make a difference.
---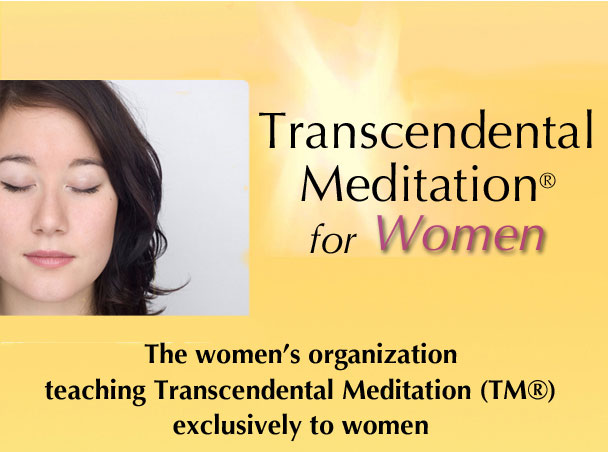 ften women want to know more about our organization and history so here is some information that I hope you will find interesting. The Transcendental Meditation technique is a specific form of meditation that was introduced worldwide by Maharishi Mahesh Yogi through his revival of this ancient practice. Maharishi brought the seven step TM program […]
---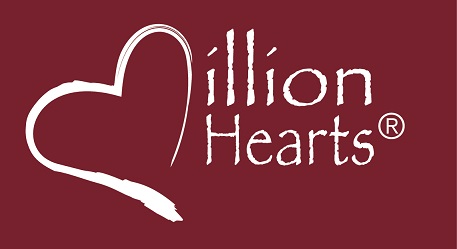 In December, TM for Women was honored to begin a formal partnership with Million Hearts®, an organization that brings together existing efforts and new programs to improve health across communities and help Americans live longer, healthier, more productive lives. The Centers for Disease Control and Prevention and Centers for Medicare and Medicaid Services are the co-leaders of Million Hearts within the U.S. Department of Health and Human Services.
Million Hearts is a national initiative that has an ambitious goal of preventing 1 million heart attacks and strokes by 2017. Partners of Million Hearts includes federal agencies; doctors, nurses, pharmacists, health care professionals; health advocacy groups; and community organizations. According to published research funded in part by the National Institutes of Health, the TM technique can reduce heart attacks and strokes by 48 percent and so we feel this partnership is a perfect fit. In the US, 25% of women pass away from heart disease. Narrowing or blockage of the coronary arteries, the blood vessels that supply blood to the heart itself, is the most common cause. This coronary artery disease builds over time and is a significant cause of heart attacks.
---