Posts By TM for Women
---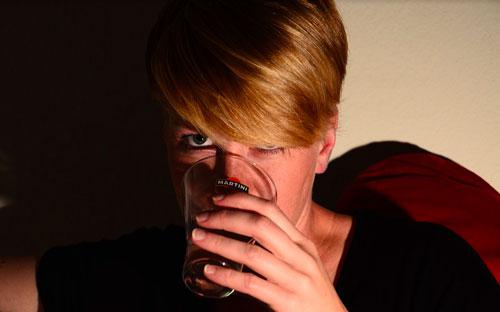 Women and Addictions At a recent New York conference on Transcendental Meditation and its benefits in reducing addiction, recovering addicts, including Elizabeth Vargas of ABC TV's 20/20, made supporting statements. […]
---
A discussion with Dr. Sarina Grosswald Severe stress can shut down the prefrontal cortex, which is like the commander-in-chief of the brain," said Dr. Sarina Grosswald, the executive director of […]
---

Vanessa Vidal, National Director of the U.S. non-profit educational organization Transcendental Meditation for Women has been recognized by the IWLA for leadership excellence in improving women's lives through the development of consciousness.
---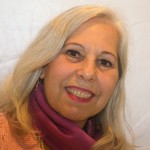 The Fourth International Conference of the Alliance of Women Scientists and Scholars for a Better World was held July 21-24, 2014. The theme of the conference was: The World is […]
---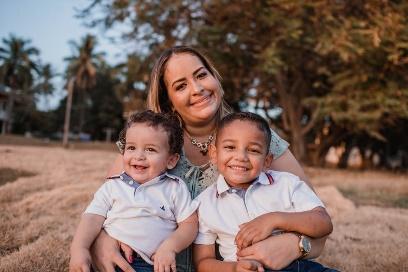 One of the most heartening signs of positive change in the world must be when penal institutions begin to turn away from punishment and instead promote prevention. Such a sign may be detected in recent statements issued by the Violence Reduction Unit of Strathclyde Police, Scotland, UK.
The Unit has been particularly successful in dealing with some of the more ingrained antisocial habits of the young. As a result, its recommendations are given due attention by government.
---
Rock Hill Herald Online NEW YORK, Aug. 23, 2013 — /PRNewswire-iReach/ — Select schools throughout the Caribbean island of Dominica have begun to employ the Transcendental Meditation® technique as a stress-management tool to […]
---