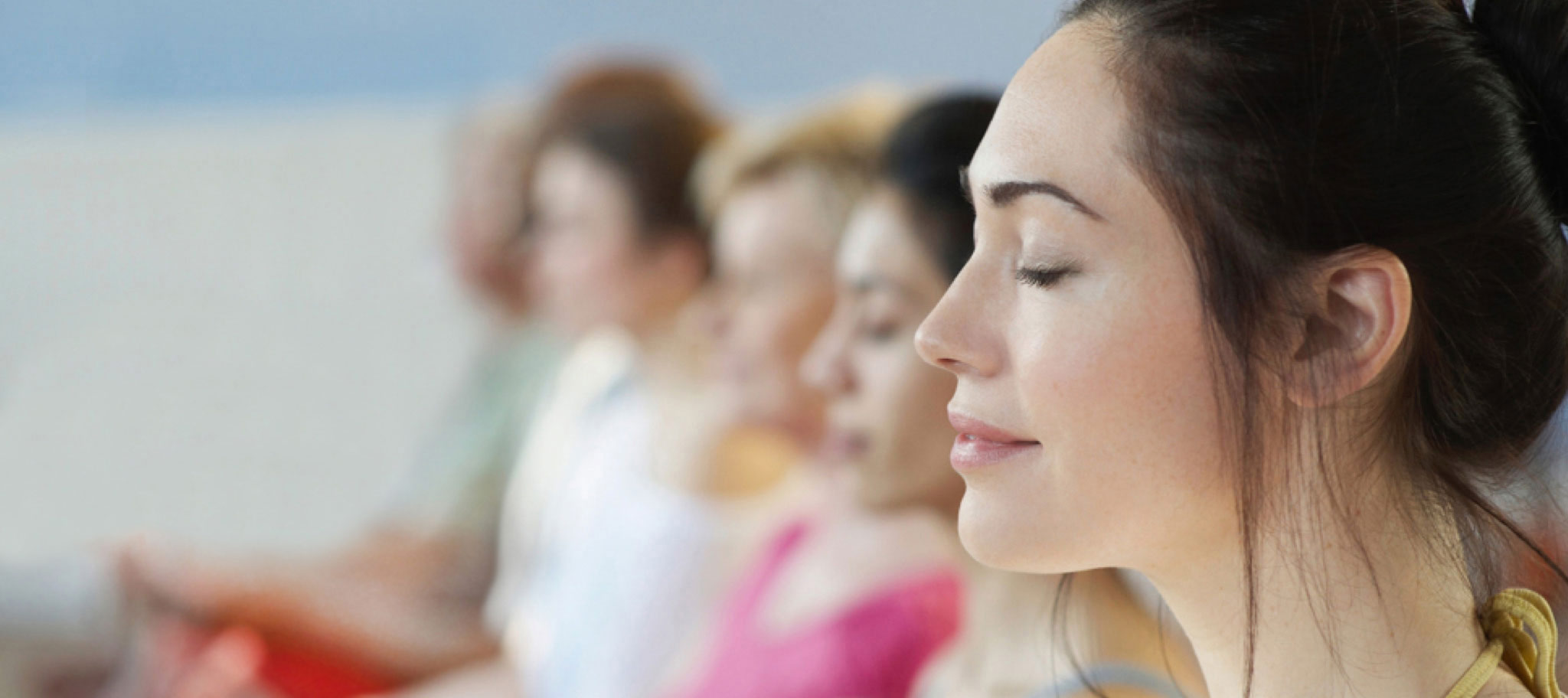 Welcome to TM for Women in
Treasure Coast, Space Coast & Vero Beach, Florida
Allow us to introduce you to a certified Transcendental Meditation teacher in Treasure Coast, Space Coast & Vero Beach. Please join us for an Introduction, meet your teacher and learn how TM can improve your life.
Contact this center
Center Information
Too much stress and anxiety in your life? Looking for inner peace or just trying to lower your blood pressure?​ ​When you learn to meditate with TM, it is effortless and enjoyable.
Nancy and Sue Dudley have been Transcendental Meditation teachers for 30 years.
Come and find out why the American Heart Association recommends that the TM technique be considered in clinical practice to reduce hypertension—it brings results!
Call us for our schedule of free lectures on the Treasure Coast and Space Coast of Florida. We teach TM classes from Melbourne to Vero Beach, Port St. Lucie, and Stuart.
CE contact hours available for nurses​ and massage therapists​​. 
Just fill in the contact box or call us at 772-480-0047.​
What is TM?
The Transcendental Meditation technique is easy to learn and provides a broad range of benefits.
---