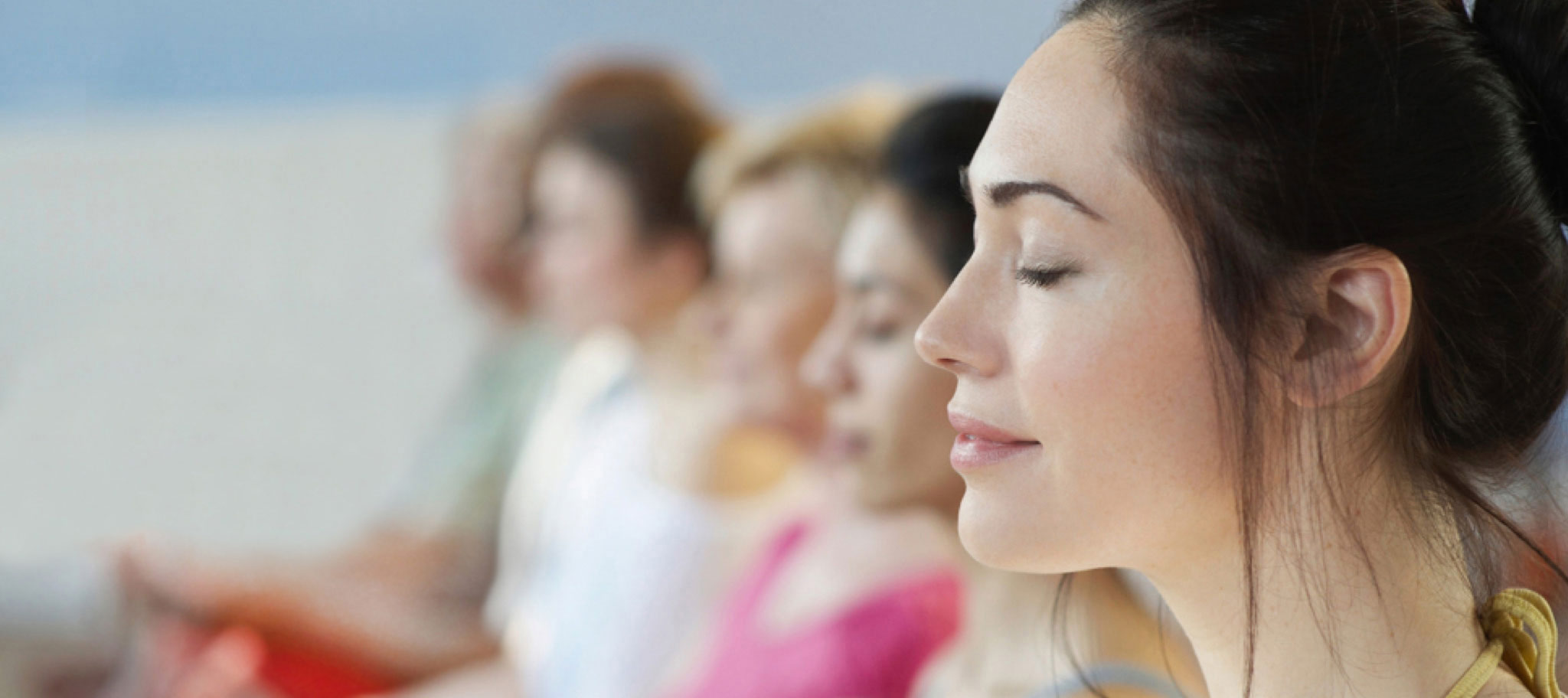 Welcome to TM for Women in
Santa Cruz, California
Allow us to introduce you to a certified Transcendental Meditation teacher in Santa Cruz. Please join us for an Introduction, meet your teacher and learn how TM can improve your life.
Contact this center
Center Information
During the pandemic, our course of instruction can be taught in one of two ways:
1. TM course of instruction in-person – four sessions:
We will be wearing masks. We require that course participants wear masks.
We will ask you questions about your possible exposure to, or symptoms of, COVID-19
In all our meetings, we will maintain 6 feet social distance and limit group sizes
Sanitizing of all surfaces will be done with extra care and frequency
Hand sanitizer will be readily available
2. TM course of instruction partially through an app:
First session
Private, in-person instruction with a certified TM teacher. The teacher will also help you access the app (not available in app stores).
Following three sessions
You will attend these meetings at home using the TM App. These sessions consist of short videos and interactive Q&A on the app, along with daily online meetings with the TM teacher.
The TM teacher will be available to offer individualized support and guidance throughout the whole course—and even afterwards—via phone, video, or email.
---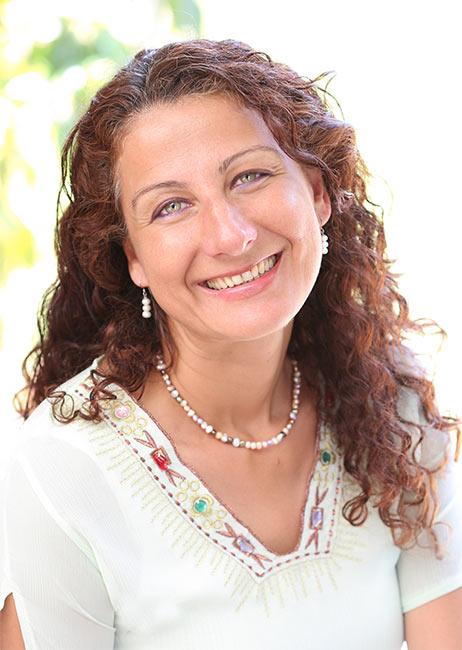 Your TM teacher's background
Adile (pronounced ah-dee-lay) Esen was born in Istanbul, Turkey, and came to the United States in 1991, after learning the TM technique in 1990.
Upon completion of her Ph.D. in Germanic Languages and Literatures at the University of Michigan, she taught German, English, and Comparative Literature at California community colleges, at California State University, Long Beach, and at the University of Michigan. Dr. Esen's most precious and memorable years of college teaching were in the Literature and Writing Department at Maharishi International University (MIU), Iowa, where she designed and taught five new courses.
Dr. Esen completed her training as a certified Transcendental Meditation teacher and then embarked on her TM teaching career. She joined the San Diego TM Center as co-director in 2014, and then taught the TM technique in San Diego, CA, Antalya in Turkey, Phoenix, AZ, and Long Beach, CA. She has been teaching in Silicon Valley since September 2018 and is now based in Santa Cruz.
In your free introductory talk, you will enjoy Adile's love and passion for teaching TM and the invaluable knowledge she will share with you. If you register for the course of instruction, you will benefit from her maturity and expertise as a seasoned teacher.
"It is one year since I learned TM and turned 89. Having tried meditation and finding that my mind just never quit racing, I did not know if I could learn Transcendental Meditation, but thought it was certainly something I was interested in exploring.

My email to TM for Women was answered by Adile Esen, beginning an interesting and rewarding teacher-student relationship. I found her to be an accessible, warm, soundly educated, and dedicated teacher—intuitive and responsive to me during my lessons and follow-up sessions.

I have easily become a regular TM meditator; I find it surprisingly easy to make the time, no matter what is going on in my active life each day. 

I have just celebrated my 90th birthday. It has been a time of enormous change and I am almost startled to find that I am healthy, happy, active, independent, and enjoying and appreciating being alive. I am certain that TM is nurturing me, adding dimension to what I understand and feel. I cannot imagine life without this remarkably enriching experience that is available to anyone who will simply sit, learn, and do it."

Valerie A.
"I have been practicing the TM technique twice a day for almost 4 months now and I am very impressed with the short-term results! I have observed improvement in my personal relationships at work and at home. I have more clarity and a more positive outlook for life. Adile has been very enthusiastic and resourceful during my TM training. She addressed all my concerns and follow-up questions promptly in a very professional manner. She has many years of experience practicing and teaching this technique and it shows! I look forward to receiving advance training on TM in the future."

Sara R.
What is TM?
The Transcendental Meditation technique is easy to learn and provides a broad range of benefits.
---