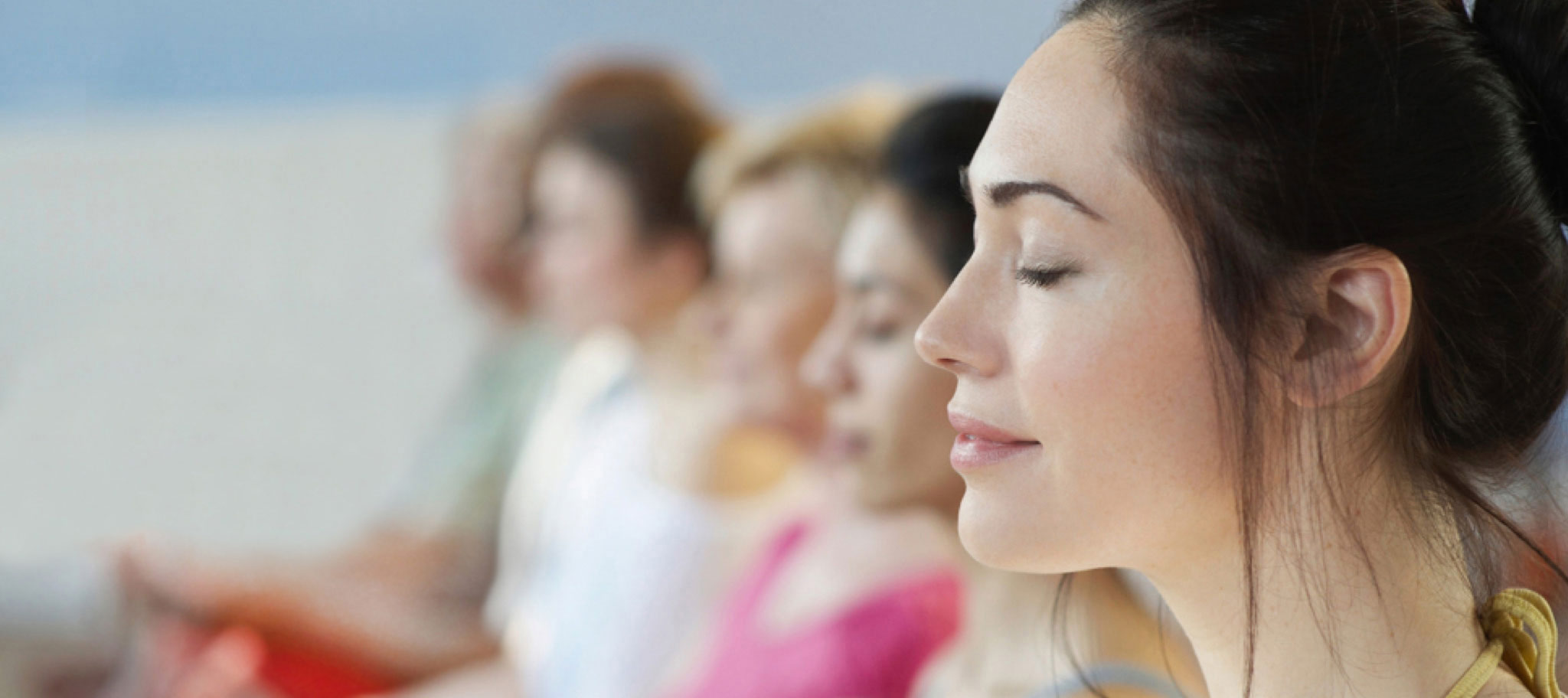 Welcome to TM for Women in
Santa Clara County, California
Serving Gilroy, Campbell, Cupertino, Los Altos, Los Gatos, Milpitas, Mountain View, Palo Alto, Santa Clara, San Jose, Sunnyvale, and Saratoga
Allow us to introduce you to a certified Transcendental Meditation teacher in Santa Clara County. Please join us for an Introduction, meet your teacher and learn how TM can improve your life.
Contact this center
Center Information
Currently, during the pandemic, our course of instruction can be taught in two ways:
1. TM course of instruction in person – four sessions:
We will be wearing masks. We require that course participants wear masks.
We will ask you questions about your possible exposure to, or symptoms of, COVID-19
In all our meetings, we will maintain 6 feet social distance and limit group sizes
Sanitizing of all surfaces will be done with extra care and frequency
Hand sanitizer will be readily available
2. TM course of instruction partially through an app:
First session
Private, in-person instruction with a certified TM teacher. The teacher will also help you access the app (currently not available in app stores).
Following three sessions
You will attend these meetings at home using the TM App. These sessions consist of short videos and interactive Q&A on the app, along with daily online meetings with the TM teacher.
The TM teacher will be available to offer individualized support and guidance throughout the whole course—and even afterwards—via phone, video, or email.
---
"I learned TM 5 months ago with Adile, right before the COVID-19 shutdown in Mountain View. It turns out to be the best thing that happened to me this year. I  learned TM hoping to tap into higher levels of consciousness and help with a period of grieving I was going through. I feel that I am achieving my goals gradually with the wonderful guidance of Adile. I am finding more inner peace and enjoying a calmer version of myself. The twice daily routine also brings healthy structure to my life. Adile is an amazing teacher with a kind heart and great patience. She uses a lot of everyday examples and spends time listening to me. I am so glad I got to learn TM and will continue to take advantage of Adile's expertise as I achieve my goals!"
— Catherine Chan, San Francisco
---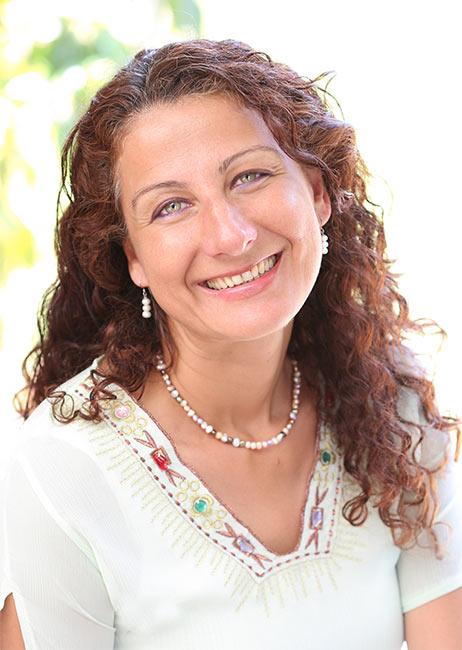 Your TM teacher's background
Adile (pronounced ah-dee-lay) Esen was born in Istanbul, Turkey, and came to the United States in 1991, after learning the TM technique in 1990.

Upon completion of her Ph.D. in Germanic Languages and Literatures at the University of Michigan, she taught German, English, and Comparative Literature at California community colleges, at California State University, Long Beach, and at the University of Michigan. Dr. Esen's most precious and memorable years of college teaching were in the Literature and Writing Department at Maharishi International University (MIU), Iowa, where she designed and taught five new courses.

Dr. Esen completed her training as a certified Transcendental Meditation teacher and then embarked on her TM teaching career. She joined the San Diego TM Center as co-director in 2014, and then taught the TM technique in San Diego, CA, Antalya in Turkey, Phoenix, AZ, and Long Beach, CA. She has been teaching in Silicon Valley since September 2018.
In your free introductory talk, you will enjoy Adile's love and passion for teaching TM and the invaluable knowledge she will share with you. If you register for the course of instruction, you will benefit from her maturity and expertise as a seasoned teacher.
"I have been practicing the TM technique twice a day for almost 4 months now and I am very impressed with the short term results! I have observed improvement in my personal relationships at work and at home. I have more clarity and a more positive outlook for life. Adile has been very enthusiastic and resourceful during my TM training. She addressed all my concerns and follow up questions promptly in a very professional manner. She has many years of experience practicing and teaching this technique and it shows! I look forward to receiving advance training on TM in the future"

Sara R, Scottsdale, AZ
"I could not have imagined a better teacher than Adile when I transitioned into using TM. Her knowledge, and teaching skills were thorough, and her open heart and mind kept me at ease, allowing me to approach, learn, and enjoy the gifts TM brings. I continue to practice because the process from the beginning was so lovely, and impactful. I credit Adile with all the blessings I've received throughout my practice, as it was her abilities that set and cleared the path for me to practice."

Denise Dahl, Ohio
"I was in a hard place in my life with so much anger , stress, sadness, and anxiety. I was very skeptical of TM but I felt it may just make a difference so why not give it a chance . It was the best decision and the greatest gift I could have given myself to have a healthy mind. I really did struggle in the beginning making it way more difficult than it is and overall became frustrated with the process . What helped me the most was the guidance of my amazing TM teacher Adile Esen. She was very patient , compassionate, responsive and set aside time to meditate with me. Once I got the hang of it, it became quite effortless, and time would fly by and I found myself in a very calm state. By consistently practicing TM twice a day over the past 4 years, I no longer have anxiety and it has given my such clarity, calmness, and things just don't bother me at all like they used to . It truly has been life changing."

Sonya Martin, San Diego, CA
What is TM?
The Transcendental Meditation technique is easy to learn and provides a broad range of benefits.
---