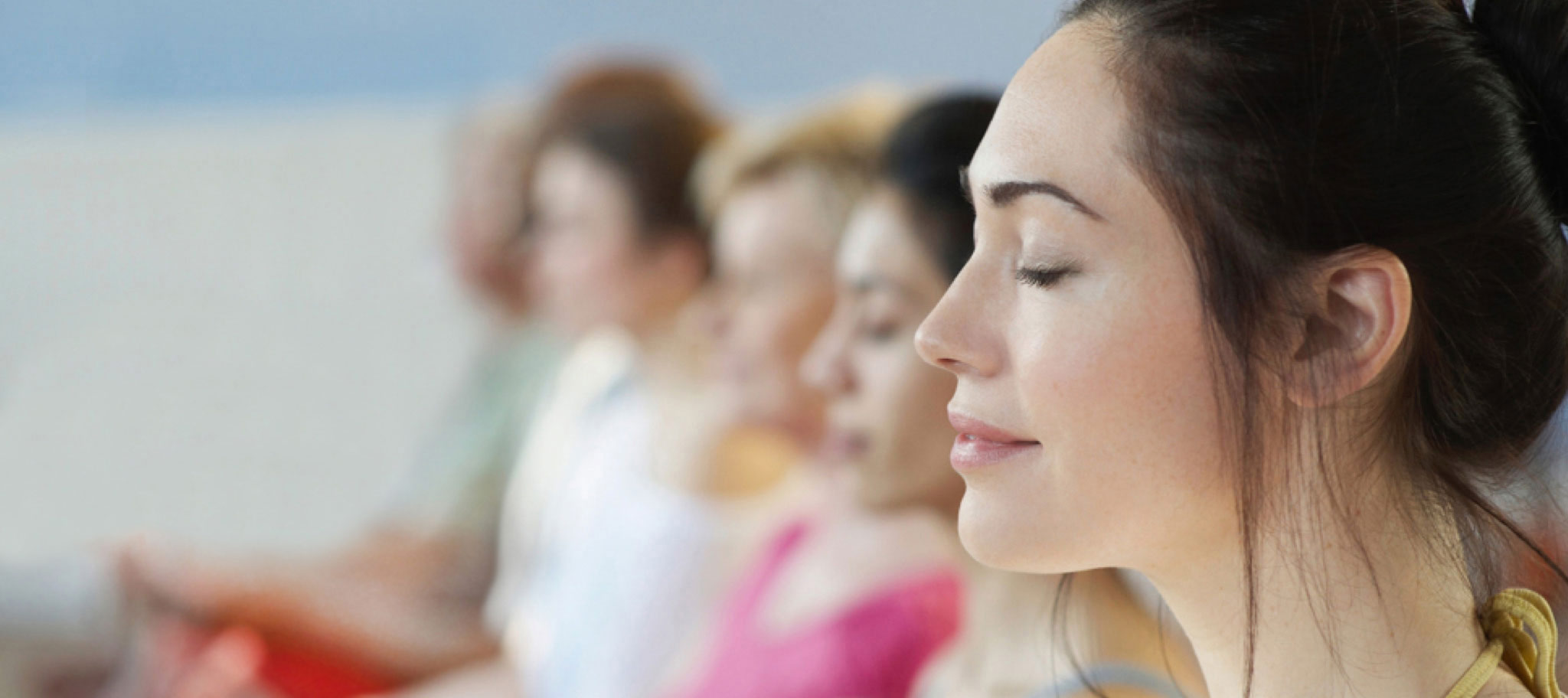 Welcome to TM for Women in
San Diego, California
Allow us to introduce you to a certified Transcendental Meditation teacher in San Diego. Please join us for an Introduction, meet your teacher and learn how TM can improve your life.
Contact this center
Center Information
The Transcendental Meditation Center for Women is conveniently located at 3650 Clairemont Dr., Suite 8A, nestled into a lovely courtyard, just two blocks south of Balboa Avenue. Learn meditation in an enjoyable 4-day Transcendental Meditation class, including personal instruction by a certified TM teacher and a free life-long follow-up plan. While regular courses are held at the Transcendental Meditation Center for Women, we also present special group lectures at your place of business, home, or other setting. Call (858) 490-2707 to schedule an introductory lecture, at our place or yours!
What is TM?
The Transcendental Meditation technique is easy to learn and provides a broad range of benefits.
---