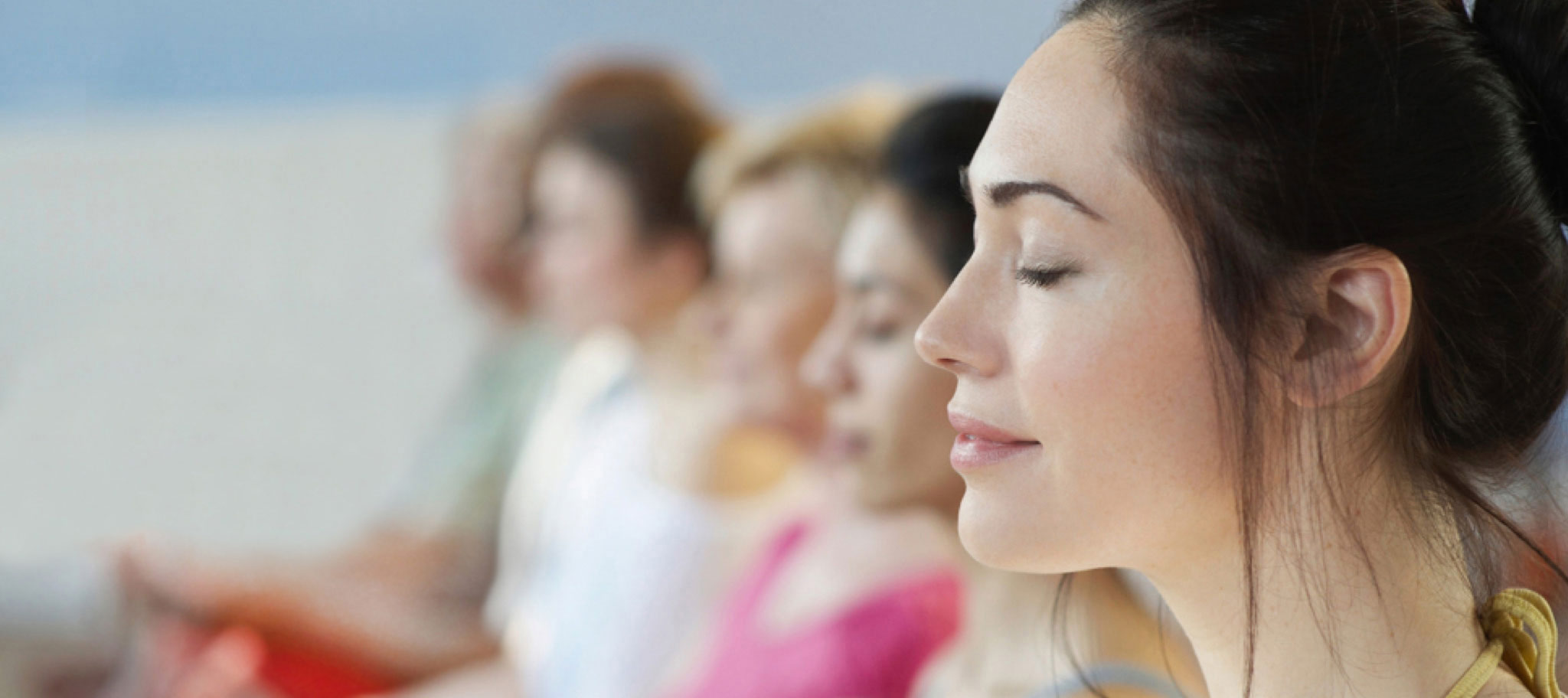 Welcome to TM for Women in
Rockville, Maryland
Allow us to introduce you to a certified Transcendental Meditation teacher in Rockville. Please join us for an Introduction, meet your teacher and learn how TM can improve your life.
Contact this center
Center Information
As the Director for the Rockville and Bethesda area Transcendental Meditation for Women Center, I invite you to join us for Transcendental Meditation courses and presentations. Our lovely TM Center for Women is located in the One Central Plaza office building, located across from the familiar White Flint Mall Redevelopment. To reach me to set up a convenient meeting time, please fill out the contact box or call us at (301)881-5400. We look forward to meeting you at the Bethesda and Rockville TM Center for Women.

— Jean Wichlei, Director
What is TM?
The Transcendental Meditation technique is easy to learn and provides a broad range of benefits.
---