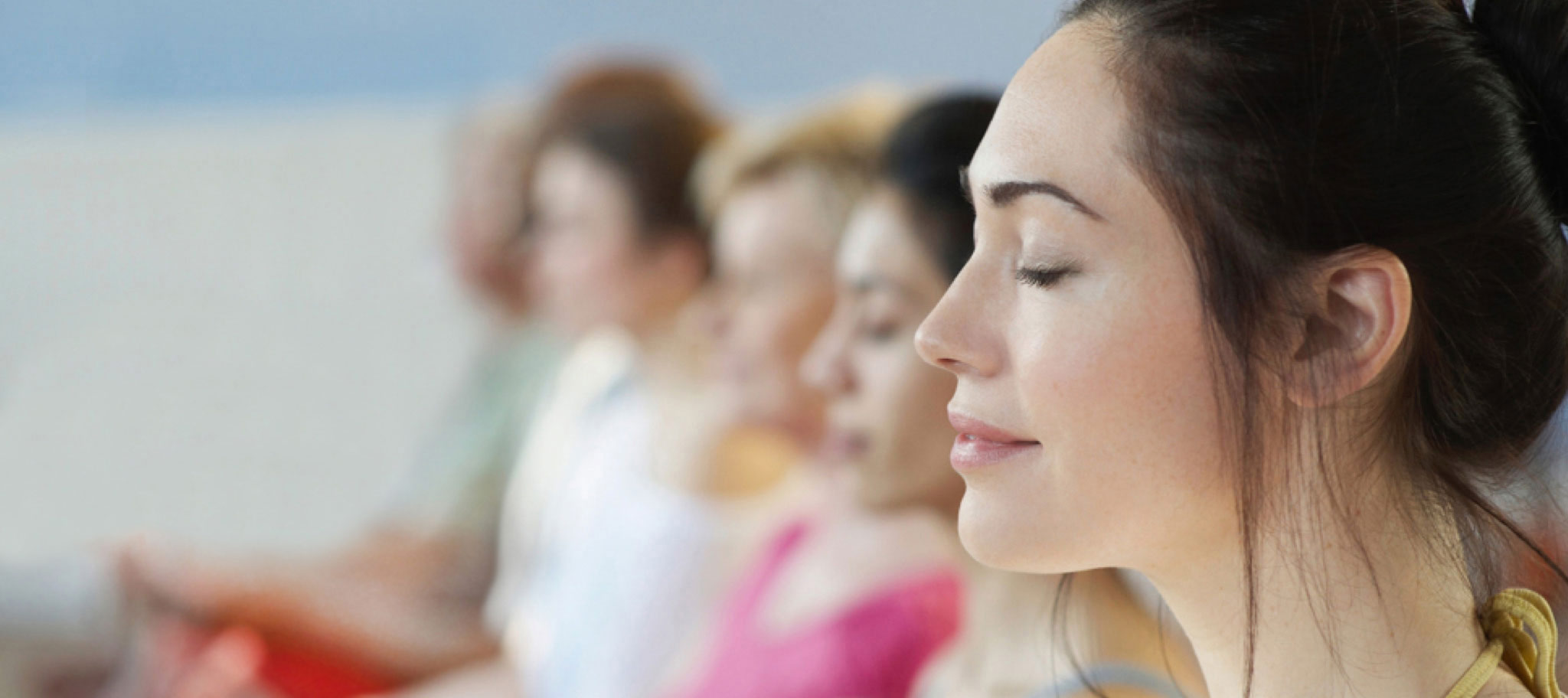 Welcome to TM for Women in
Orlando, Florida
Allow us to introduce you to a certified Transcendental Meditation teacher in Orlando. Please join us for an Introduction, meet your teacher and learn how TM can improve your life.
Contact this center
Center Information
Stressed, anxious, overworked? Tired of traffic? Invite our Certified teacher of Transcendental Meditation (TM) to your women's group, book club or home for a free introductory presentation on how to learn to meditate. My name is Robin Zabel and I've been a meditation teacher since 1973. I specialize in VIP treatment for professional women. Ask over some friends, family or colleagues, sit back, and leave the driving to me!
What is TM?
The Transcendental Meditation technique is easy to learn and provides a broad range of benefits.
---