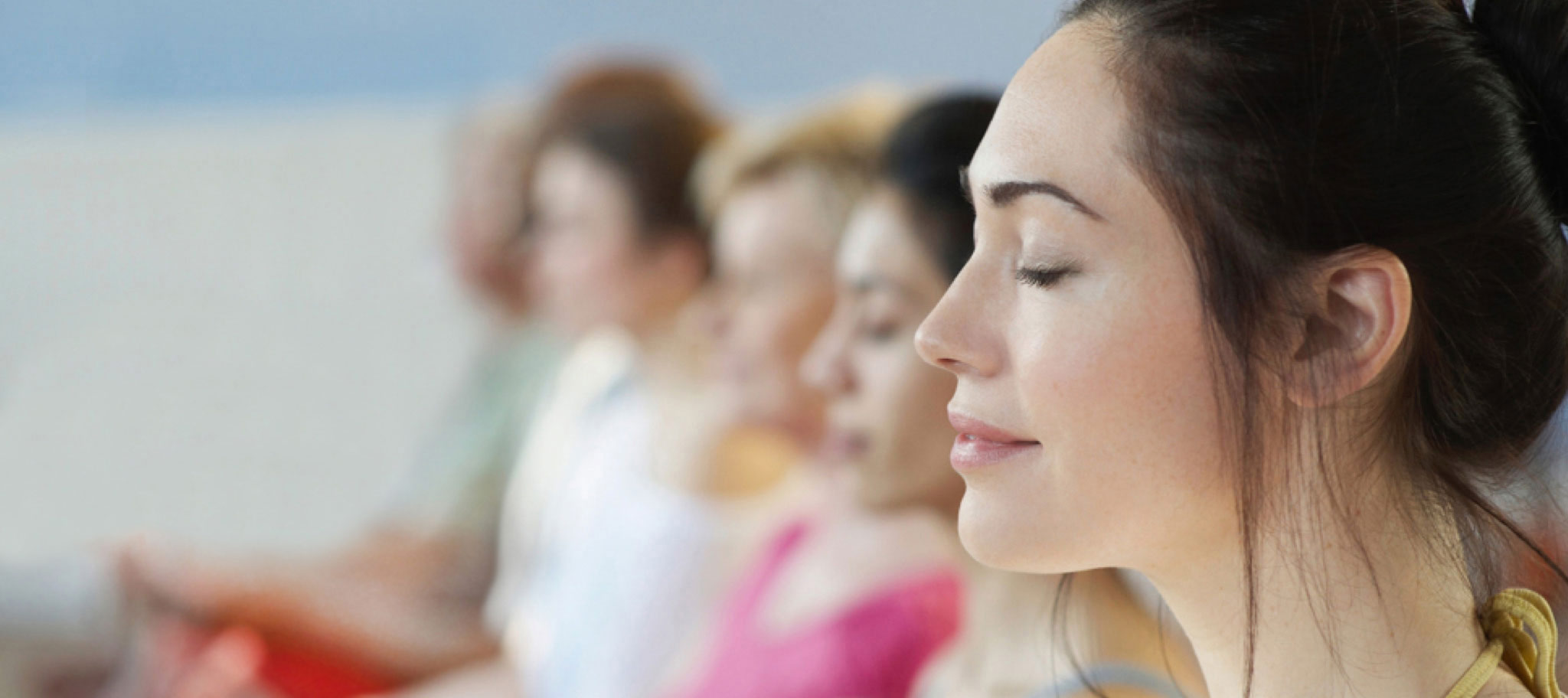 Welcome to TM for Women in
Ocala, Florida
Allow us to introduce you to a certified Transcendental Meditation teacher in Ocala. Please join us for an Introduction, meet your teacher and learn how TM can improve your life.
Contact this center
Center Information
Ocala's certified Transcendental Meditation teacher: Andrea La Fave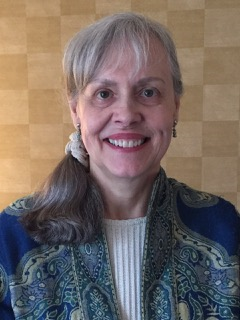 About Andrea
I received a BA in (elementary) Education from Michigan State University in 1970 and then a teaching certificate from the International Montessori Association in 1971. I became a certified teacher of the Transcendental Meditation program in May of 1973 and taught the TM technique since then in Michigan and Wisconsin. I'm happy now to offer the TM course in Ocala and north central Florida. 
A highlight in my career was, in the 1990s, when I participated as a TM teacher in a study financed by the National Institutes of Health for patients who were seriously ill with heart disease. The study, carried out by the Medical College of Wisconsin, demonstrated a significant reduction in heart attack, stroke and death for the TM practitioners, compared to controls.

What is TM?
The Transcendental Meditation technique is easy to learn and provides a broad range of benefits.
---