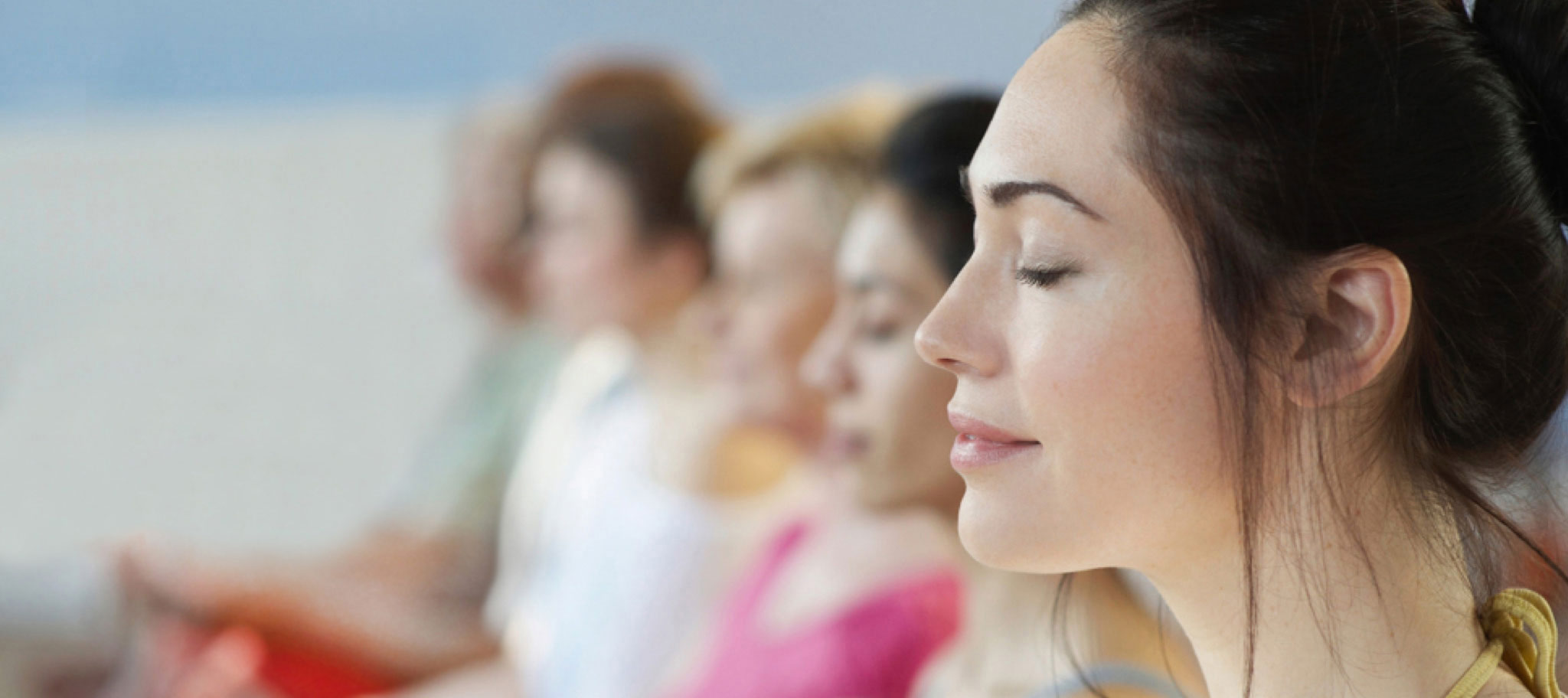 Welcome to TM for Women in
Long Island, New York
Allow us to introduce you to our certified Transcendental Meditation teachers: Jean Tobin, with offices in Huntington and Islandia, and Cathy Rowe, who teaches in Eastern Long Island and the Hamptons. Please join either of them for an Introductory presentation to learn how the TM technique can improve your life.
You may contact Jean by phone or text at (641) 919 -6763 or by email to jtobin@tm-women.org
You may contact Cathy by email to crowe@tm-women.org
Contact this center
What is TM?
The Transcendental Meditation technique is easy to learn and provides a broad range of benefits.
---