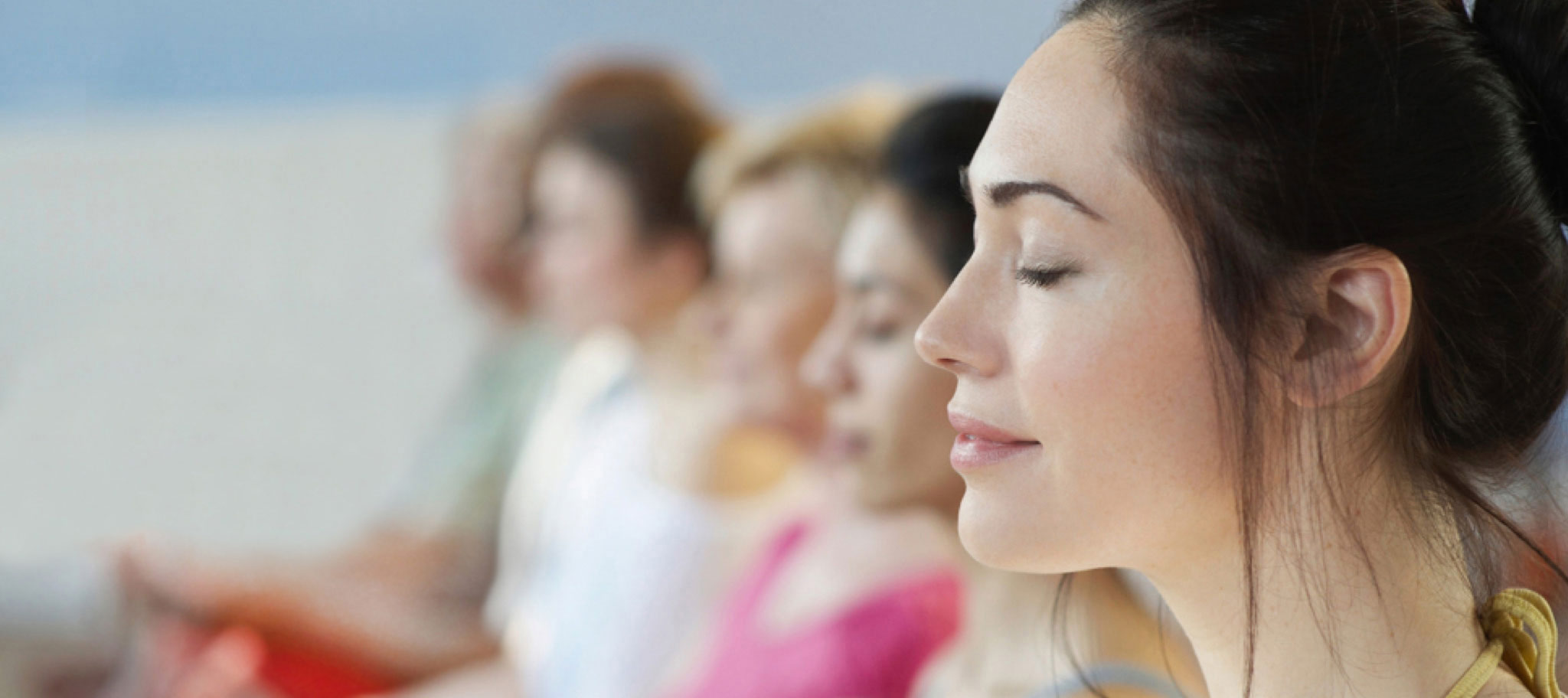 Welcome to TM for Women in
Islandia, New York
Allow us to introduce you to a certified Transcendental Meditation teacher in Islandia. Please join us for an Introduction, meet your teacher and learn how TM can improve your life.
Contact this center
Center Information
Hi, my name is Jean Tobin and I'm a teacher of the Transcendental Meditation technique for Women and Girls in Suffolk County. I teach meditation in Islandia. My center easily serves towns like Commack, Islip, Dix Hills, Mellville, Smithtown, Port Jefferson, Stony Brook and Babylon. Whether you reside on the North Shore, South Shore or North Fork, you will find easy access to our meditation center which is right next to the LIE, Northern State, Vets Highway, 347, and near Rte. 25 and 25A. I will be happy to tell you more about the TM technique.
Have questions about how TM is different from other meditation techniques? Please check out our website and contact us by submitting your inquiry, or call me on my cell: 641-919-6763. I look forward to hearing from you. Jean
What is TM?
The Transcendental Meditation technique is easy to learn and provides a broad range of benefits.
---