Posts By Jess Ly
---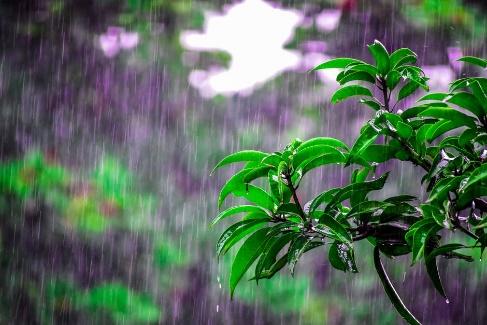 We just had a bout of rain come to Southern California, and, boy, do we need it. According to the Washington Post, California is experiencing the driest year on record. […]
---
With the advent of social media such as Facebook and Twitter, on top of traditional news media, are we really more connected?
Tweet: CEO of Starbucks, Howard Schultz's vision to give further to improve corporate-community relations. Finally a leader…
---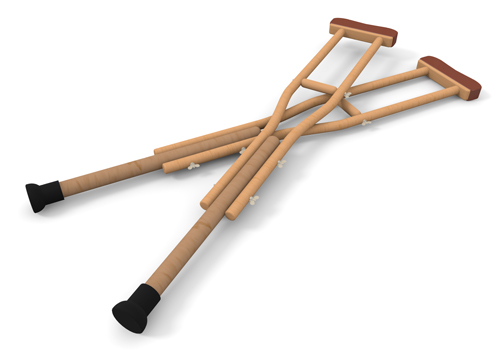 Let me first begin by sharing a story. I had ACL (Anterior Cruciate Ligament) reconstructive knee surgery a few years back and went to 3 different physical therapists (PTs) post surgery. The first one hurried me in and out like I was a number in a deli line. I essentially waited for my number to be called, got roughly 20 minutes worth of treatment, and I was out the door. Having not quite felt the love there, I went in search of a more refined and compassionate connoisseur of the PT world. I was pleased; I was greeted by an equally knowledgeable but friendlier PT this time. He listened with a kind ear and proceeded to rehabilitate me back to the basics—walking, for I had completely forgotten the "how tos" of muscular flexion and extension—until I found him starting to give up due to my slow progress.
So, again, my gimpy self trotted off and found yet another PT who came highly recommended by my doctor. I was incredulous but remained hopeful just the same. After all the mishaps, feedback, and prior experiences, something inside of me knew I was ready and that this time would result in something different, something where I have a leg to stand on (pun intended). Immediately, I felt at home and I knew I was at the right place at the right time.
---