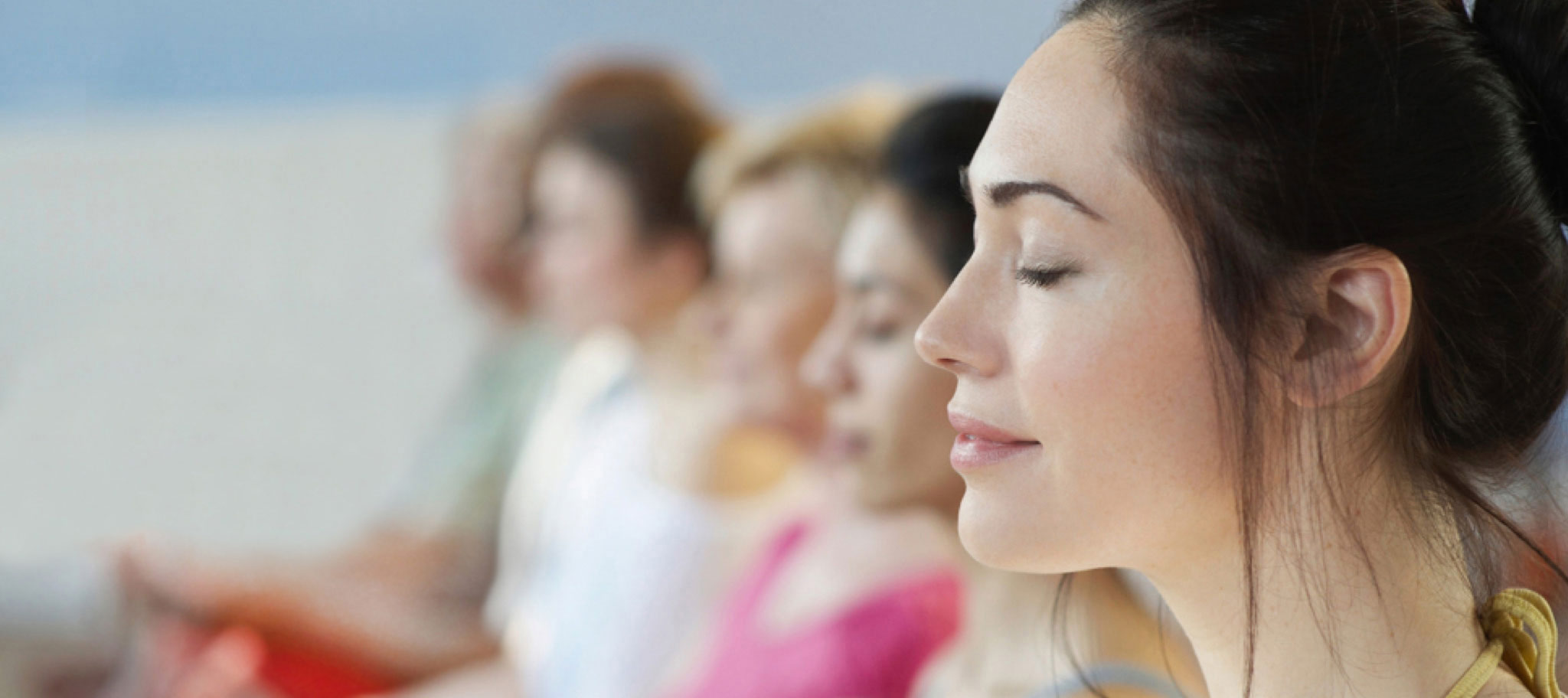 Welcome to TM for Women
Transcendental Meditation in Ann Arbor, Michigan
Allow us to introduce you to a certified Transcendental Meditation teacher in Ann Arbor. Please join us for an Introduction, meet your teacher and learn how TM can improve your life.
Contact this center
Center Information
The Transcendental Meditation center for Women in Ann Arbor – Michigan, is a very warm, inviting and peaceful location for teaching the authentic Transcendental Meditation technique as it was taught by Maharishi Mahesh Yogi since the 1950s.
We have regular free Introductory presentations open to the public and free private Intros almost every day. Just complete the contact information and our Director and Certified TM teacher, Georgia Damigou, will contact you.
Address: 606 W. Stadium Blvd. #3, Ann Arbor, 48103
Phone: (734) 707-6353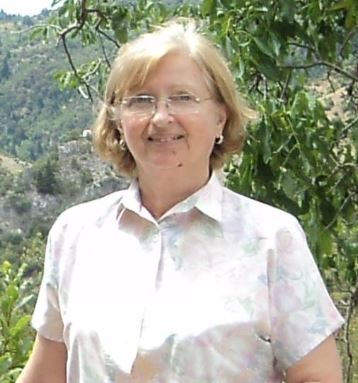 Georgia Damigou is the Director and Certified TM teacher of the Northville TM Center for Women.Georgia Damigou is the Director and Certified TM teacher of the Ann Arbor and Northville (tm-women.org/Northville-MI) TM Centers for Women.
Georgia is an experienced teacher. She learned the TM technique in 1976, became a Certified Teacher of TM in 1990 and since then she has taught TM to more than 970 people. She loves teaching and she is always available for a free follow up sessions and group meditations inspiring the people for more knowledge and deeper experiences.
What is TM?
The Transcendental Meditation technique is easy to learn and provides a broad range of benefits.
---