The Transcendental Meditation technique is an effective way for anyone to relieve stress, gain inner peace and promote mind-body health.
According to the American Heart Association, the Transcendental Meditation technique is the only meditation practice that has been shown to lower blood pressure.
The AHA scientific statement* also reported the finding that lower blood pressure through Transcendental Meditation practice is associated with substantially reduced rates of death, heart attack and stroke.
The AHA scientific statement concludes with a recommendation that the Transcendental Meditation technique be considered in treatment plans for all individuals with blood pressure greater than 120/80 mm Hg.
* Brook RD et al., Beyond Medications and Diet: Alternative Approaches to Lowering Blood Pressure. A Scientific Statement from the American Heart Association. Hypertension, 61:00, 2013.
Sasha Kamini Parmasad, an educator, visual artist, and award-winning writer, is the daughter of a Trinidadian historian-poet-songwriter and a lawyer who devoted many years of their lives to the struggle for social justice. Sasha began composing poetry at age five and began performing her father's Indian folk songs, poems, folktales, and calypsos before thousands in her native country from age six....

Read more...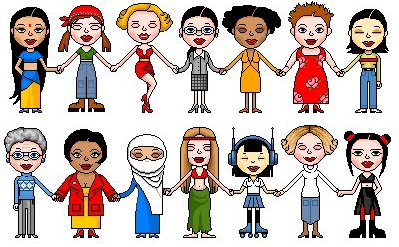 Register to join women on worldwide telephone conferences for half-hour spiritual knowledge presentations
Get Free Meditation Insights for Women