The Transcendental Meditation technique is an effective way for anyone to relieve stress, gain inner peace and promote mind-body health.
According to the American Heart Association, the Transcendental Meditation technique is the only meditation practice that has been shown to lower blood pressure.
The AHA scientific statement* also reported the finding that lower blood pressure through Transcendental Meditation practice is associated with substantially reduced rates of death, heart attack and stroke.
The AHA scientific statement concludes with a recommendation that the Transcendental Meditation technique be considered in treatment plans for all individuals with blood pressure greater than 120/80 mm Hg.
* Brook RD et al., Beyond Medications and Diet: Alternative Approaches to Lowering Blood Pressure. A Scientific Statement from the American Heart Association. Hypertension, 61:00, 2013.
When you meet someone as happy and radiant as Flavia Finnegan, wife, mother and career woman, it's hard to imagine that she ever felt fear or trauma. Yet traumatic events can happen to anyone.Flavia, now 40, grew up in Brazil and as part of her undergraduate work as an international business major, she spent a year studying in Stockholm. "I felt safe and protected there,...

Read more...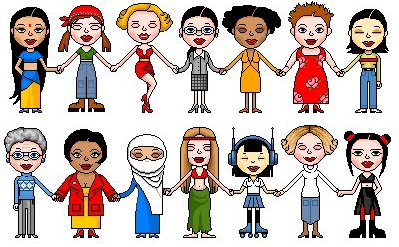 Register to join women on worldwide telephone conferences for half-hour spiritual knowledge presentations
Get Free Meditation Insights for Women