The Transcendental Meditation technique is an effective way for anyone to relieve stress, gain inner peace and promote mind-body health.
According to the American Heart Association, the Transcendental Meditation technique is the only meditation practice that has been shown to lower blood pressure.
The AHA scientific statement* also reported the finding that lower blood pressure through Transcendental Meditation practice is associated with substantially reduced rates of death, heart attack and stroke.
The AHA scientific statement concludes with a recommendation that the Transcendental Meditation technique be considered in treatment plans for all individuals with blood pressure greater than 120/80 mm Hg.
* Brook RD et al., Beyond Medications and Diet: Alternative Approaches to Lowering Blood Pressure. A Scientific Statement from the American Heart Association. Hypertension, 61:00, 2013.
Unity Consciousness—Fulfillment of our Yearning for Happiness, Love, and Meaning "I was out walking in the early morning. All of a sudden I felt very uplifted, more uplifted than I had ever been. I remember I knew timelessness and spacelessness and lightness. I did not seem to be walking on the earth….Every flower, every bush, every tree seemed to wear a ha...

Read more...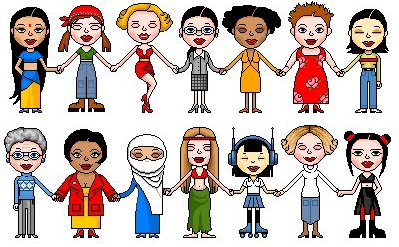 Register to join women on worldwide telephone conferences for half-hour spiritual knowledge presentations
Get Free Meditation Insights for Women