The Transcendental Meditation technique is an effective way for anyone to relieve stress, gain inner peace and promote mind-body health.
According to a statement by the American Heart Association, the Transcendental Meditation technique has been shown to lower blood pressure.
The AHA scientific statement* concludes that the Transcendental Meditation technique lowers blood pressure and may be considered in clinical practice for the prevention and treatment of hypertension. The report also recognized that TM is generally considered safe and without harmful side effects.
Clinical trials have shown that lower blood pressure through Transcendental Meditation practice is associated with substantially reduced rates of death, heart attack and stroke.
* Brook RD et al., Beyond Medications and Diet: Alternative Approaches to Lowering Blood Pressure. A Scientific Statement from the American Heart Association. Hypertension, 61:00, 2013.
Mysteries of the Teen Mind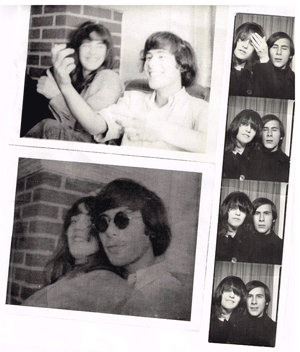 The August 31, 2015 issue of The New Yorker featured an article and book review by Elizabeth Kolbert of two enlightening books on teenage misbehavior. Both books, "The Teenage Brain: A Neuroscientist's Survival Guide to Raising Adolescents and Young Adults", written by neurologist Frances Jensen with Amy Ellis Nutt, and "Age of Opportunity: Lessons from the New Science of Adolescence", written by professor of psychology and researcher Laurence Steinberg, offer compelling science-based explanations.
As a teenager, I might have been the realization of my parents' nightmares—not their worst, by far—but I was no angel. Though I believed at the time that my actions...
Read More...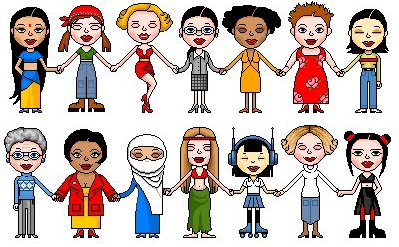 Register
to join women on worldwide telephone conferences for half-hour spiritual knowledge presentations
TM Program for Nurses: Nourishing the Caregiver from Within (14:45)
Get Free Meditation Insights for Women