The Transcendental Meditation technique is an effective way for anyone to relieve stress, gain inner peace and promote mind-body health.
According to a statement by the American Heart Association, the Transcendental Meditation technique has been shown to lower blood pressure.
The AHA scientific statement* concludes that the Transcendental Meditation technique lowers blood pressure and may be considered in clinical practice for the prevention and treatment of hypertension. The report also recognized that TM is generally considered safe and without harmful side effects.
Clinical trials have shown that lower blood pressure through Transcendental Meditation practice is associated with substantially reduced rates of death, heart attack and stroke.
* Brook RD et al., Beyond Medications and Diet: Alternative Approaches to Lowering Blood Pressure. A Scientific Statement from the American Heart Association. Hypertension, 61:00, 2013.
Native American Women Writers: An Interview with Hertha D. Sweet Wong, PhD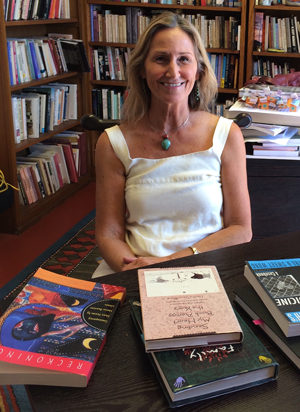 Hertha D. Sweet Wong, PhD, has been instrumental in bringing the voices of Native American women to mainstream attention. When she was a graduate student studying literature in the 1980s, she made a pivotal decision to follow her passion and delve into the unknown field of Native American autobiography. Now an associate professor of literature and assistant chair of the English Department at the University of California, Berkeley, she talks about the Native American women who have inspired her and how the Transcendental Meditation technique has influenced her writing.
Linda Egenes: How did...
Read More...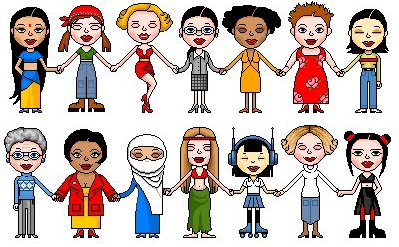 Register
to join women on worldwide telephone conferences for half-hour spiritual knowledge presentations
TM Program for Nurses: Nourishing the Caregiver from Within (14:45)
Get Free Meditation Insights for Women